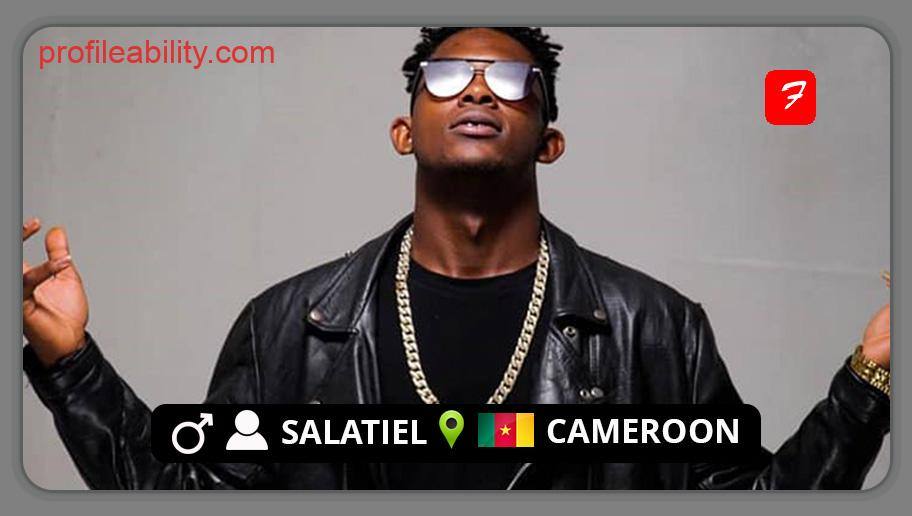 [insert-html-here 4]
Salatiel is a multitalented Cameroonian musician, rapper, and record producer. His birth name is Salatiel Livenja Bessong. He was born on 26th December 1987 in Tiko, Cameroon, into a devoted Christian family. His father is a pastor. Salatiel is sometimes better known as the 'High Man General'. He is the CEO of Alpha Better Records, located in Buea, Cameroon.
He had his early-stage education in Tiko, Souza, and Bamenda before enrolling at the University of Yaounde with dreams of becoming a medical doctor after he obtained his Advanced Level certificate in 2005.
Salatiel started music at age 17 as a pianist, singer, and songwriter for several artists in Cameroon such as Dr Sley, and Zinnia, some of which he had the opportunity to hone his skills as a music producer and singer.
In 2014, he professionally started his music career and launched his own record label, 'Alpha Better Record'. With signees like Mr Leo, Daphne, Askia, and Blaise B, his production was able to amass about 60 per cent of Cameroon's hit songs between 2014 and the present.
At the 2018 edition of Urban Jamz Awards, he emerged as the best producer, and also had six nominations at the 2019 edition of Urban Jamz Awards for Best Music video performance, Best music producer, Best Afrobeat/pop song, Best Collabo, Best Male Artist and Artist of The Year. His track "Fab Kolo" won the MTN Cameroon Make the Contest competition.

Salatiel was included on the soundtrack of the Lion King film "The Gift" in 2019 performing alongside megastars Pharell, and Beyonce on the single "Water".
He has performed on stages all over Africa and Europe, including the prestigious Reggae Sunsplash (Rototom) Festival. Salatiel is a serial hitmaker on the African scene, having produced, written, or co-written songs such as "Calee" by African singer Daphne, "Supporter" by Locko and Mr Leo, "We Are Champions," the AWCON theme song, and "Jamais-Jamais" by Mr Leo.
On Friday, February 26th, 2021 he released his first international album titled ''Africa Represented'', on which he collaborated with intentional artists such as Teni, and Stonebwoy.
Read about similar profileability artistes.
FOLLOW SALATIEL
FACEBOOK: Salatiel   TWITTER: @therealsalatiel    INSTAGRAM: @therealsalatiel
Sharing is Caring: [DISPLAY_ULTIMATE_PLUS]
FOR BOOKINGS
EMAIL: alphabetterrecords@gmail.com           CALL: +237 6 77 66 82 87                
LATEST TRACKS
Sharing is Caring: [DISPLAY_ULTIMATE_PLUS]
LATEST MUSIC VIDEOS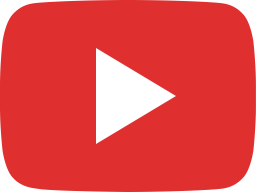 Salatiel Headlines Afro Monde Festival Montreal - TV5 Monde - New Collaboration #HeroesOfFreedom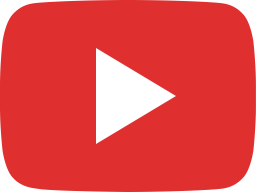 ❤️🇨🇲🇩🇪 #pele #salatieltourlive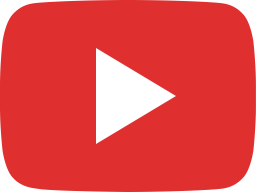 #toietmoi Live performance Open Air Festival Düsseldorf #salatieltourlive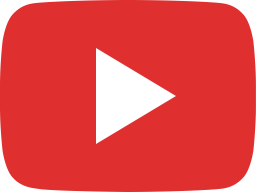 Thank You Düsseldorf ❤️🇩🇪🇨🇲 #pele #salatieltourlive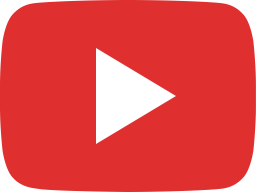 Love Paris❤️🇫🇷 #anita #shorts #youtubeshorts #cavaaller #familyman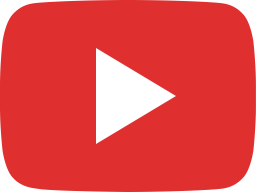 Salatiel - Le Choeur Des Femmes - FAMILY MAN Album #familyman #familymanalbum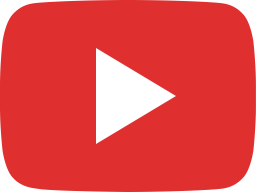 Salatiel - Ça Va Aller (Karaoke Version)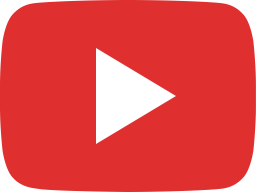 Salatiel - Ça Va Aller Lyric Video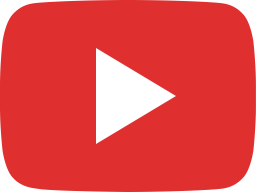 #cavaaller now available for streaming and download. Max 💚 #cavaaller #familyman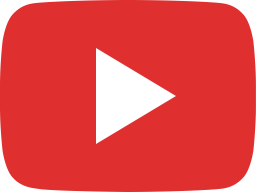 Salatiel - Ça Va Aller ( Official Video )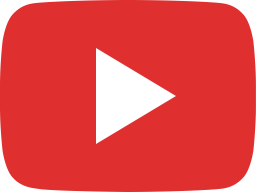 LA TÈLÈ EST ALLUMÈE📺🇨🇲🔥Now Playing on Exclusive 🚀 🚀🚀#cavaaller # #familyman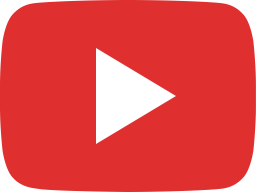 Hello Army , In tough times we stand strong 💪🏿🔥 #çavaller #newsingle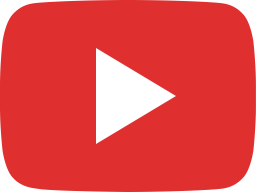 Avant Premiere on CANAL+ Pop 🔥New single , New Album #cavaaller #familyman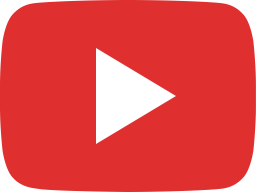 Super❤️❤️❤️❤️ 🇨🇮 #short #anita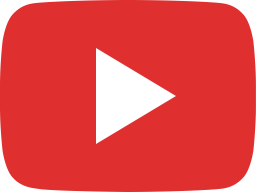 Salatiel x Petit Pays - Pele Live - Omnisport Stadium Douala 2022 #UCBat50
Sharing is Caring: [DISPLAY_ULTIMATE_PLUS]
LIVE STREAM