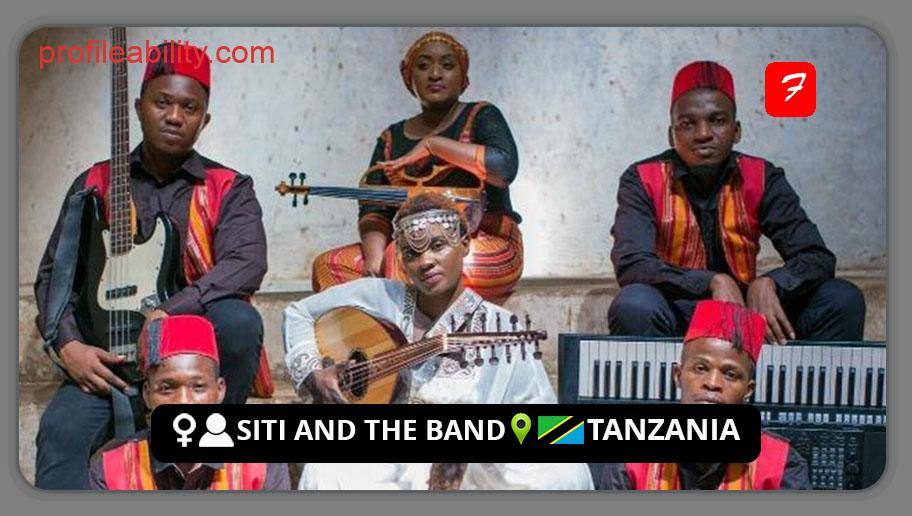 Siti & The Band are rising stars from the East African region, presenting a virtuous live show sparked with empowering messages.
Siti & The Band are rooted in a mystic island in the Indian Ocean, carrying influences from ancient Arab, Turkish, Indian, and African musical traditions while fusing them with contemporary music from Jazz to Funk to Reggae and beyond.
The Tanzanian band, which has unique instrumentation that includes violin, qanun, and oud, continues the flame of traditional Zanzibari music by giving ancient sounds new life. They have changed the local music landscape by performing in a variety of combinations and styles on a regular basis in Zanzibar and abroad.
They are setting an example for the new generation of East Africans, many of whom are denying their roots, and are thus a crucial element in building identity and uniqueness while finding their musical voices.
FOLLOW SITI & THE BAND
FACEBOOK: Siti & The Band    TWITTER: @sitiandtheband      INSTAGRAM: @sitiandtheband
FOR BOOKINGS
EMAIL: info@sitiandtheband.com

LATEST TRACKS
LATEST MUSIC VIDEOS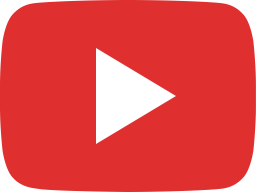 Kizimkazi Festival 2023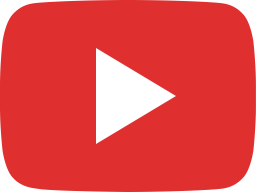 Siti & The Band - Showcase Highlights 2022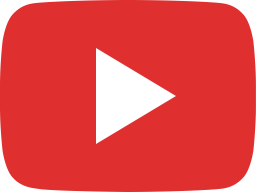 Recap: Siti & The Band - European Tour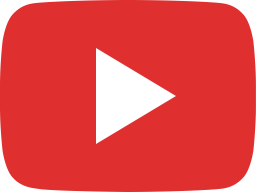 Siti & The Band Live @afropfingsten in Switzerland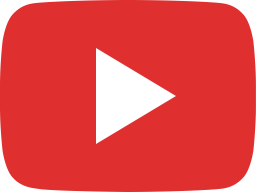 Recording session with IN A PLACE OF WAR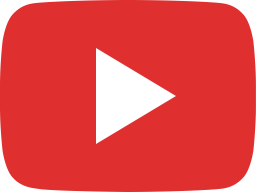 18 September 2022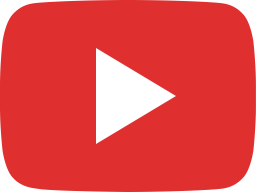 Siti & the Band ft. G. Nako - Uchungu Wa mwana (Studio Session)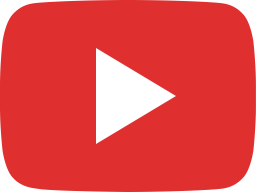 Siti & the Band ft. G Nako - Uchungu wa Mwana (Official Music Video)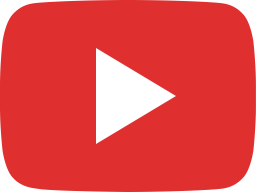 Siti & the Band ft. G. Nako - Uchungu wa Mwana (Official Lyrics Video)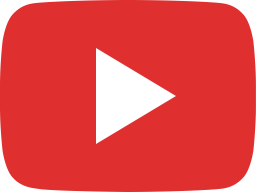 Siti & The Band Live @ Zanzibar International Film Festival 2021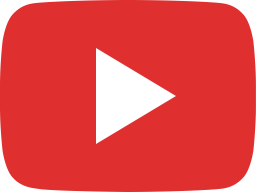 Siti & The Band - Subira (Official Audio with Lyrics)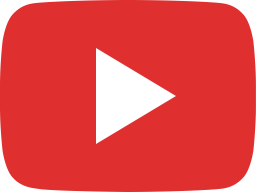 Siti & The Band - Subira (Official Music Video)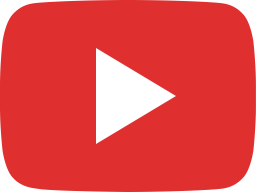 Siti & The Band x Berita Fire & Gold (Official Video)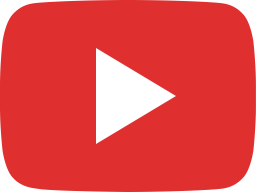 Siti & The Band live Ongala Music Festival 2020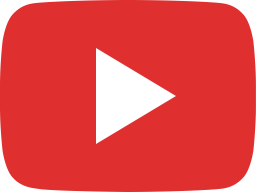 Highlights: Marafiki Music Festival (Dar es Salaam, TZ)
LIVE STREAM