Sani Goriola Wasiu, who is professionally known by his music sobriquet Lil Frosh, is a Nigerian street afro hip-hop rapper, born on June 13th, 1998. Lil Frosh is sometimes popularly known as Eruku Makanaki. He hails from Lagos State, Nigeria, and was bred on the streets of Lagos together with his best buddy Zinoleesky. Lil Frosh attended Lagos' Boys Secondary School in Agege.
Eruku Makanaki is noted for his shiny golden hair, uneven and intentional color match from top to bottom, hefty accessory set, and boldface to match.
Lil Frosh gained attention after releasing an outstanding freestyle titled 'Firi Yahoo,' which quickly went popular on the internet. He received several online compliments and plaudits, and his video was uploaded by major websites and celebrities on Instagram. The freestyle piqued the interest of Small Doctor, who offered to appear on the remix, and the song grew even more popular.
On September 24, 2020, he signed with Davido's DMW Label, however, his contract was canceled on October 6, 2020, owing to his domestic violence acts.
He has done several releases like ''Omo Ologo'', ''Kole Re Body'', ''50 Fifty'', ''Gbefun'', ''Soke'' as well as featured with a lot of big artists in the industry like Mayorkun, Dremo, Davido, Zinoleesky, Chaser, and many others.
Read about similar profileability artistes.

FOLLOW LIL FROSH
FACEBOOK: Lhilfrosh     TWITTER: @Lhilfrosh    INSTAGRAM: @lhilfrosh   
FOR BOOKINGS
LATEST TRACKS
LATEST MUSIC VIDEOS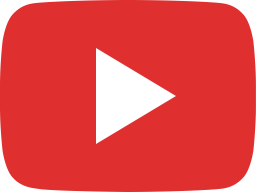 Lil Frosh - On The Low (Visualizer)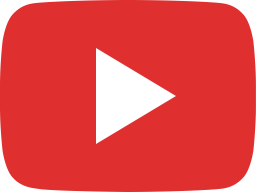 Lil Frosh, LAX, Rasaqi NFG - Like Dat (Remix) (Official Audio) ft. Zinoleesky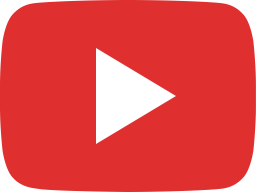 Lil Frosh - Like Dat (Official Video) ft. Zinoleesky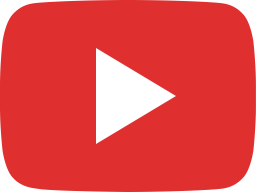 Lil Frosh - Like Dat (Official Video) ft. Zinoleesky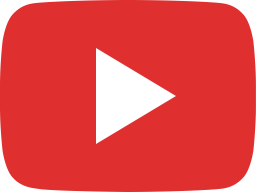 Lil Frosh - Aje Pako (Official Audio)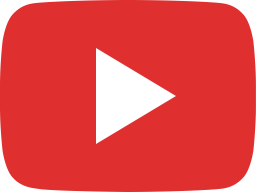 Lil Frosh - Denge Pose (Official Audio) ft. MohBad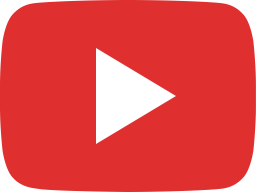 Lil Frosh - Omo Ologo (Official Audio) ft. Zinoleesky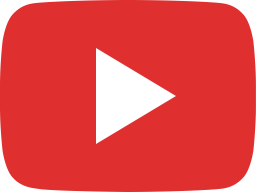 Lil Frosh - Like Dat (Official Audio) ft. Zinoleesky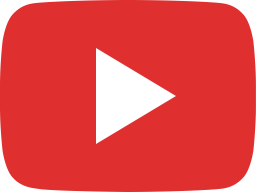 Lil Frosh - Study Me (Official Audio)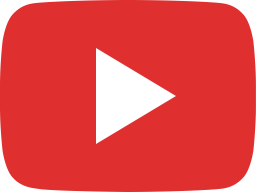 Lil Frosh - Life Of The Party (Official Audio)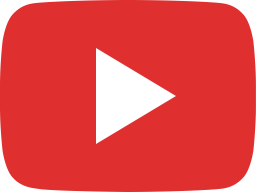 Lil Frosh - So Many Things (Official Audio)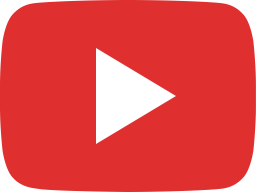 Lil Frosh - Life Of The Party (Official Audio)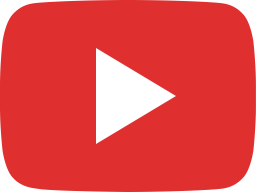 Lil Frosh, Zinoleesky - Omo Ologo (Official Video)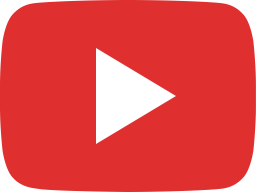 Lil Frosh, Zinoleesky - Omo Ologo (official Video)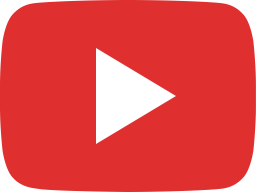 Lil Frosh - Omo Ologo (Official Audio) ft. Zinoleesky
LIVE STREAM