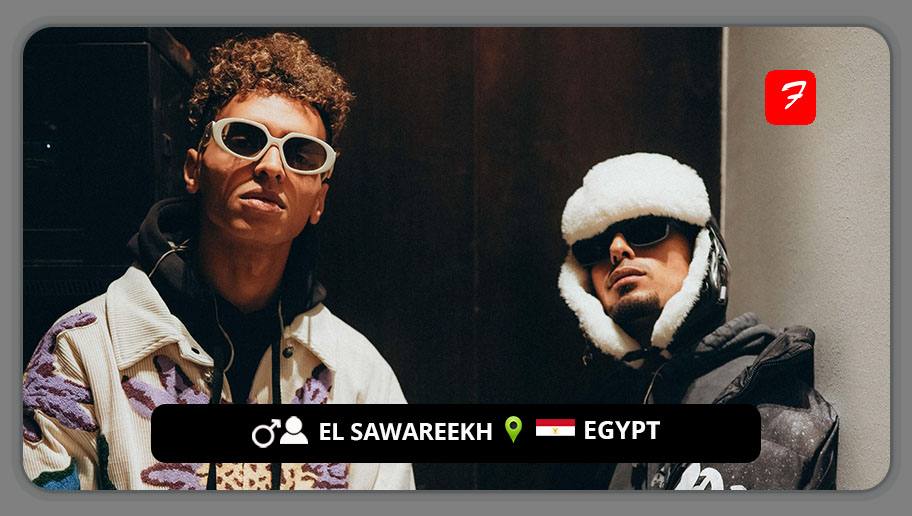 El Sawareekh, an Egyptian duet, has been advancing Mahraganat and playing a significant role in popularizing and defining the genre with ear worming viral successes like "Laa" and "Eda Eda."
El Sawareekh came into existence in 2014 with the unison of original members and Egyptian duo Dokdok & Fanky who have been steadily releasing music together for nearly a decade. Their instantly identifiable sound is driven by catchy beats, infectious hooks, humour and bold lyrics that, at times address social issues.
With each new banger they put out, Sawareekh's reputation continues to soar. Their music and style have made them one of the most identifiable artists in the Egyptian music scene.
FOLLOW EL SAWAREEKH
TWITTER: @El_Sawareekh       
FOR BOOKINGS
EMAIL: business@elswareekh.com
LATEST TRACKS

LATEST MUSIC VIDEOS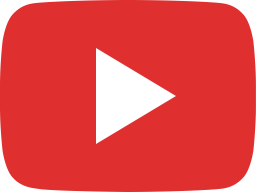 ٧ سبتمبر، ٢٠٢٣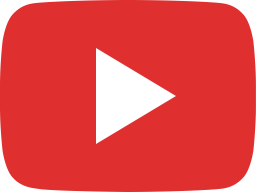 El Sawareekh Ft. @doublezuksh - Meen Bs Kan Ysdaa | مين بس كان يصدق الصواريخ والدبل زوكش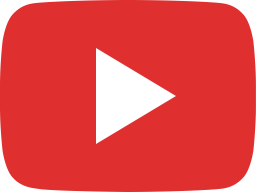 سلامتك يا دماغي 🤯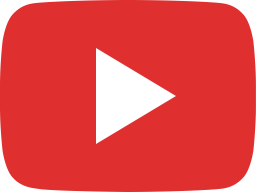 الصواريخ دقدق و فانكي - الشيطان | El Sawareekh - Al Shaytan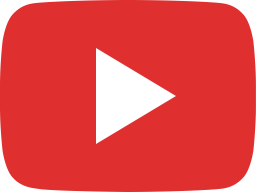 الصواريخ دقدق وفانكي مع أبو الأنوار - مش هتيجي | El Sawareekh Ft. @AboElAnwar - Mesh Hategy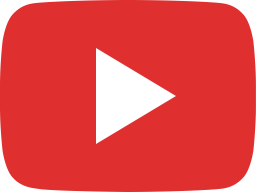 El Sawareekh - Salamtek Ya Dma8y | الصواريخ - سلامتك يا دماغي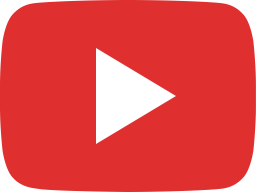 #الصواريخ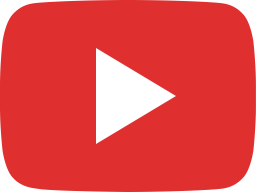 ١٨ يناير، ٢٠٢٣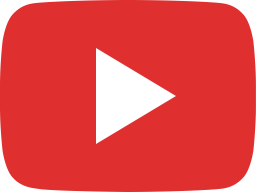 El Sawareekh - 2oll Ya Rayek | قول يا رايق "دقدق" - الصواريخ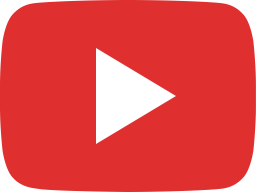 ١٧ يناير، ٢٠٢٣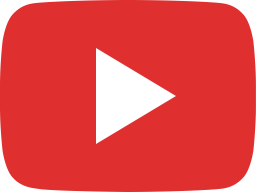 #قول_يا_رايق قريبا ١٨ يناير 🚀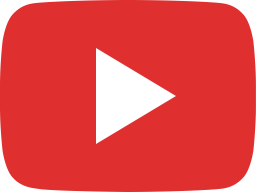 ألبوم قول يا رايق قريبا - الصواريخ 2023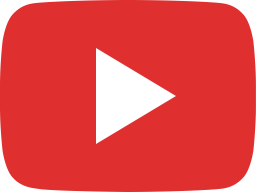 الصواريخ مع الشارع | EL SHARE3 With EL SAWAREEKH [Freedom Music]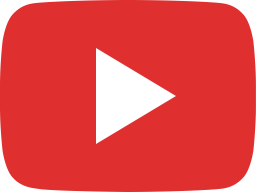 الصواريخ دقدق و فانكي - ضيع ضيع | El Sawareekh - Daya3 Daya3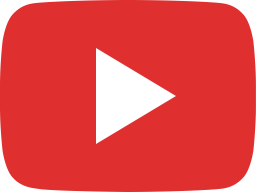 El Sawareekh Dokdok & Fanky - Star | الصواريخ دقدق و فانكي - ستار (Official Video)
LIVE STREAM