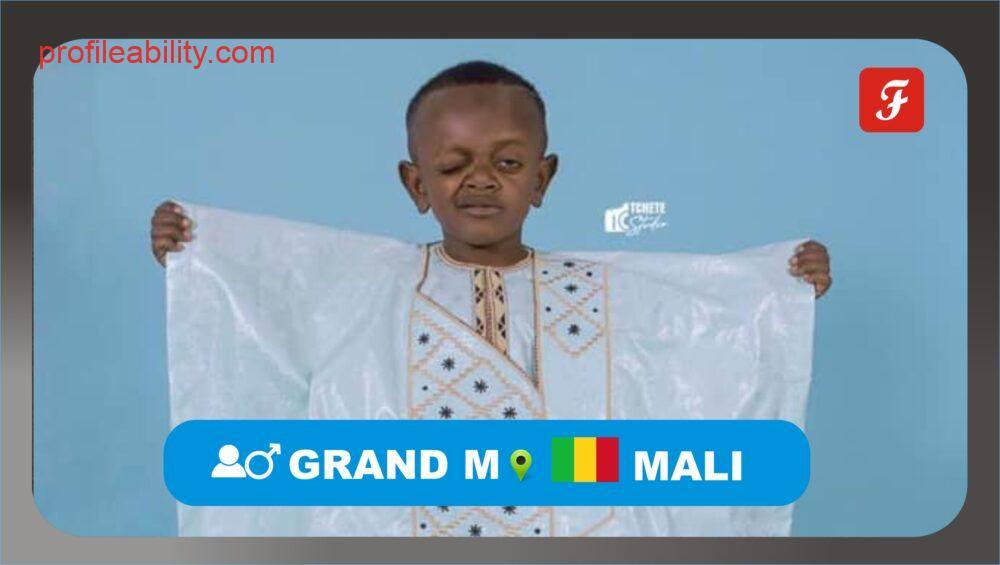 Grand M is a Malian musician and comedian who shot into the limelight thanks to his unique laughter and facial expression.
His real name is Mohamed Nantoume. Grand M., his stage name, comes from a joke satirizing his stature, and the M from his fanaticism toward Lionel Messi, with whom he was identified when playing football in his neighborhood.
After a friend shared a video of him laughing, he went viral, a laugh so infectious that it was immediately replicated in hundreds of memes and funny videos.
Grand M. took his first steps into the humor scene as an antidote to the bullying suffered due to his condition. This, along with his cheekiness, helped him channel his talent, and today he is like a social media celebrity, with more than 1.3 million followers only on Instagram. In less than a year he reached more than 800 thousand and even the Colombian reggaeton star J Balvin has talked about Grand M. in an Instagram post.
The Malian musician has recently released his first single entitled Messi, which has already reached more than 200 thousand plays on digital platforms.

Follow similar artiste on Profileability
FOLLOW GRAND M
FACEBOOK: Grand M Official TWITTER: @GrandOfficiel INSTAGRAM:grand_m_officiel_
FOR BOOKINGS
EMAIL: grandmofficiel@gmail.com
LATEST TRACKS
LATEST MUSIC VIDEOS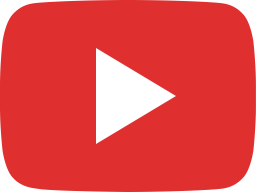 GRAND M CITÉ LES 4 points cardinaux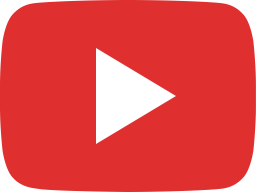 GRAND M MADAR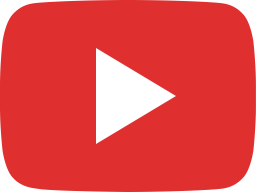 Grand M Pour la deuxième semaine Madar continue une Journée promotionnelle au Marché de Djelibougou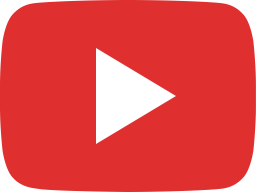 GRAND M ET MADAR EN PROMOTION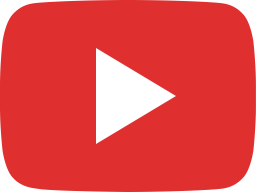 GRAND M FEAT MALAKEY(GNAINGOYA)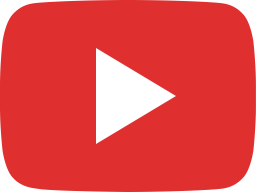 GRAND M AU MAROC 🇲🇦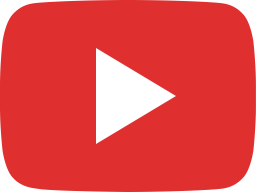 Grand M x Mezto Biggi - By PizarrO TOM AND JERRY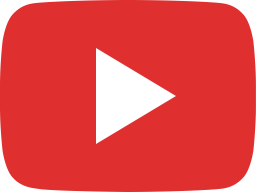 :En direct de Sotuba Choutadounou pour une Séance de captage de Djiin par GRAND M venez suivre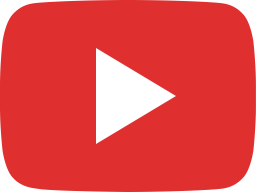 LES AVENTURES DE GRAND M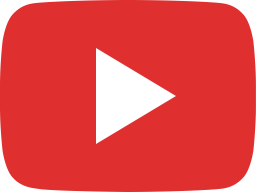 Grand m le meilleur jouer du challenge 🤣🤣🤣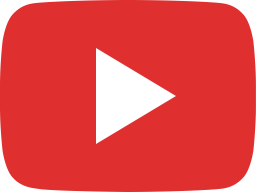 Jeu continue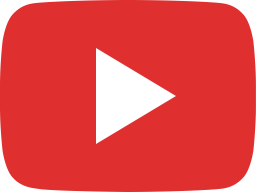 GRAND M  gagne le nouveau challenge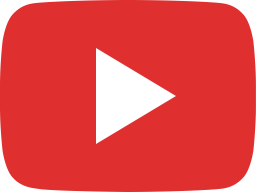 GRAND M triche le matchs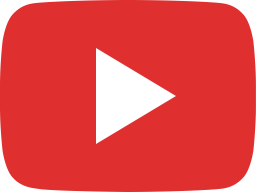 Grand M a perdu du serpent😂😂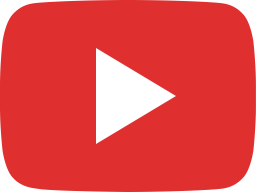 GRAND M PARLE EN ESPAGNOL
LIVE STREAM