Jaylann is part of a new generation of Moroccan women who are establishing a name for themselves in the music industry. The youthful prodigy, Khaoula El Moujahid, was born in Rabat, Morocco, and is now regarded as one of the most talented singers in the contemporary Moroccan music industry.
Moujahid was raised in a musical family and has always been interested in music. Her father, a musician, instilled in her a love of music.
The young musician, who was influenced by Oum Kaltoum and Abdelhalim Hafid, saw her career take off owing to her appearances on television series like "Studio 2M" and "The Voice," where she shines brilliantly and entices jurors and the public with her highly funky voice.
Khaoula, a profound and inspired spirit, never fails to amaze, singing with unrivalled ease and maturity while investing all of her compassion into it. Khaoula El Moujahid started off playing oriental music before moving on to more "bluesy" and "jazzy" western music.
In 2014, the young Rbatie recorded her first single, "kanchoufek." Khaoula Moujahid, with an extremely groovy voice, needs no introduction. Her most recent release, "Te Amo," is a stunning composition that has accumulated over 600,000 views on its YouTube channel and is placed number 18 in Moroccan trends.
Khaoula Moujahid has worked with a number of well-known musicians, including Hanane Lakhdar, Mohombi, and Akuma.

Khaoula's brilliance, as well as her sulphurous voice, never ceases to astound her followers!
Following the success of the tele-hook "The Voice" in its Arabic edition in 2013, the celebrity has continued to work on a variety of projects to showcase her singing powers.
FOLLOW JAYLANN
FACEBOOK: Khaoula El Moujahid         TWITTER: @KhaoulaMoujahid          INSTAGRAM: @jaylann_official
FOR BOOKINGS
EMAIL: @KhaoulaMoujahid 
LATEST TRACKS
LATEST MUSIC VIDEOS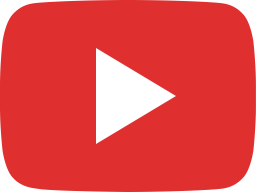 بعد مرور سنة … عدنا 😍🇲🇦💃🏾 @adilnakach5256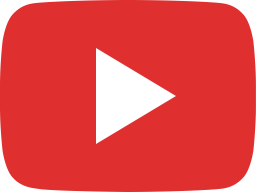 Montreal concert | VLOG #1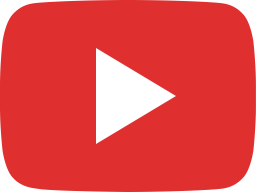 Jaylann - Rouhani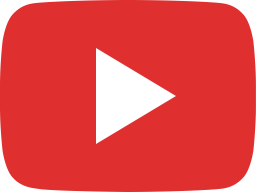 #jaylann #dj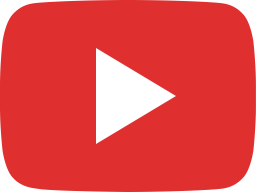 #dj #jaylann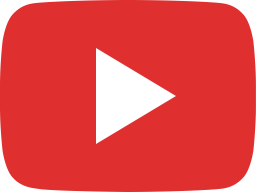 JAYLANN - DJ (Official Lyric Video)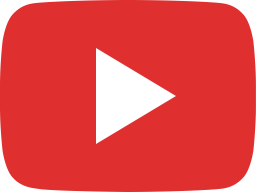 Jaylann #Shorts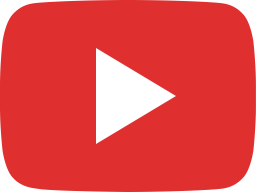 JAYLANN #Shorts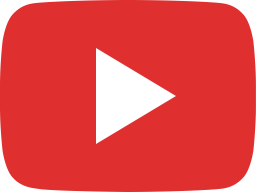 JAYLANN - Oui Oui #Shorts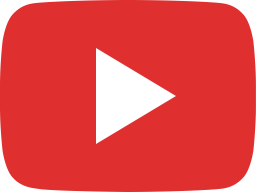 Jaylann - Oui Oui #Shorts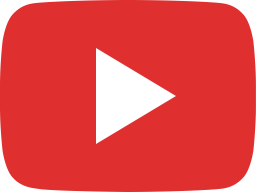 JAYLANN - Oui Oui [Official Music Video]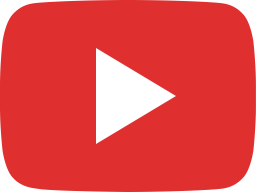 Jaylann - Te Amo (Official Music Video) | 2021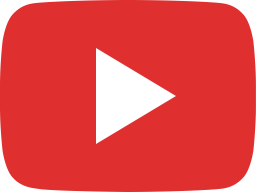 Idahams x Jaylann - MAN ON FIRE (North African Remix) | 2021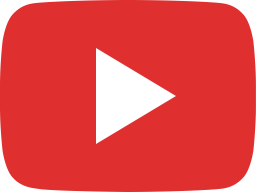 Jaylann - Let's Play (EXCLUSIVE Music Video) | [Soundtrack of: Toyota Yaris Let's Play]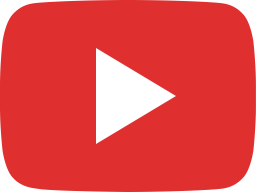 Jaylann Ft. Beathoven - Chi wqat (Behind The Scenes) | (جيلان & بيتهوفن - شي وقات (كواليس
LIVE STREAM