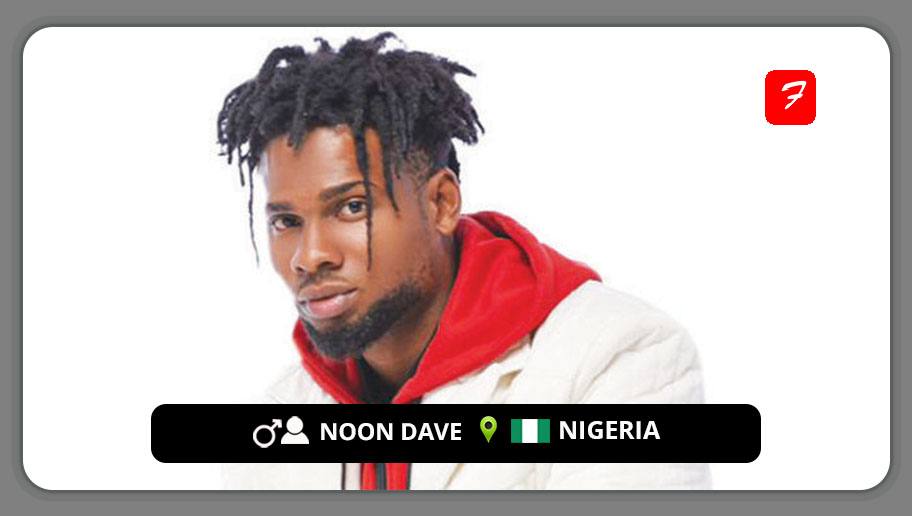 Following the successful release of "Brunch", Chocolate City Music's budding Afro-R&B artist Noon Dave's approach to music is one that promises to keep him relevant in the music scene for a long time.
His debut track, "Brunch," has received accolades for its unfiltered emotion and sincere message. It instantly won over fans and has received over 1 million plays since it was released. Hillary, his second single, cemented his status by portraying the end of a toxic relationship and the process of learning to live and love again. Noon has been featured on songs by peers like Blaqbonez and has the talent to make amazing music that everyone can relate to.
An alumnus of Peter Kings College of Music, he draws inspiration for his songs from a variety of genre exposures, including pop, R&B, soul, and, of course, Afrobeats, to produce his own style. Noon Dave is ready to make a significant impact on the Nigerian music industry and beyond as he continues to forge his own distinct sound and approach.
FOLLOW NOON DAVE
TWITTER: @inoondave    INSTAGRAM: @noon_dave
FOR BOOKINGS
EMAIL: @inoondave 
LATEST TRACKS

LATEST MUSIC VIDEOS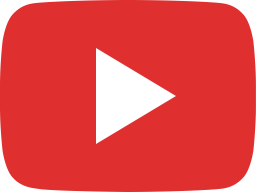 Had a great time performing my new single #hillary 💙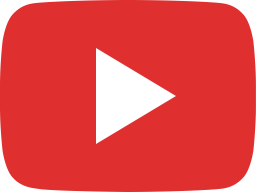 Tried to do a collab with @blaqbonez & this is how it went 😭😭😭 #hillary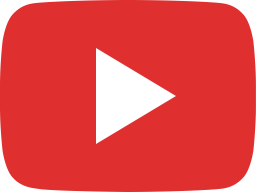 E go cause me more damage #hillary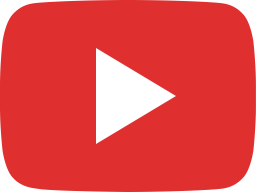 My new single #hillary is out now! Enjoy 🤗💙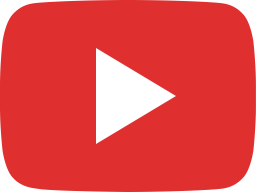 My new single #Hillary is out now!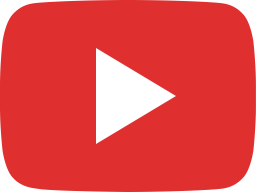 Hillary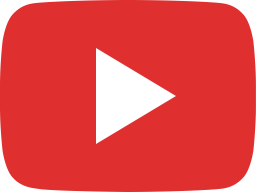 Noon Dave - Hillary (Performance Video)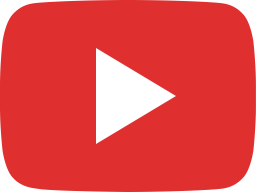 Decided to switch up the vibe a little with this amazing "Holiday" song by #Rema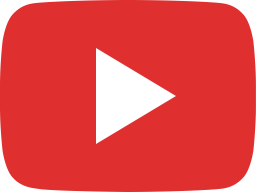 Don't wake me i'm not dreaming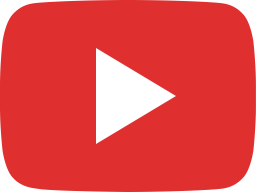 Noon Dave - Smooth Kill (Freestyle)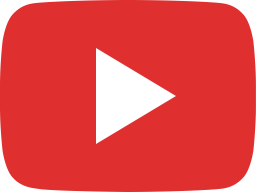 #fathertime cover 🔥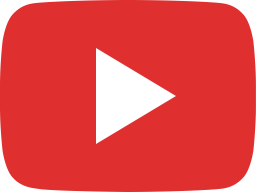 ✌️ #youtubeshorts #trending #trendingshorts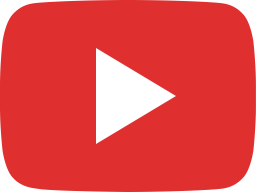 I really love doing covers #coversong #harrystyles #asitwas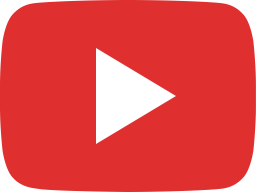 Another day 🎶 #Youtubeshorts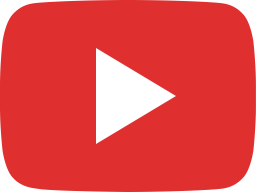 Did a little mashup of PinkSweats "Honesty" and Asake's PBUY....
LIVE STREAM