Crayon is a Nigerian gifted artist on the ascent who rose through the ranks in inner-city Lagos until being discovered by in-house Mavin producers.
Crayon's musical creativity is unrivalled. He is seen as having a lot of potentials. He is a multi-genre performer that performs pop songs with a combination of local Afro-beats, Latin, and Caribbean rhythms.
An amazing singer and composer with a wide range of influences, Crayon has established his own route with his infectious songs since breaking onto the scene.
Crayon's debut EP, "Cray Cray," was one of the most well-received releases of 2019, with songs like "So Fine" and "Gock Am" becoming global fine ladies' anthems. His breakthrough single, "So Fine," is based on a lover's sweet promises to his lady. He was named to several "Ones to Watch" lists and was nominated for "Rookie of the Year" at the 2019 Headies.
Crayon is the Prince of Bright Pop Melodies in Nigeria. His voice is excellent, capable of enthralling music lovers and drawing your attention right away.
FOLLOW CRAYON
TWITTER: @crayonthis       INSTAGRAM: @crayonthis

FOR BOOKINGS
EMAIL: tayo@mavinrecords.com
LATEST TRACKS
LATEST MUSIC VIDEOS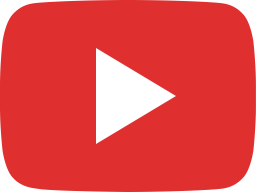 Nothing I no fit do for NGOZI 🥲🥹😩Naso I find her go market o 😫#ngozi #crayway #crayon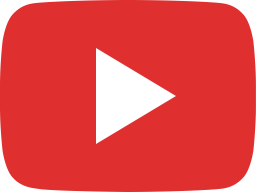 Crayon - Trench Kid feat. Oxlade (Performance Video)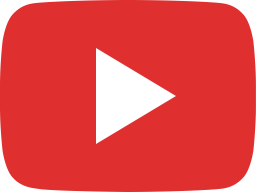 Crayon, Victony & Ktizo- Belle Full (Official Music Video)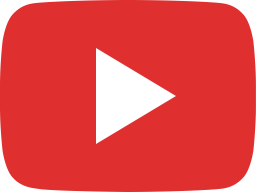 #adey #TrenchToTriumph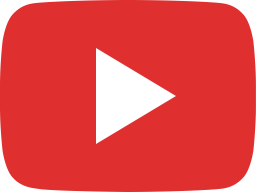 Backstage ATL🇺🇸❤️🤭 #crayon #akon #atalanta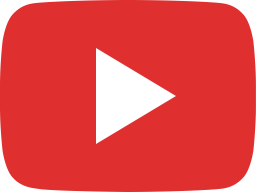 "I was a broken crayon but I still dey color oh". 😫🙏🏽Trench KidD Ft @oxladeofficial #crayon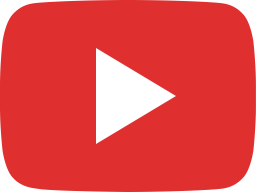 Crayon - Calvary Kid (Official Video)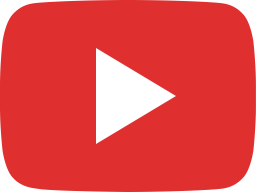 Crayon - L' Eko (Official Lyric Video)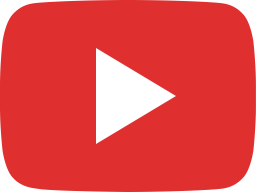 Crayon - Ngozi feat. Ayra Starr (Official Lyric Video)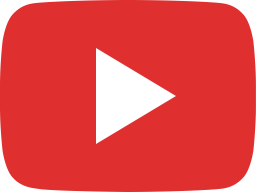 Crayon - Trench Kid feat. Oxlade (Official Lyric Video)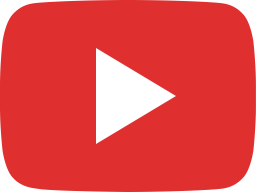 Crayon - You vs You feat. Magixx (Official Lyric Video)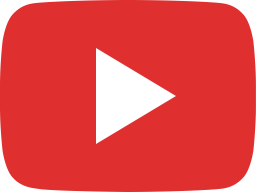 Crayon - Calvary Kid (Official Lyric Video)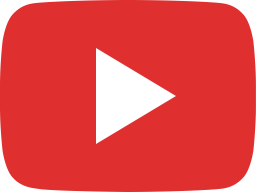 Crayon - Good Day (Official Lyric Video)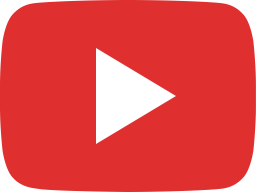 Crayon - Wetin Go Be (Official Lyric Video)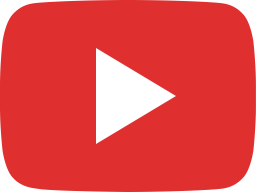 Crayon - Superwoman (Official Lyric Video)
LIVE STREAM