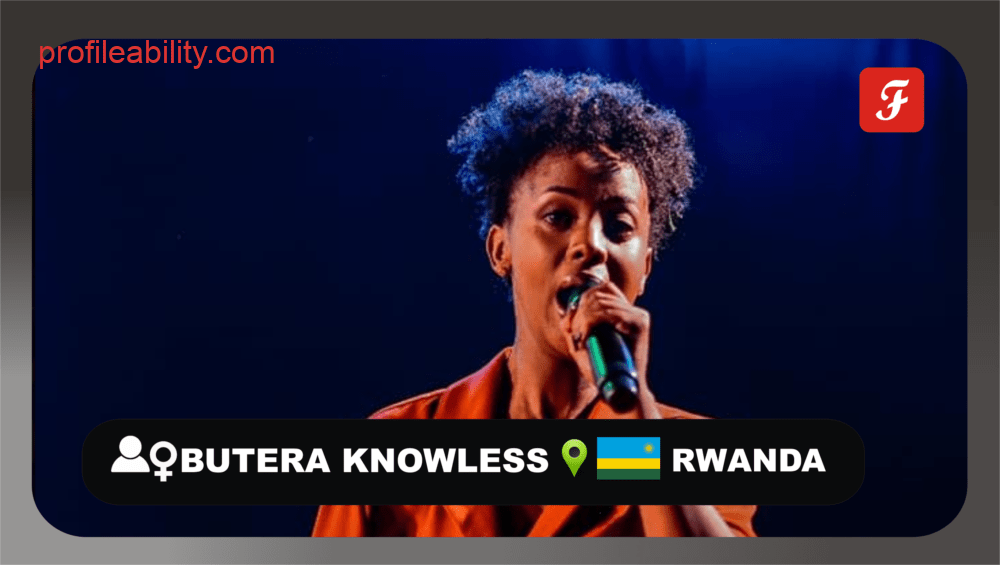 Jeanne d'Arc Ingabire Butera popularly known as Knowless is a Rwandan female singer.
She is the only child born to Jean-Marie Vianney Butera[singer] and Marie Claire Uyambaje on October 1, 1990. She attended ESCAF primary school in Nyamirambo, APARUDE secondary school in Ruhango, and APACE secondary school in Kigali with a focus on computer sciences and management. Knowless also sang in the local choir as a teenager and she also started to study a university degree at Kigali Institute of Science and Technology in the year 2012.
In December 2011, Knowless released Komeza, which is her depute album and Uwo Ndiwe was also released in March 2013 under the Kina Music label. Her popularity is known in Rwanda and other neighboring countries
Knowless has collaborated with numerous artists which include Kamichi, Urban Boys, Jay Polly, Cinney, Rwandans Danny and, Paccy. She has named Rwandan musician Cecile Kayirebwa and American R&B singer-songwriter Brandy Norwood as inspirations
Knowless in the year 2010 won her first award as Best New Artiste and in 2013 again won an award as[ Best Female Artiste] at the Salax Awards. She also won numerous awards apart from the above-mentioned awards.
FOLLOW KNOWLESS
FACEBOOK:Butera Knowless TWITTER: @Knowless1butera INSTAGRAM: @buteraknowless

FOR BOOKINGS
E-Mail: ingkbutera@gmail.com
LATEST TRACKS:
LATEST MUSIC VIDEOS: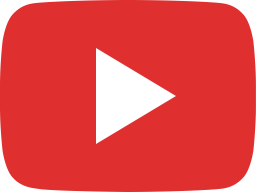 Butera Knowless - Mahwi ft Nel Ngabo (Lyric Video)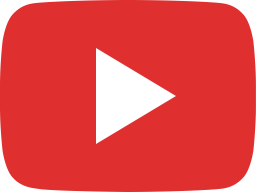 Butera Knowless - Tobora (Music Video)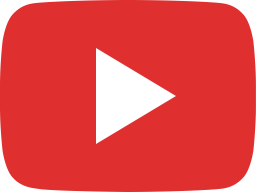 Butera Knowless - Bafana Bafana Feat BullDogg & Fireman (Official Music Video)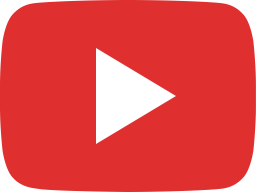 Butera Knowless - surprising one of her fans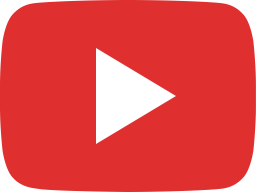 Butera Knowless - ASANTE & PAPA (Live)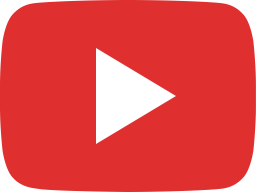 Butera Knowless - Ikofi (Live)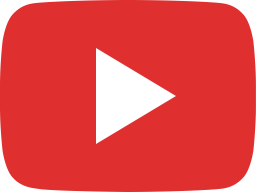 Butera Knowless - Akantu live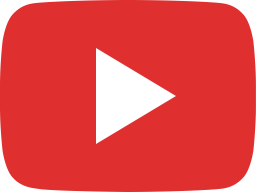 Butera Knowless - Uwo uzakunda (Official Video)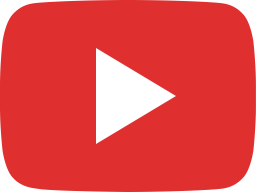 Butera Knowless - Ikofi ft Nel Ngabo, Platini P, Igor Mabano & Tom Close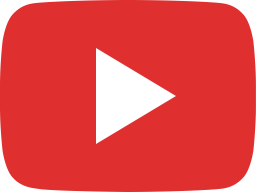 Butera Knowless - Asante ft Aline Gahongayire (Official Video)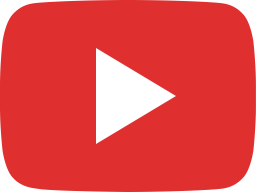 Butera Knowless - Asante ft Aline Gahongayire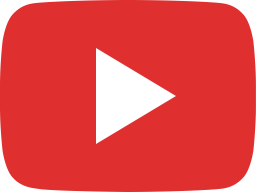 Butera Knowless - Nyigisha (Audio)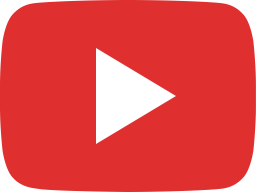 Butera Knowless - Uwo uzakunda (Audio)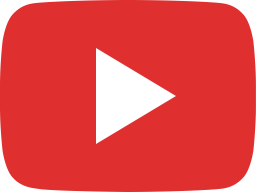 Butera Knowless - Bado (Audio) ft Ykee Benda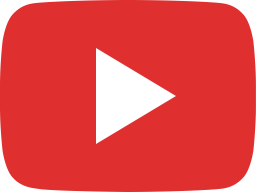 Butera Knowless - Akantu (Audio) ft Social Mula
LIVE STREAMS: