Add to Favorites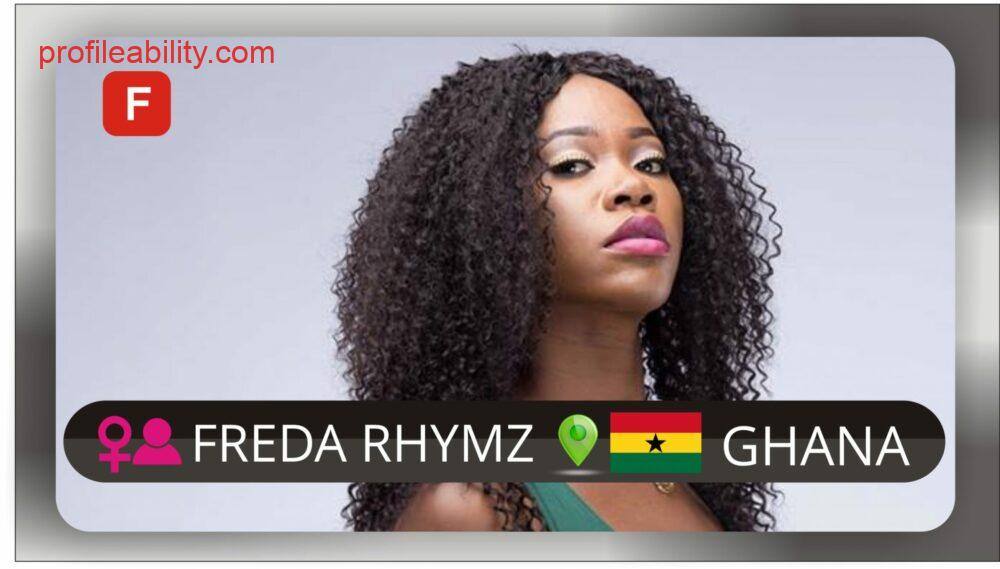 PROFILE
Freda Rhymz born Freda Baffour Awuah is a talented and creative rapper and songwriter from Ghana who makes music in three languages (English, Twi, and Pidgin) The type of music she creates ranges across Afrobeats, Hip-hop, Hiplife and Highlife.
Born and bred in Sunyani, Brong Ahafo Region. she is from a family of 7 with her mum, four brothers, a sister and herself. Freda Rhymz is the last born. He had her early education at Glory Day Care in Sunyani and continued at Miracle Preparatory School and stopped in class 4. Furthering her education whilst still holding a passion for music, she continued to St Anthony of Padua and completed JHS and to Dormaa Senior High School both at Sunyani.  She is a product of Methodist University.
To Freda Rhymz, music has been a part of her since her childhood. She listens to Sarkodie, Jayso, Manifest, Nicki Minaj and many more. The call to make music is more than just a call to fame for her, it's a resolution that she's very passionate about. She did a freestyle to Sarkodie's 'New Guy' featuring Ace Hood few days after the song was released. Fortunately for her, Sarkodie was impressed so the video was featured on Sark's Instagram which is a big deal. Freda Rhymz is currently working with the Hashtag Music Group and she has had the chance to share the same stage with Pappy Kojo and CJ Biggerman. She's set to put out good music for the masses and promises nothing but hits only.
FOLLOW FREDA RHYMZ
FACEBOOK: Freda Rhymz TWITTER: @FredaRhymzGH 
[srizonfbgallery id=242]
Sharing is Caring: 
FOR BOOKINGS
Email: efyamanagement@gmail.com Telephone: 233 24 836 1479
LATEST TRACKS

Sharing is Caring: 
LATEST MUSIC VIDEOS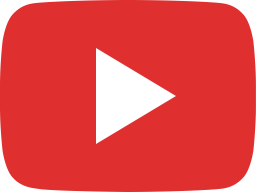 Freda Rhymz - Public Opinion [Explicit] (Official Video)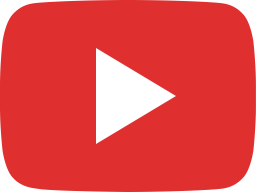 Freda Rhymz - Point Of Correction (Viral Video)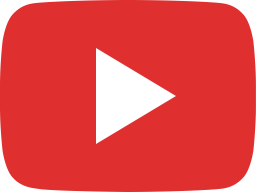 Freda Rhymz - KMT (Viral Video)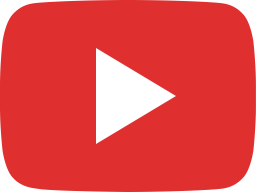 Freda Rhymz - Agoro ft. Article Wan (Audio Slide)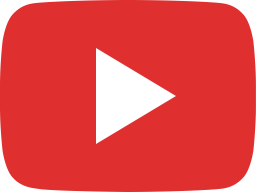 Freda Rhymz - Sing My Song (Lyrics Video)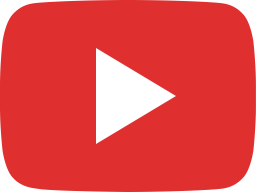 Freda Rhymz - Sing My Song (Official Video)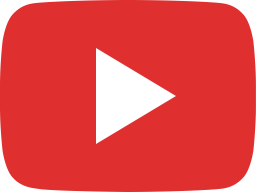 Freeda Rhymz on LiveFm with Berla Mundi (Interview)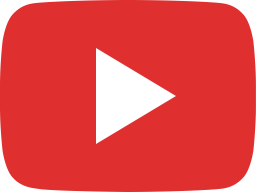 Freda Rhymz - Y.M.E Freestyle (Freestyle Video)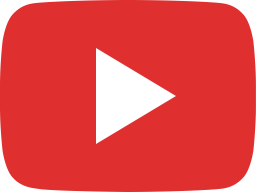 Freda Rhymz - Fvck You Challenge (Official Cover Video)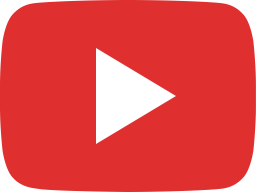 Freda Rhymz Full Performance at 3Music Awards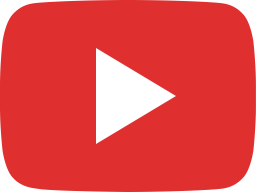 Freda Rhymz - Pressure Freestyle (Official Video)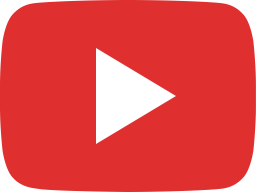 Freda Rhymz - MTN Hitmaker 6 2017 1st Performance with Drew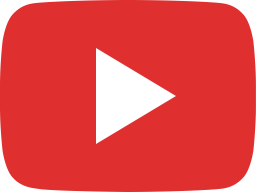 Freda Rhymz - Make Name (Freestyle)
Sharing is Caring: 
LIVE STREAM
Follow @FredaRhymzGH
Tweets by FredaRhymzGH
Any Comment?
comments