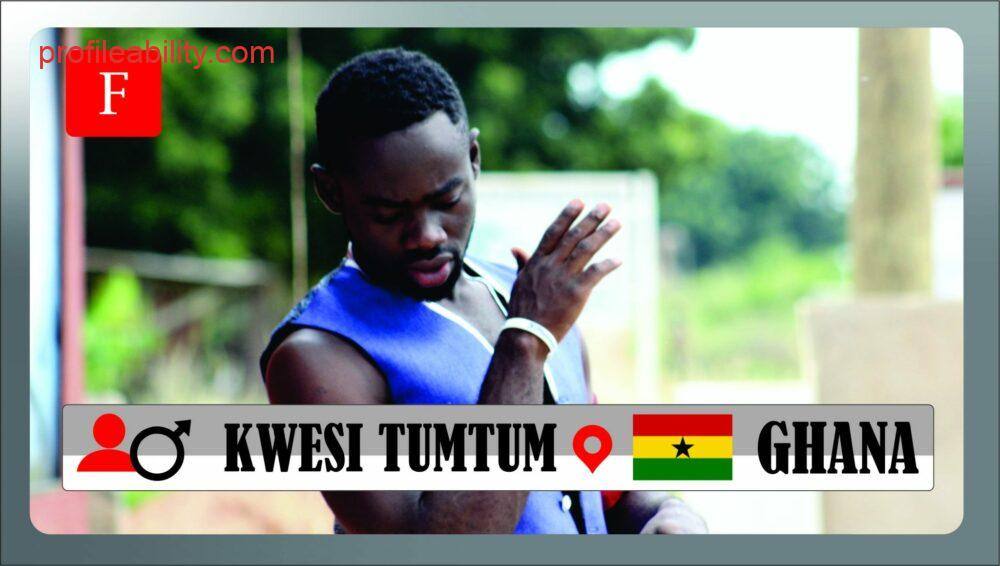 PROFILE
Kwesi TumTum is a Ghanaian born musician whose real name is Zoltan Ohemeng-Boakye, named after Canadian God-father Zoltan Tayti. Kwesi TumTum previously went by the artistic name black iCON.
The music talent was from infancy but never took it serious until first recording in Senior High School. Kwesi TumTum got selected to be part of "The Next Big Thing" on GhOne tv in Ghana in the mid 2012. Left the shores of Ghana in the late 2012 and still took the music along. Performed to different nationalities. Decided to re-brand to Kwesi TumTum to stick to the authentic African roots and identity.
FOLLOW KWESI TUMTUM
FACEBOOK: Kwesi TumTum TWITTER: @Kwesitumtum INSTAGRAM: kwesitumtum
FOR BOOKINGS
Email: kwesitumtum@gmail.com   / Call +233 243979846
LATEST TRACKS
Sharing is Caring: 
LATEST MUSIC VIDEOS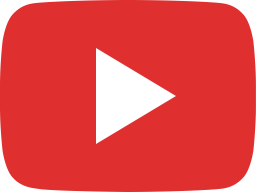 Local Gangstas' Gospel Virtual Concert - 25th April 2021. Kwesi TumTum ft Kurl Songx, Eb forson, etc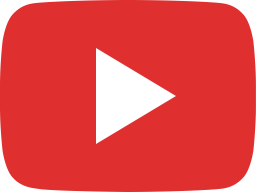 KWESI TUMTUM On 4syte Tv Artiste Spot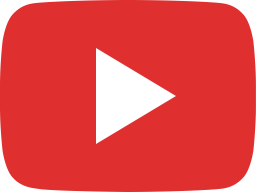 Kwesi TUMTUM - Abena (Audio Slide)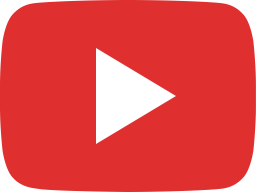 KWESI TUMTUM - LOCAL VIBES (OFFICIAL MUSIC VIDEO)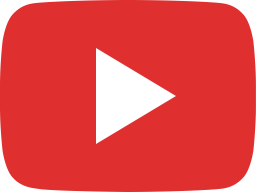 Kwesi TumTum - Local vibes (Audio Slide) - Lyrics Video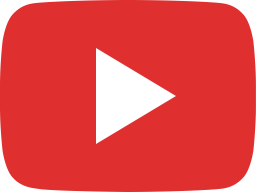 Kwesi TUMTUM - Y3GYAE (The Break Up Story)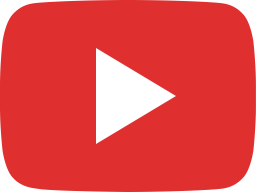 Kwesi TumTum full musical journey on 4syte TV - 2020 - 4syte mansion/studios at East Legon Trassaco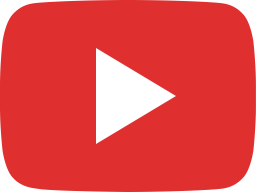 Exclusive and Intense Interview on Bryt TV top 10 with Kwesi TumTum and EL baby.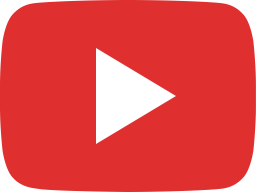 HIGHLIFE 2020 (Extended instrumental, African Live Band and Trumpet Version)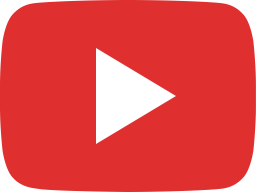 Kwesi TumTum - Honey Bee (Official Lyrics Video)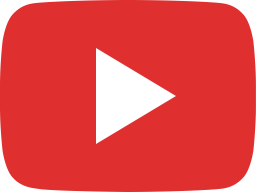 Kwesi TumTum - Honey Bee (Official Video) [A dreamy Love Story]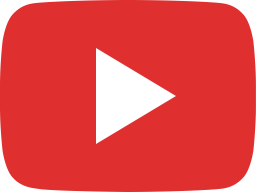 Kwesi TumTum - GUDA (Official Dance Music Video)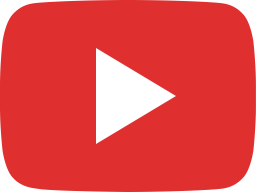 African Live Band Session - KWESI TUMTUM - Baba God feat. Kurl Songx - [ Jazz and Afrobeats mix ]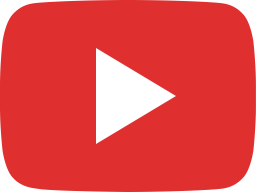 KWESI TUMTUM - BABA GOD ft Kurl Songx (Official Video)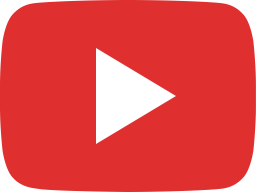 Bill Gates (Official Music Video) (off The Tribe Album) - Kwesi TumTum
Sharing is Caring: 
LIVE STREAM