Bey T, born Betty Atsedu on July 24, 1999, is a Kenyan hip-hop musician and rapper. The 22-year-old is yet another rising talent in the East African music industry. With her incredible lyrics and unique flow, the Kenyan-born singer and rapper is fast ascending to prominence. Her genre is Afro-soul, Hip Hop, Pop, and Afro-pop.
Although she is Kenyan, she spent much of her childhood in Ethiopia, Eritrea, and the US. Bey T went to Loreto Convent for elementary school and then to Braeside High School in Lavington, Nairobi, a member of the Braeburn Group of Schools.
Her journey as a musician dates back to 2017. However, in 2018, she soared to prominence and burst into the scene with the publication of her debut solo singles, "If They Dunno.", ''Bad Bad'', ''Vision'' and ''Face Time''. Bey T also released her debut EP, 'Concept; Vol 1', in which she demonstrates her literary skills as well as her incredible flow.
She has since released successes such as "25 Flow" with Prince, "Don to the Donna," "Wololo," "Nineteen," and "Just admit it" in 2019, followed by "RiB (Run it Back)" and her most recent tune "Ndio" in 2020.
In February 2019, Bey T was ranked among the top ten travelers to Cape Town for a masterclass. She traveled to Cape Town with other renowned Kenyan craftsmen like Nikita Kering, Karun, and Boutross, thanks to the assistance of Mr. Eazi, emPawa Africa.
Later that year, she also established a name for herself with her verse in Khali Carte 3 alongside Khaligraph Jones and other rappers.

FOLLOW BEY T
FACEBOOK: Bey T   TWITTER: @itsyungbeyt   INSTAGRAM: @yungbeyt
FOR BOOKINGS
EMAIL: officialbeyt7@gmail.com        
LATEST TRACKS
LATEST MUSIC VIDEOS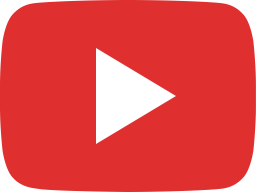 Bey T - OBVIOUS (Official Music Audio)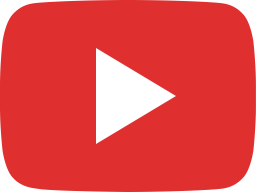 Bey T - Where (Has The Time Gone) [Lyric Video]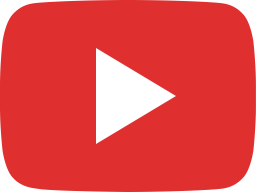 Bey T - Where (Has The Time Gone) [Official Audio]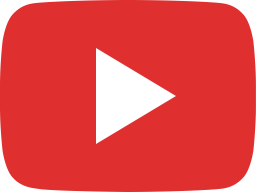 Bey T - Chele Chele (Lyric Visualizer)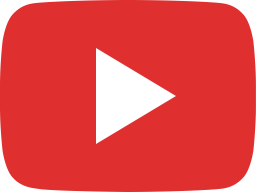 BEY T - THE MOST (Official Music Video)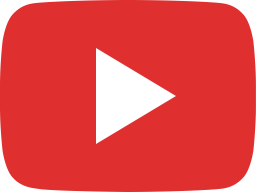 Bey T - Ndio (Official Video)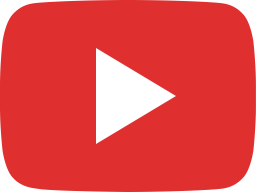 Bey T - Ndio (Lyric Video)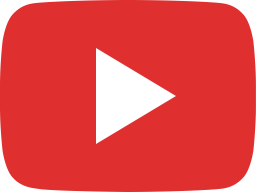 Bey T - RiB (Run It Back) Official Music Video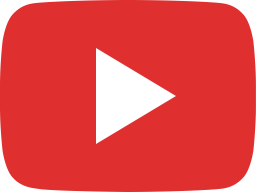 Bey T - Just Admit It (Official Music Video)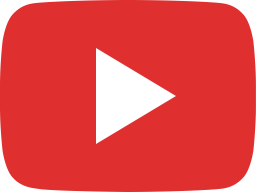 Nineteen (Official Audio)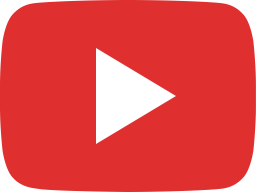 Bey T - "Wololo'' (Official Music Video)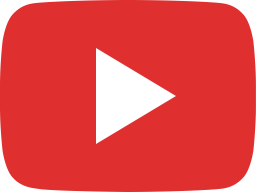 Bey T - '25FLOW' ft PRXNCE殺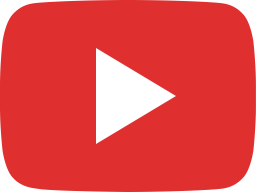 Bey T - "If They Dunno" (Official Music Video)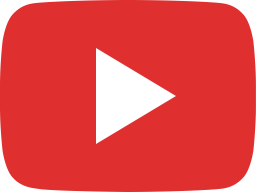 Bey T - If They Dunno (Official Audio)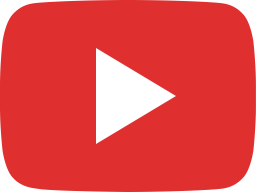 Bey T - "Bad Bad" (Official Music Video)
LIVE STREAM