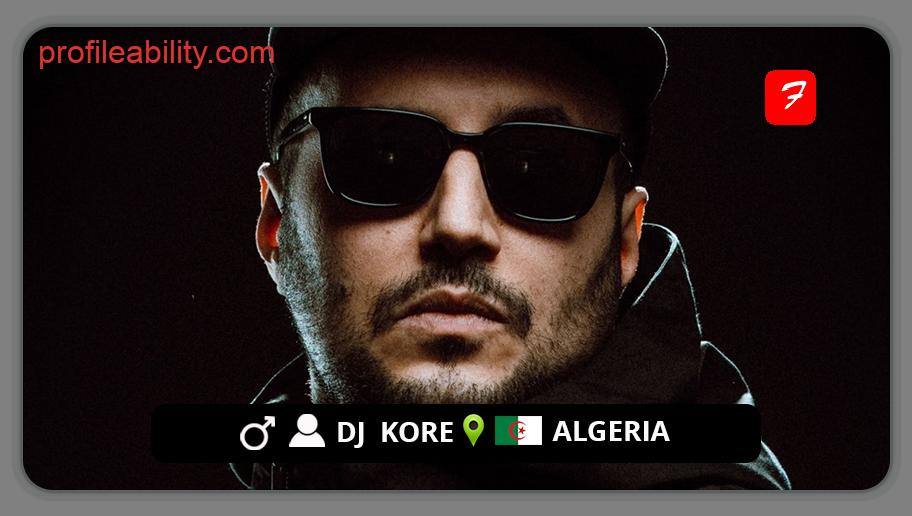 Djamel Fezari, better known by his stage pseudonym DJ Kore, is a Parisian DJ, composer, and director of Algerian ancestry. He's made a name for himself as one of the top producers in the city.
He makes songs in a variety of styles, including R&B, hip-hop, rai, and pop. Kore is well known for his four Raï'N'B  Fever albums, which combine RnB, rap, and Rai.
Kore began his career as a DJ in the late 1990s, eventually signing a deal with Sony Music France in 2001 and becoming the producer in 2004. He is also the creator of Artop Studios.
Remixes and scratch demos were his first forays behind the turntables. From 2001 until 2006, he was a member of the production team Kore & Skalp, which included Skalp alias Pascal Boniani Koeu, also known as Skalpovitch. They worked on important releases by M. Pokora, Magic System, Rohff, and Willy Denzey, to mention a few, during this time.
In 2006, he began his solo music career. In the same year, he released a new album called "Ra'n'b Fever 2" alongside his brother Belleck. Rai'n'b Fever's third album was released in 2008, and the public is still interested.
In 2014, he served as executive producer for Amel Bent's album "Instinct," and in 2015, he contributed to Lacrim's albums "R.I.P.R.O." Volumes 1 and 2, both released in 2015. He also worked for rapper SCH's debut album, A7.

Kore has also created and produced music for a number of film soundtracks, including 2003's 'Taxi 3' and 2016's 'Pattaya.'
Album:
En Passant Pécho (Bande originale inspirée du film)
Raï'N'B Fever 4
Raï'n'b Fever 3
FOLLOW DJ KORE
FACEBOOK: DJ Kore    TWITTER: @thedjkore     INSTAGRAM: @the_djkore 
FOR BOOKINGS
EMAIL: @thedjkore 
LATEST TRACKS
LATEST MUSIC VIDEOS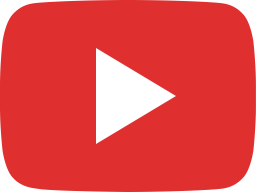 Cooking with the Gang #producer #friends&family #4life 🌍@guy2bezbar75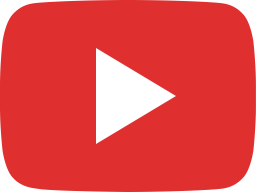 Kore, Guy2Bezbar, Friends & Family - 4Life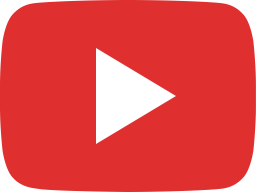 Kore, Werenoi - Tucibi (Clip officiel)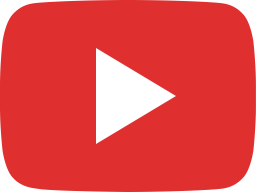 Kore, Luv Resval, Alkpote - Célébration 2 (Clip officiel)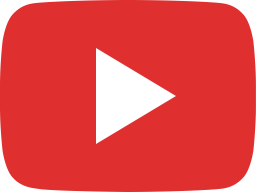 Kore, Ninho - Mon poto (Clip officiel)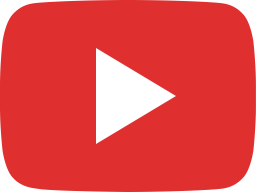 Kore, Sadek - Gambas (Clip officiel)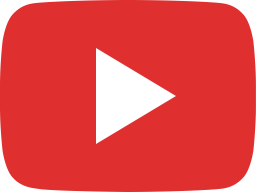 Kore, Lacrim - Mango (Audio)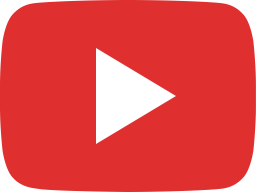 Kore, PLK - Pas bien (Audio) ft. PLK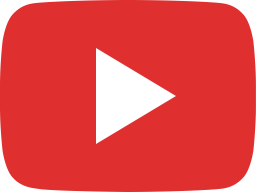 Kore, Heuss L'enfoiré - Gucci Versace (Audio)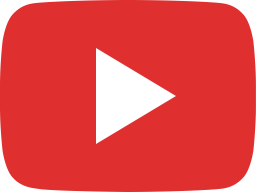 Kore, Stavo - Balafre (Audio) ft. ASHE 22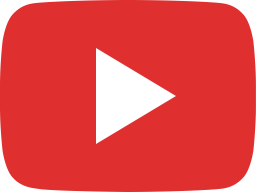 Kore, Lacrim - Mango (Clip officiel)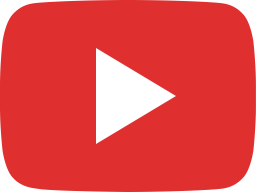 Kore, Stavo - Balafre (Clip officiel) ft. ASHE 22
LIVE STREAM