Wanting to be known by the world that under the right circumstances, he can turn into a melodious storm without warning hence the moniker Mizzle which means "Light Rain",
The Nigerian Afro-fusion musician and producer, whose cool and calm demeanour served as the inspiration for his stage moniker, launched his solo career in 2017 with the release of his debut EP, "Creed." Mizzle, on the other hand, shot to prominence in 2021 thanks to his viral 'How To' Tik Tok video series. Here, he wrote songs inspired by well-known Afrobeats musicians, which caught the attention of global bloggers, fans, and celebrities.
Mizzles' mentality has always included innovation. Even when some questioned his musical ability, he never gave up and persevered. Mizzle considers music to be a wonderful source of joy and a crucial element in his quest to discover who he is. The ability to create serves as motivation for him.
FOLLOW MIZZLE
TWITTER: @mizzleverse    INSTAGRAM: @mizzleverse
FOR BOOKINGS
EMAIL: music@mizzleverse.com
LATEST TRACKS

LATEST MUSIC VIDEOS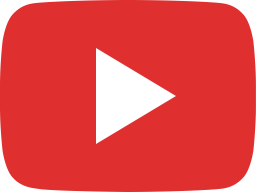 Mizzle - Plastic (Video)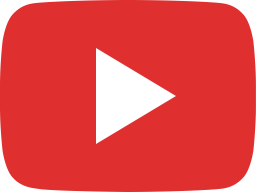 Mizzle - Too Sure FT Odumodublvck (Official Video)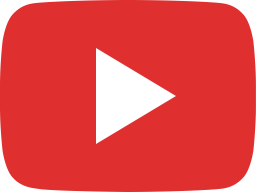 Mizzle - Omoyi (Lyric Visualizer)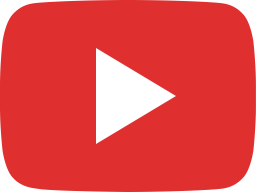 Mizzle - Plastic (lyric video)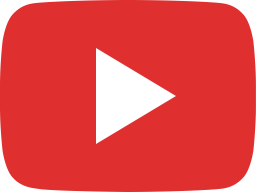 Mizzle - Too Sure ft Odumodublvck (lyric video)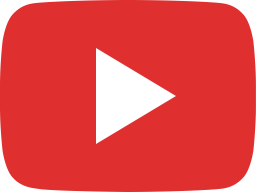 Mizzle - Omoyi (lyric video)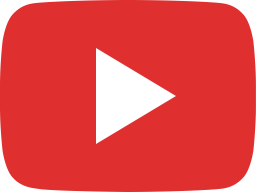 Mizzle - Find My Way (lyric video)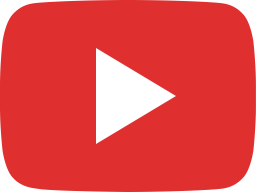 Mizzle - Marry Her (lyric video)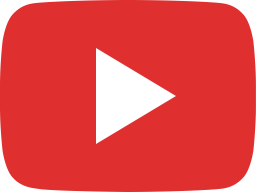 Mizzle - Bangerz (lyric video)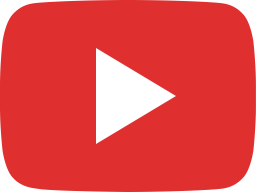 How to make a Asake song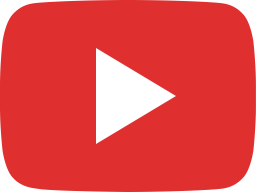 If Victor AD made a song about sex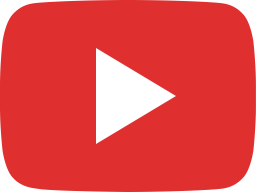 How to make a Wizkid song (Made in Lagos)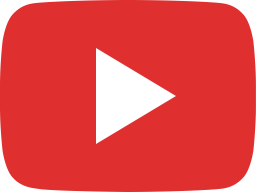 If Oxlade and Patoranking made a christmas song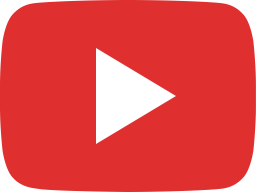 How to make a Cruel Santino song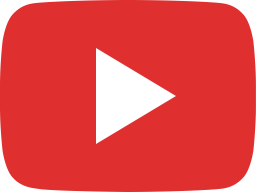 If Buju made a song out of hunger
LIVE STREAM