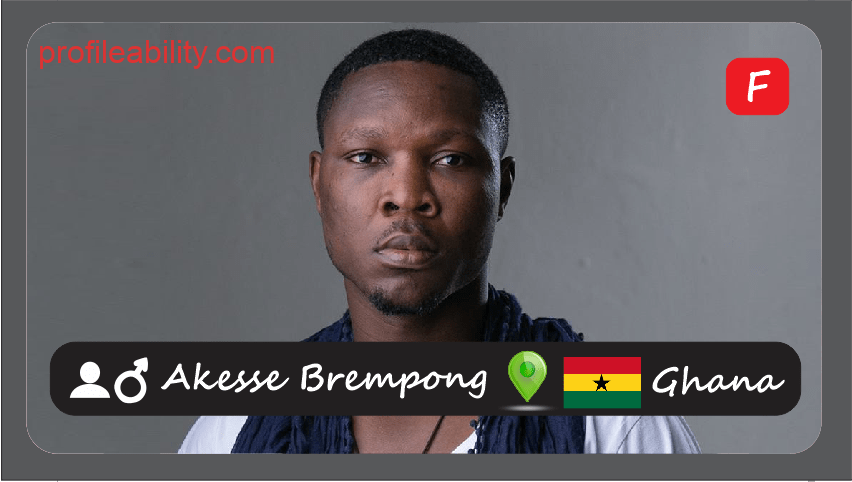 Akesse Brempong born as Phil Evans Akesse-Brempong is a young, gifted worship leader, songwriter, preacher and gospel recording artiste with a unique blend of traditional and contemporary styles of music.
Born to Ghanaian parents Gina and Peter Opoku Ababio in 1984, Akesse is the second of four children with siblings Ruth, Anita, and Manuel. His childhood days in Ahinsan, a suburb of Kumasi are ones that he fondly remembers. He says "I remember singing 'As the deer pants for the water' on children's day in church and getting resounding applause".
Akesse's interest in music and the arts persisted through his High school days at Kumasi High School where he became born again. With an eagerness to discover what God has placed inside of him, the young Akesse gave himself to the study of the word and to music. Soon he rose to become the president of the Pentecost Students and Associates (Pensa-KUHIS) and the music director of Shalom Singers, the music ministry of the Scripture Union – KUHIS Chapter.
The passion to further explore what God placed inside of him drove Akesse to join Voice of the Spirit; a group of young music ministers after his high school education. Akesse studied under the tutelage of the then-music director Atta Boafo (now an award-winning gospel recording artist based in the UK). He succeeded Atta Boafo as music director of the group and supervised the recording of the group's first album 'Soro Nyansa' translated heavenly wisdom.
Around this time Akesse was the youngest Praise and worship leader in his church, Pentecost International Worship Centre- Kumasi, and the assistant music director of 'Heavenly Jewels' the music wing of the youth ministry. He was then writing, arranging and teaching songs in his home church.
At Kwame Nkrumah University of Science and Technology where he had his Bachelor of Arts degree in Communication Design, Akesse as the Music Director of King's Praise the Music ministry of PENSA-KNUST again pioneered the recording of the group's first album "Mensuro" which featured some of his personal writings.

Akesse has done collaborations with artistes like Atta Boafo and Mathew Sarpong. He has to his credit songs like Yesore wo, 'Cant ever stop praising', 'Mensuro,' 'Closer Walk' and Crazy Love' his recently released single. He is currently recording his debut album "Songs in the Night".
Greatly influenced by the music of Bebe Winans, Deitrick Haddon, the late Danny Nettey, Josh Laryeah, Nii Okai, and many others Akesse continues to lead worship and direct music at the Pentecost International Worship center Kaneshie – Accra, where he now fellowships. He says "my passion is to see the presence of God break loose in our church services and having a direct repercussion on our way of life"
Akesse is married to Benedicta Akesse-Brempong. He hopes to remain a carrier of the presence of God and a mouthpiece for God. He says "I am a soldier of the cross and a truck headed for God's 'where-house.'"
FOLLOW AKESSE BREMPONG
FACEBOOK: Akesse Brempong TWITTER: @AkesseTheLion  INSTAGRAM: @AkesseTheLion
FOR BOOKINGS
Email: akessebrempong@gmail.com 
LATEST TRACKS
LATEST MUSIC VIDEOS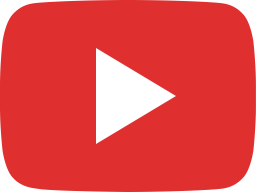 Blessed Akesse Brempong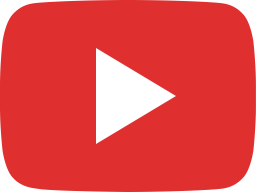 OUT NOW !!!! https://youtu.be/AqJhFw2HXyI?si=eOtHuowPu0Z7s__v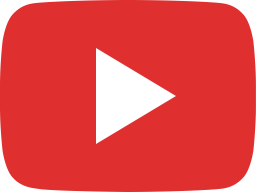 Akesse Brempong @akessethelion - Okrosa Nyame (Triune God)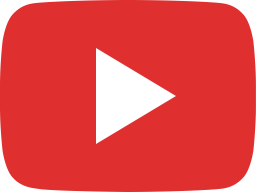 Click on link to pre-save 👉🏾 https://onerpm.link/okrosa-nyame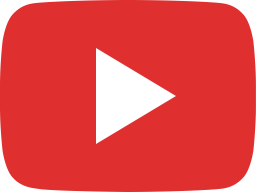 Can't wait to share this blessing of a song with you. #okrosanyame #nyame #worship #gospel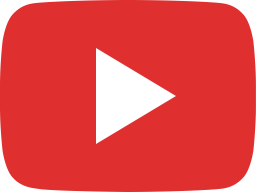 New worship anthem OKROSA NYAME (Triune God) dropping this SEPT 28..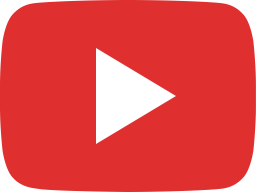 Akesse Brempong | Bountiful | Afro Gospel Official Music Video |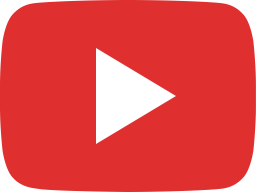 GHANA WORSHIP SONGS | DOMBERIMA (Lord of Hosts) - Akesse Brempong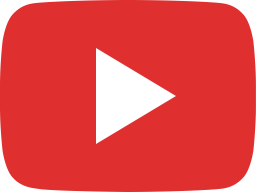 AKESSE BREMPONG | GOD IS WORKING (BALLAD VERSION)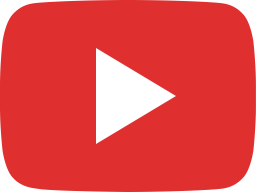 @akessethelion | GOOD GOD (OYE) | OFFICIAL LIVE VIDEO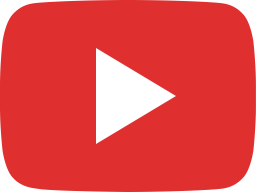 Akesse Brempong | Love So Real | Official Acoustic Video | A love song to the King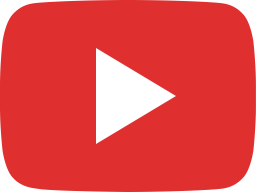 Akesse Brempong | Blessed - Album Launch Concert | 11.12.21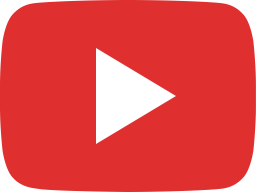 Stem for Drummers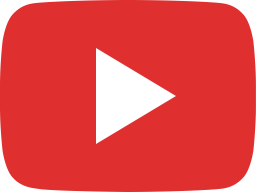 Stem for Bass Players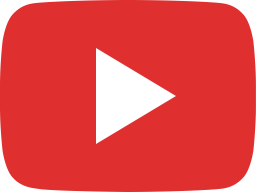 Stem for Lead Guitarists
LIVE STREAM