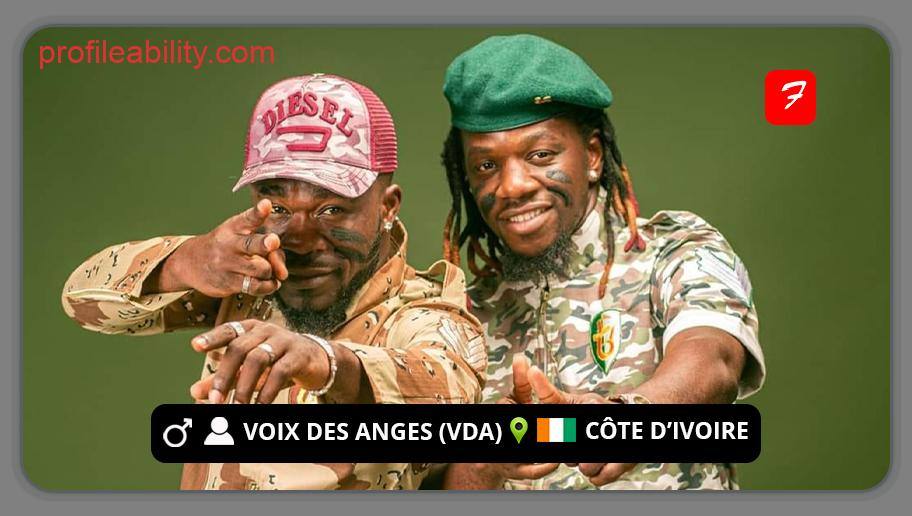 VDA (Voix des Anges) is a Zouglou ensemble from Cote d'Ivoire. The group consists of two vocalists, Bah Diezon Nimcemon Vianney, better known as 'Jim,' and Kouko Koré Samuel, better known as 'Pitch,' who combine their vocals, alternating the vocal lead, on French and traditional languages melodies.
The group was founded in Daloa in 2012. Originally made up of three members, however, one of them left the group early due to professional reasons.
The duo made their musical debut by performing live at gatherings and parties. Jim and Pitch relocated to Tabou, in the western portion of Côte d'Ivoire, in 2014. For Ebola sufferers in neighbouring Liberia, the group released "Cris du Coeur."
From Tabou, the group relocated to San Pedro. The pair published their debut album, titled, in December 2017 "''The Hand of God." Bahi Antoine is responsible for the production of the six-track song. They launched the song in 2018 "Dezy Champion" became a smash and catapulted them to prominence.
The Ivorian zouglou group Voix des Anges, on the other hand, reappeared in 2020 with "Notre Exploit," a second album released under the Schama Production label.
Since then, the pair has released many songs, the most recent of which being "Zouglou n'aime pas foutataise."

FOLLOW VOIX DES ANGES (VDA)
FACEBOOK: Voix des Anges   TWITTER: @Vdaofficiel    INSTAGRAM: @vdavoixdesange
FOR BOOKINGS
EMAIL: jimpishvda@gmail.com                       CALL: +225 0787422818
LATEST TRACKS
LATEST MUSIC VIDEOS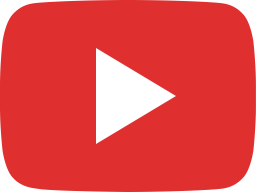 VDA - IIPEA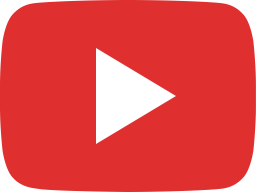 VDA - EXCELLENCE CLIP OFFICIEL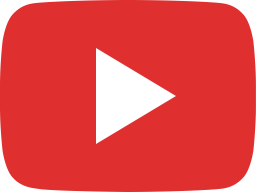 VDA - DONI DÔNI CLIP OFFICIEL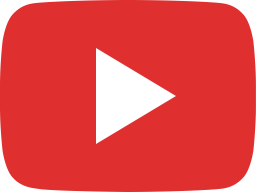 VDA FT VEGEDREAM - COCO CLIP OFFICIEL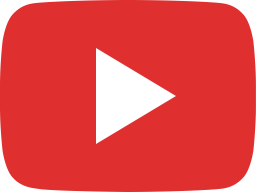 VDA BARA C' BARA CLIP OFFICIEL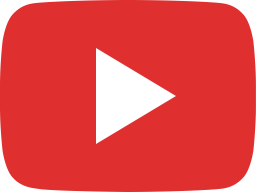 VDA - NANAN BOIGNY CLIP OFFICIEL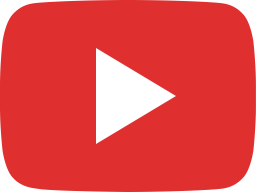 VDA - TCHAPA TCHAPA CLIP OFFICIEL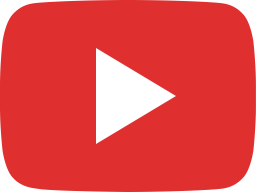 VDA - LE PARCOURS CLIP OFFICIEL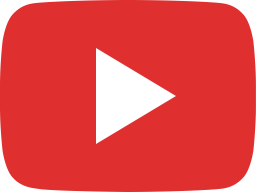 VDA - DIVORCE CLIP OFFICIELL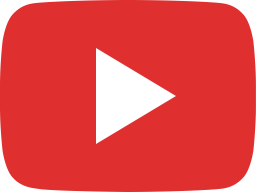 VDA - SRAKADJAN CLIP OFFICIEL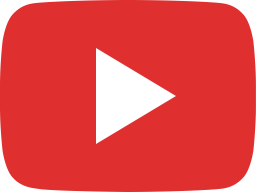 VDA - AHIMA CLIP OFFCIEL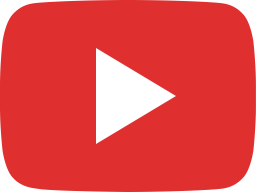 VDA - NANIWÔNON CLIP OFFICIEL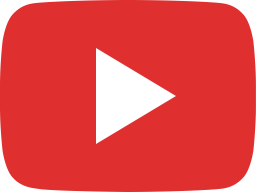 VDA - DOYATITUDE CLIP OFFICIEL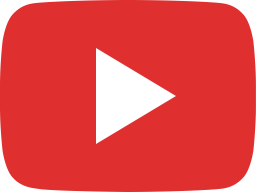 VDA - BIG UP CLIP OFFICIEL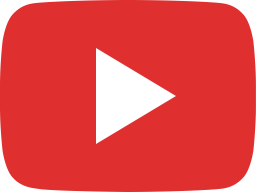 VDA PROBLEMATIQUE CLIP OFFICIEL 4K
LIVE STREAM