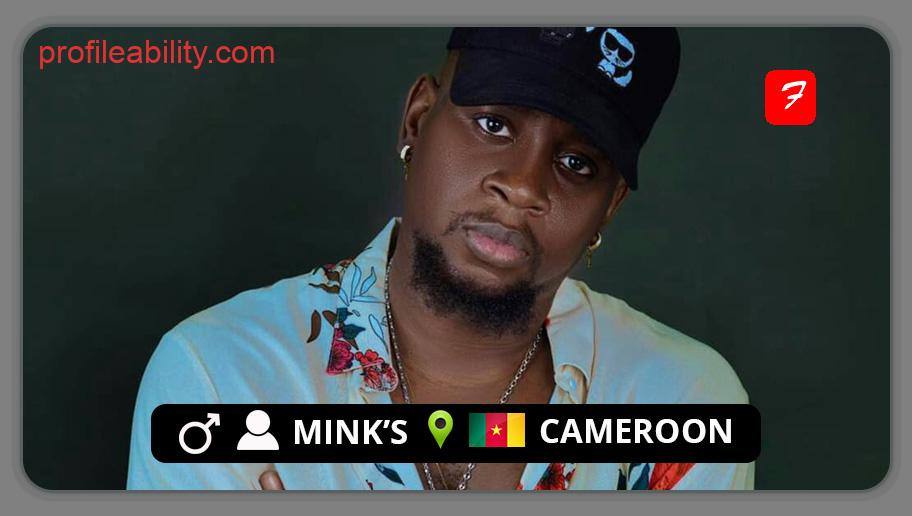 Mink's, born Mikada Frank Stéphane on August 19th, 1990 is a Cameroonian Hip-Hop rapper who is regarded as one of the forerunners of trap music. He hails from Bonamoussadi, Douala in Cameroon. His clear voice, composition, and stage presence helped him to establish himself as one of the finest. Mink's engages his followers with a style that consists of hilariously expressing the world around him, which appeals to both young and old audiences.
Mink's got his start writing raps in 2008, while still a student at Laureates College. He and the neighborhood lads were heavily influenced by the likes of Kanye West, Youssoupha, and Jay Z. As a way to hone his skills, he competed in several rap contests, including Mboa Come Test, NSC3, AKDMY, MTN Make the Music, and the Final Cameroon Hip Hop Talent search.
Following his successes in numerous rap competitions, he was signed to the Ach4life label, where he worked with Achille Djoumsie, manager of several notable musicians, including Cameroonian RnB sensation Duc-z.
The viral successes "Panthere2.0" and "Le gars La est laid" led to his 2016 album "Tranchees2Vie." Later in 2017, his second album, titled "The Number," was published.
In 2019 he released a 70-minutes play album titled ''Kamer Rap'' dubbed with 20 songs, including hits like ''Mito Kola'', ''Le number de ma nga'', ''Gigolo'', ''Je ne suis pas seul'', ''Sponsor'', ''Minbayeur'', ''Koi me fait'' and many more. The album also featured the likes of renowned artists such as Salatiel, Locko, Tenor, DJ Arafat, Blanche Bailly, and DJ Zoumanto.
His most recent single, ''Booster," starring Kameni, Nernos, and Z-Tra, demonstrates how he pulls inspiration from societal truths and depicts what is going on around him with comedy as he shifts his moods on the song.

Read about similar profileability artistes.
FOLLOW MINK'S
FACEBOOK: MiNk's   TWITTER: @MinksOfficiel    INSTAGRAM: @MinksOfficiel
FOR BOOKINGS
EMAIL: ach4life@gmail.com           CALL: +237699445529                
LATEST TRACKS
LATEST MUSIC VIDEOS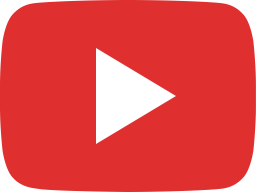 MINK'S - Le Chaud Des Gens (Official Video by JADEL TRESOR)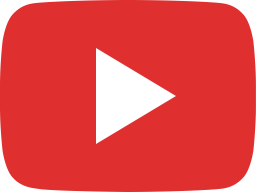 Mink's - Boumla (On ne pleure pas) official video by Puissano Shots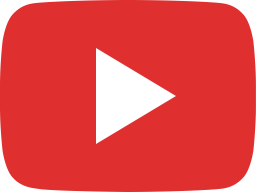 MINK'S - L'eau Du Rap (Official Video)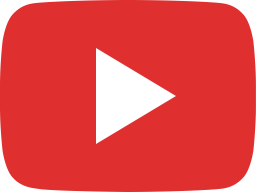 Mink's - Ça te prend souvent (Vidéo Officielle)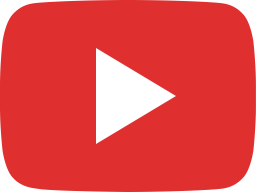 MINK'S - Paye ma Chose (Official Video ink By Mr TCHECK)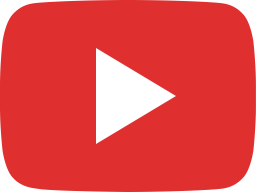 Mink's - MAILLOT JAUNE (official Video by L. Telesphore)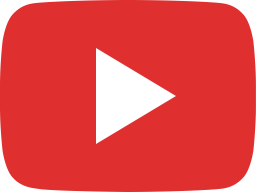 Mink's x Kameni x Nernos x Z-Tra - BOOSTER (Official Video)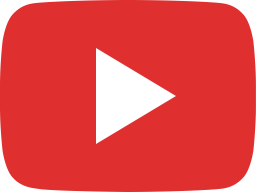 Teaser Booster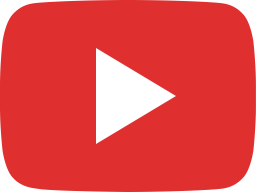 Mink's - Il ment (audio)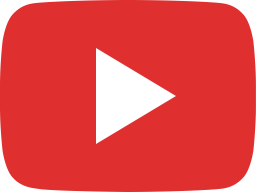 MINK'S feat MAGASCO - Cam No Go (Official Video)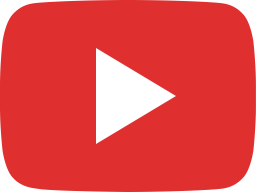 MINK'S - SISSIAH feat KAMENI (Official Video by Sky Star)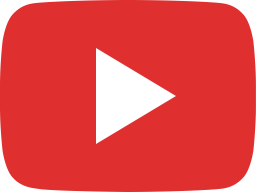 Mink's ft Kameni - Sissiah (Teaser)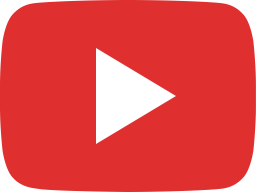 Mink's - TVPC Challenge (Instrumental)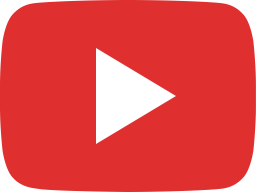 MINK'S - TVPC (Live)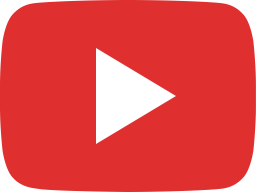 Amenem feat Mink's - Faut Laisser ( Vidéo Officielle)
LIVE STREAM
Follow @MinksOfficiel
Tweets by MinksOfficiel