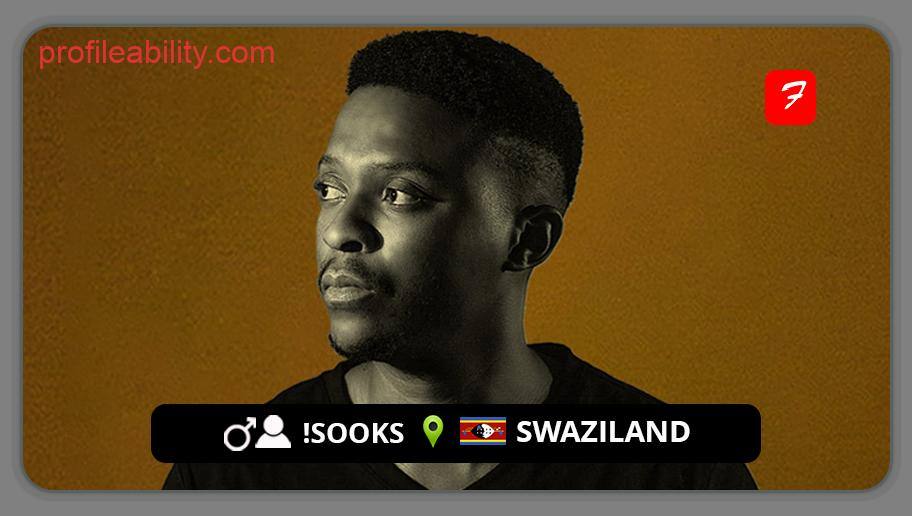 Known for crafting high-impact grooves that are full of energy and often packed with a dark and menacing vibe, !Sooks is an electronic music musician that has won several awards.
Sukoluhle Dlamini, alias !Sooks hails from the kingdom of eSwatini, and his musical exploits have established him as one of Southern Africa's top electronic music talents.
Enthralled by African music and synth sound production, he officially entered the electronic music market in 2016 with the release of his debut EP, "7 Years of Colour," on Antidote Music, followed by "A Different Place" on worldwide label Deepstitched Records.
His prominence as an electronic music artist has led to invitations to perform at major events in his native nation of eSwatini, Mozambique, and South Africa, including the MTN BushFire Festival, Soul Candi Spring Fiesta, and Mixmag's The Lab Johannesburg.
At the Dance Music Awards South Africa in 2019, he won three awards, including "Best Underground Record of the Year" for his song "Oasis" and "Best Compilation Album" for House Afrika Records' Mzansi House Vol.9 (which includes his debut album "Symmetry"), as well as "Best House Artist" at the MTN SWAMA Awards in eSwatini.
FOLLOW !SOOKS
FACEBOOK: Sooks SZ      TWITTER: @Suku_Sooks      INSTAGRAM: @sooks_sz

FOR BOOKINGS
EMAIL: sukudlmn@gmail.com
LATEST TRACKS
LATEST MUSIC VIDEOS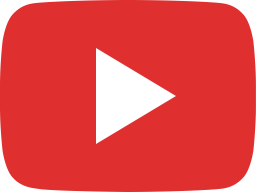 !Sooks - Eyesolation (Original Mix) [Deep House 2023 / Antidote Music LTD]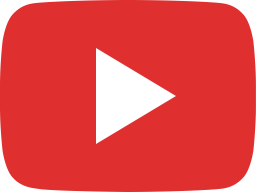 Pando G - Words (OUT NOW) #housemusic #house #deephouse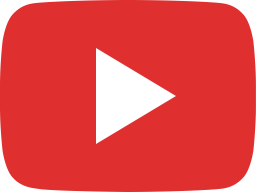 Pando G - Words (Original Mix) [Deep House 2023 / DHSAR009]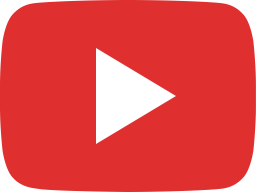 Jullian Gomes & Dwson - Intruder (Original Mix) [Deep House 2023 / World Without End]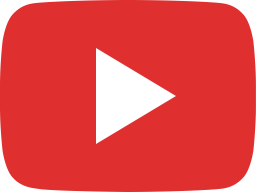 Random Fact - Pouring (Original Mix) [Deep House 2023 / DHSAR008]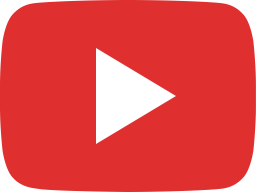 Random Fact - Comfort Zone (Verdagris Remix) [Deep House 2023 / DHSAR008]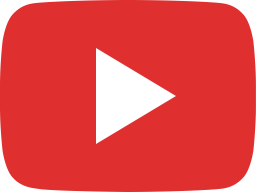 Random Fact - Comfort Zone (Keegs Bantom Remix) [Deep House 2023 / DHSAR008]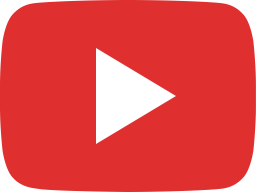 Random Fact - Comfort Zone (Original Mix) [Deep House 2023 / DHSAR008]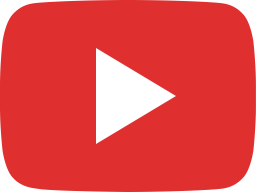 Nastic Groove - Over You (MacZito Remix) [Deep House 2023 / Candid Beings Recordings]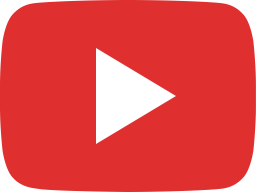 8nine Muzique x Kevin BlaQue x OddXperienc - Ghost [DHSAR007]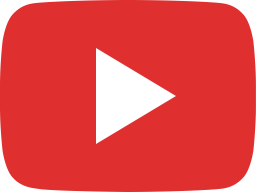 8nine Muzique & Kevin BlaQue - Black Print (Original Mix) [DHSAR007]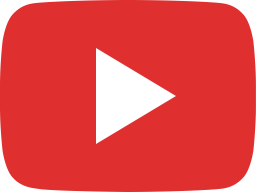 8nine Muzique x Kevin BlaQue x TheDeepSA - Prayer For The Groovists [DHSAR007]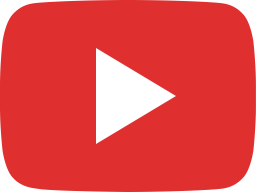 8nine Muzique & Kevin BlaQue - Don't Call Me (Original Mix) [DHSAR007]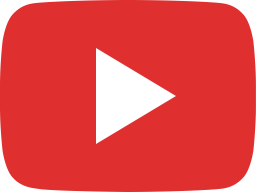 Jullian Gomes, Kuniyuki Takahashi & Sio - Let Me Go [Deep House 2023 / World Without End]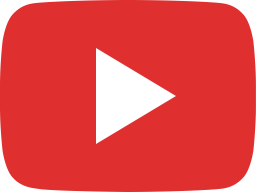 Persie Botta & Jorge Kabel - Fly Me To The Moon (Original Mix) [Deep House South Africa Records]
LIVE STREAM