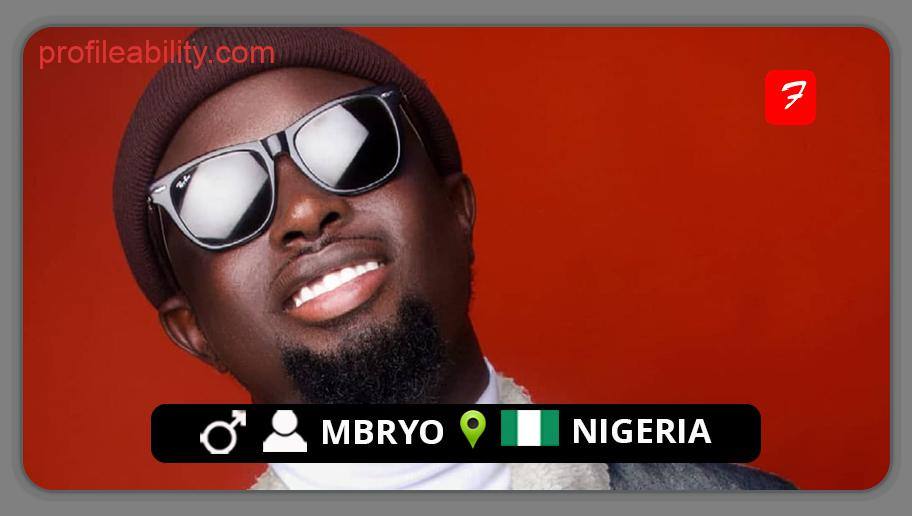 Mbryo, the crooner of 2021's hit "Story," debuted in Ruggedman's "Ruggedy Baba" remix. The Nigerian singer, producer, and songwriter, born Prince Maxwell Oghenemine Omoferi, is one of Africa's finest vocals.
Mbryo is the first of seven children born into a devout family with a preacher father and an entrepreneurial mother. He grew up in a church with his pastor father, plays guitar, drums, and keyboards, and is also a songwriter and song producer.
He has a diploma in mass communication. The multi-talented pop star attributes his unusual voice and style to God's favour, describing himself as an ardent optimist, football fanatic, Gemini, and firm believer in God.
After obtaining a record deal with Ruggedman's 'Rugged Record,' he rose to prominence in 2012, becoming one of the greatest in the entertainment industry.
Mbryo, who performs a combination of Soul RnB and Afro Pop, has a slew of popular singles, including "Remote,"'Take Over," and "Loyalty," to mention a few.
Other artists who have collaborated with him include Yung XP and Olamide, as well as producers including D'tunes, Woyesound, and Mr Vine.

Read about similar profileability artistes.
FOLLOW MBRYO
FACEBOOK: Prince Omoferi   TWITTER: @unusual_mbryo    INSTAGRAM: @unusual_mbryo
FOR BOOKINGS
EMAIL: @unusual_mbryo
LATEST TRACKS
LATEST MUSIC VIDEOS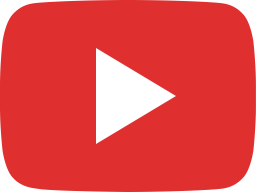 Mbryo Says Thank You to Everybody.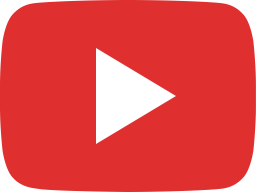 Rugged Records Mbryo in D studio with D'Tunes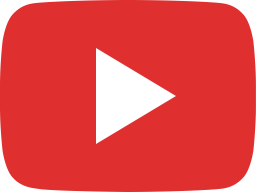 Mbryo - Ragabomi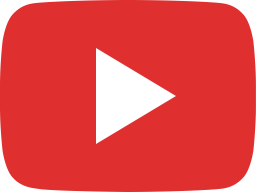 Mbryo - Remote [Official Video]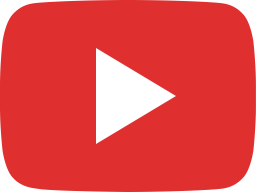 Mbryo - Merry Xmas Tinz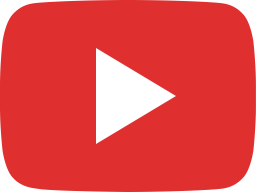 Mbryo - Merry Xmas Tinz [Official Video]
LIVE STREAM