Ebude Kate Kameni, better known on stage as Kameni or "Boss Lady," is a young Cameroonian Afropop singer signed to Mr Leo's Lionn Production label. She was born in Bafang, western Cameroon, on March 9, 1993, to a merchant mother and a farmer/musician father.
Watching her father play instruments at a young age sparked her interest in music. This led her to join choirs in elementary and secondary school, and she took it more seriously after meeting renowned vocalist Blaise B, who later became her music coach, in high school.
She attended the Government Bilingual High School upon which she later joined the Higher Institute of Management Studies(HIMS) in Buea, where she bagged a degree in Marketing.
Kameni met other enthusiastic musicians like Mr Leo, Daphne Officiel, RYTHMZ, Ko-c, GOMEZ 237, Tzy Panchak, and many more while at university, and they all influenced her in various ways.
Having been mentored by the Cameroonian Afropop sensation Mr Leo, Kameni through her mashups and covers was set on a path for greater works and has ever since succeeded in winning the heart of millions of music lovers worldwide.
Kameni's debut solo song "Boss" was released on April 16th, 2019 through Lionn Productions. Following its release, the Loony Tunes hit, "Boss," propelled her to stardom and was a great visual embodiment of the message by Adah Akenji page.

On August 21, she released her second official audio single, ''Nayo Nayo," a masterpiece of pure inspiration taken from very everyday life situations.
Following the release of her 6-track EP project ''Love and Hustle'' released in 2020 and her latest single ''Bolo'' in May 2021, Kameni has no time become a household name in Cameroon making waves both internally and externally.
It's worth noting that she's collaborated with musicians like Awu, Mink's, Teni, Locko, and a slew of others.
FOLLOW  KAMENI
FACEBOOK: Kameni    TWITTER: @kameni237   INSTAGRAM: @kameni237
FOR BOOKINGS
EMAIL: lionnproductions@gmail.com
LATEST TRACKS
LATEST MUSIC VIDEOS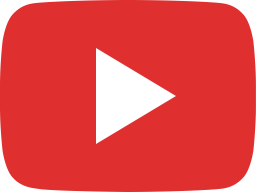 Mr Leo - Medley (Live at IFC)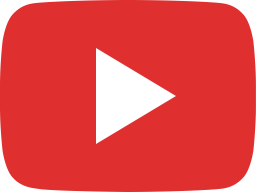 @AskiaOfficial Coming Soon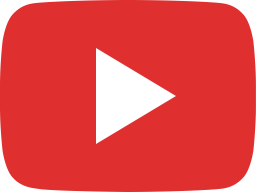 @AskiaOfficial #LaLa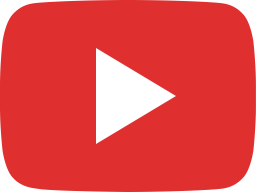 Mr Leo Sur A L'affiche France 24 #RogaRoga #Claudisiar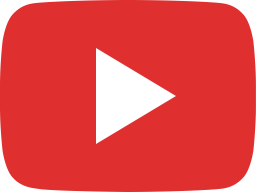 #MrLeoAyele #CelebratingAfrica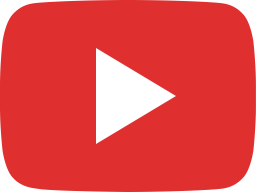 Lionz - Muziki (Lyric Video) Feat Lohrist, Nzaly Dakin, Pecutie, Wal-T, Kotto Boy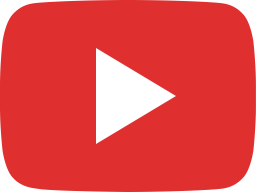 Time for bonding #ayele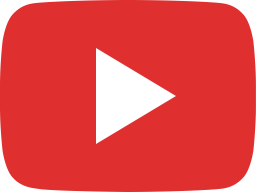 #ayele @MrLeoZik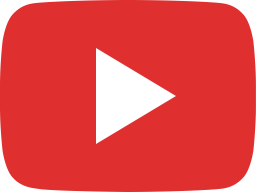 on va faire comment ?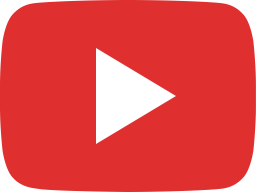 The Lion of Africa #Ayele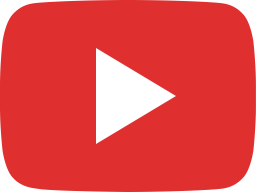 Yves Lenoir - Live at Lionn Academy Showcase Yaoundé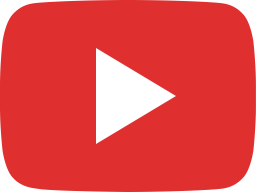 @YvesLenoir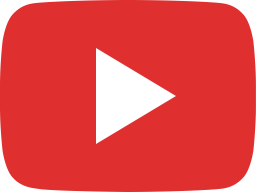 Thank You X-Maleya for Blessing the Lionn Academy Showcase Yaoundé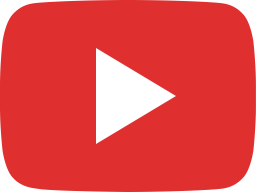 @pecutieofficial8173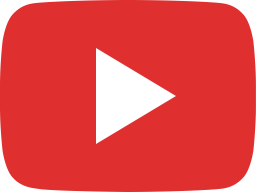 Nzaly Dakin - Meilleur Ami
LIVE STREAM
Follow @kameni237
Tweets by kameni237