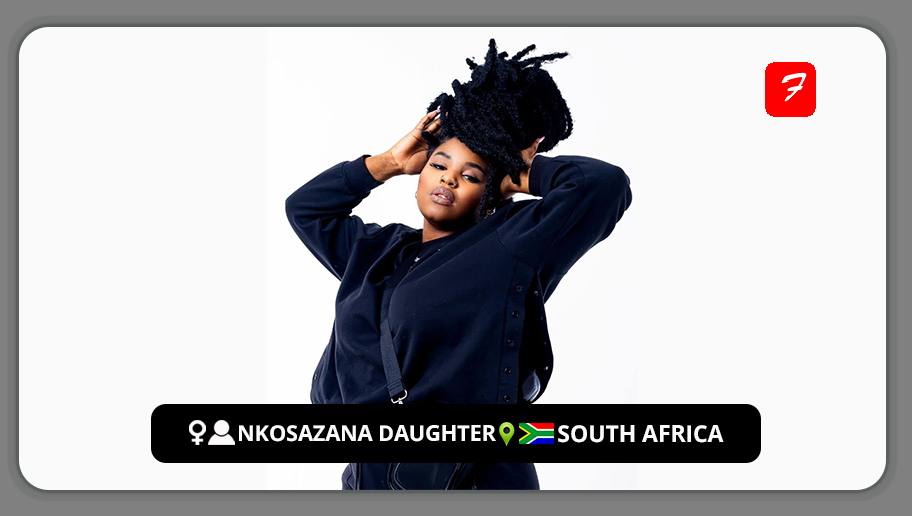 Having established herself as one of the premiere voices of Amapiano, fast-rising talent Nkosazana Daughter has had a good run in the South African music industry, gained significant prominence since 2022, and worked with some of the most prominent artists in South Africa.
By contributing to a number of chart-topping songs—including Wanitwa Mos & Master KG's Dali Nguwe, "Sofa Silahlane," Kabza de Small's "iSoka," Lowsheen's "Thula," and DJ Givy Baby's "Nomathemba"—and accumulating millions of streams, Nkosazana Daughter became widely recognized. Her debut album, Uthingo Le Nkosazana (2023), features fourteen compositions that take listeners on a 14-track journey through Amapiano's various moods and grooves. It also features Master KG, Kabza de Small, DJ Maphorisa, Chronical Deep, Tyler ICU, Major League DJz, Makhadzi, Young Jonn, and many other Amapiano all-star producers and features.
The songbird has made a name for herself as an epitome of musical brilliance and may be the big-time global star South Africa has been waiting for thanks to her alluring vocals and poignant lyrics.
FOLLOW NKOSAZANA DAUGHTER
FACEBOOK: Nkosazana Daughter         TWITTER: @NkosazanaNzama         INSTAGRAM: nkosazana_daughter
FOR BOOKINGS
EMAIL: nkosazanadaughter8@gmail.com  
LATEST TRACKS

LATEST MUSIC VIDEOS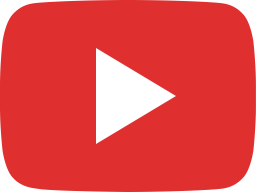 Valentines from my album Uthingo Le Nkosazana 🌈🌈💖💘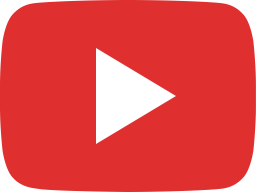 Amazinyo Endoda from my album Uthingo Le Nkosazana🌈🌈🌈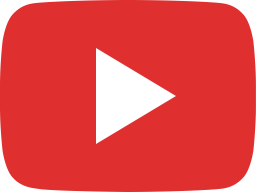 Check out Valentines on my album Uthingo Le Nkosazana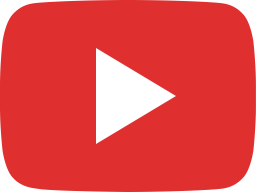 Uthingo Le Nkosazana Album is OUT NOW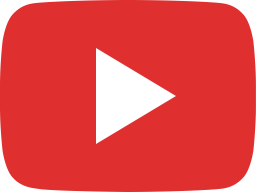 Nkosazana Daughter, Master KG, Lowsheen - Ring Ring Ring (Official Music Video) feat. Murumba Pitch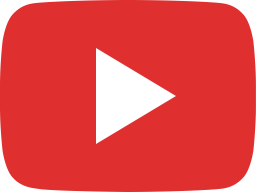 Nkosazana Daughter - Empinikazi (Official Audio) feat. Kabza De Small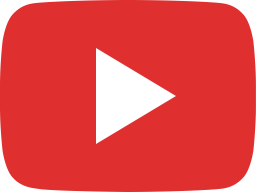 Nkosazana Daughter - Chronicles of Love (Official Audio) feat. Chronical Deep & Kabza De Small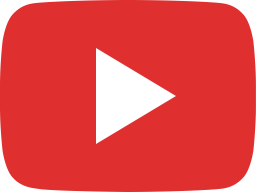 Nkosazana Daughter - Cishe Nga Catcher (Official Audio) feat. DJ Givy Baby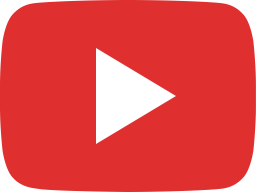 Nkosazana Daughter - Ngeke (Official Audio) feat. Sir Trill & Murumba Pitch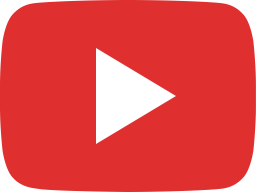 Nkosazana Daughter, Makhadzi & Master KG - Come Closer (Official Audio)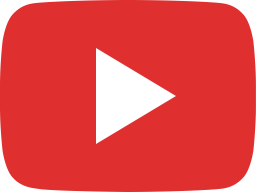 Nkosazana Daughter - Valentines (Official Audio) feat. Kabza De Small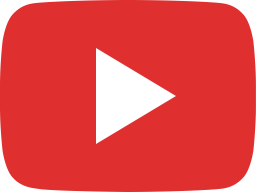 Nkosazana Daughter - Sibe Moja (Official Audio) feat. Major League DJz & LuuDaDeejay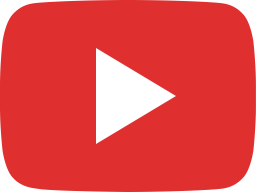 Nkosazana Daughter - Amazinyo Endoda (Official Audio) feat. ThackzinDJ & Lowsheen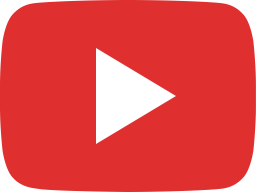 Nkosazana Daughter - Buqamama Eduze (Official Audio) feat. Mashudu & Kabza De Small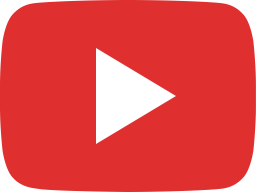 Nkosazana Daughter & Young Jonn - In Love with a Foreigner (Official Audio)
LIVE STREAM