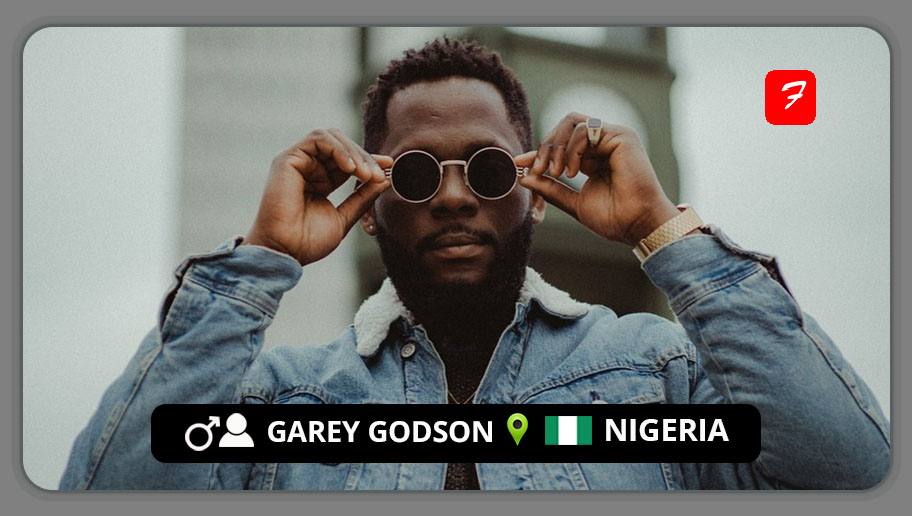 Garey Godson is a Nigerian-born Berlin-based artist, music producer, and songwriter recognized as an afro-fusion singer for his distinctive music style, which blends elements from genres such as afro-pop, R&B, and rap.
Godson easily rides the rhythm with his smooth delivery, and his flows and cadence are impeccable on every track. His songs are intimate and comprehensible, and he takes his listeners on a personal journey through his experiences.
Garey's expressive art is unique owing to his innovative and diverse approach to music. His music and words create an outstanding listening experience that will leave a lasting impact. This is obvious in the diverse range of cultures reflected in his sound and approach to life.
FOLLOW GAREY GODSON
FACEBOOK: Garey Godson       TWITTER: @gareygodson       INSTAGRAM: @gareygodson
FOR BOOKINGS
EMAIL: gareygodson@gmail.com
LATEST TRACKS

LATEST MUSIC VIDEOS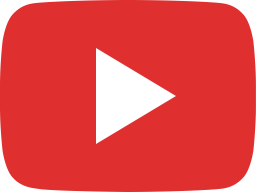 Poco a Poco music video OUT NOW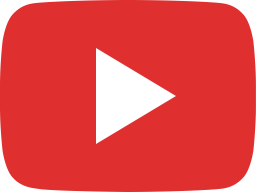 Love and Light from the Poco a Poco EP. Go stream, save and share this record 🍂 #soul #rnb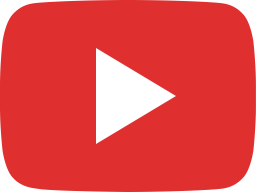 Garey Godson - Poco a Poco (Visualizer)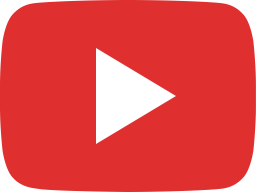 Garey Godson – About (Prod. Zionbeatz)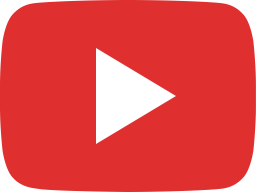 ACELR8 X Techspace Talking Talent on Hiring for Diversity: From Planning to Negotiation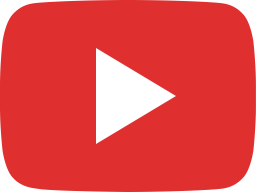 Garey Godson - Far Away (official Audio)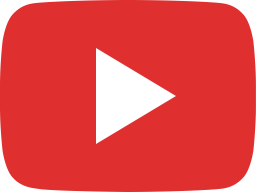 Garey Godson - Fast Lane (ft. DAP The Contract) : Lucid Thoughts Sessions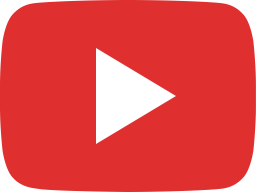 Garey Godson - Lucid Thoughts (Full Album Audio)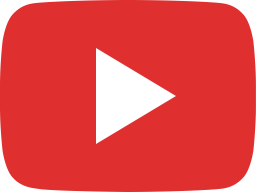 Garey Godson - Tender (official Audio)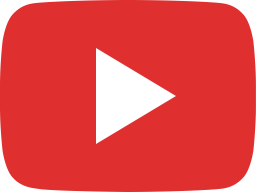 Garey Godson - Macking Things (official Audio)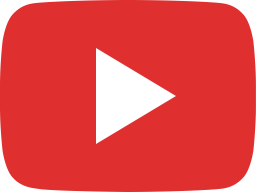 Garey Godson - Ma Way (official Audio)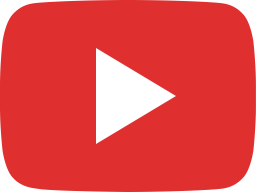 Garey Godson - Ma Way (Official Trailer)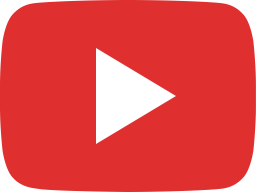 Garey Godson - Koko (ft. Show Dem Camp)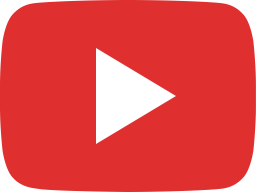 Purple (ft. Garey Godson & LeftLukas) | official Audio (prod.Hkmk)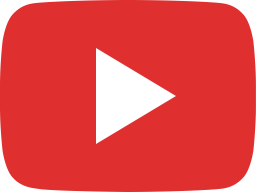 Garey Godson – Tha Juice (Prod. Hkmk)
LIVE STREAM