Tellaman is a self-taught musician whose music offers a full self-portrait; his themes include love, sex, and God. At the tender age of 15, the South African R&B producer, performer, and composer began experimenting with music.
He began by composing beats, then in 2008, after writing and recording in his personal studio, he made the decision to pursue music as a career. He quickly started showcasing his ability at various locations around South Africa as his style and confidence matured, performing at a number of concerts and festivals including Ugu Jazz Fest and Youth Hip Hop Fest. He gained a growing fan base and quickly rose to fame in the Durban music scene.
He launched his solo career in 2016 with the mixtape "Heart vs. Mind" and in 2018 with the EP "Lucid Dream," and in 2019 he made his formal debut with "God Decides."
His live performances, which are orchestrated with a variety of musical instruments, further increased his popularity, and a listenership for his distinctive sound began to emerge.
FOLLOW TELLAMAN
FACEBOOK: Tellaman          TWITTER: @TELLAMANWORLD          INSTAGRAM: @tellamanofficial
FOR BOOKINGS
EMAIL: Mothobimon@gmail.com

LATEST TRACKS
LATEST MUSIC VIDEOS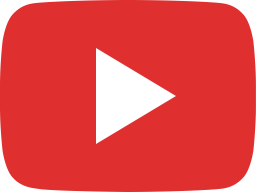 Tellaman - Love Again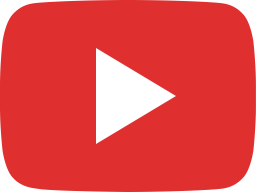 Tellaman - Superstar (Visualizer)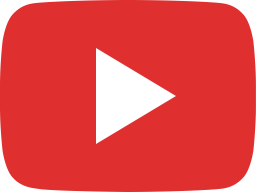 Tellaman - Overdue ft. Sha Sha, Oxlade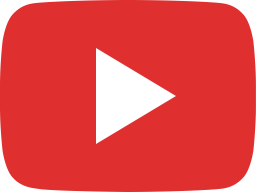 Tellaman - Overdue (Lyric Video) ft. Sha Sha, Oxlade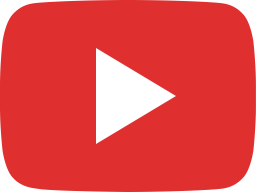 TELLAMAN - CROSS MY HEART (LIVE)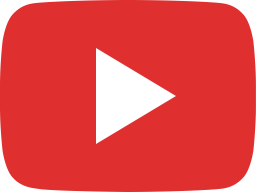 Tellaman feat. Alpha P - Cross My Heart (Official Music Video)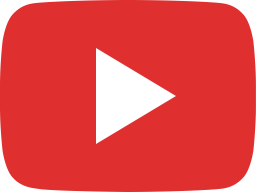 TELLAMAN - CROSS MY HEART (INTERVIEW)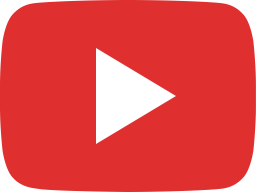 TELLAMAN - UP TO SPEED (PART 2)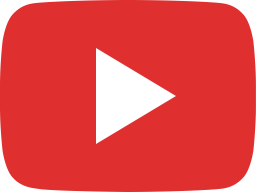 TELLAMAN - UP TO SPEED (INTERVIEW PART 1)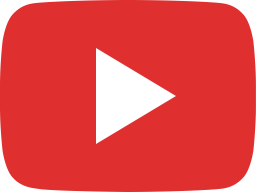 Tellaman, Shekhinah, Nasty C - Whipped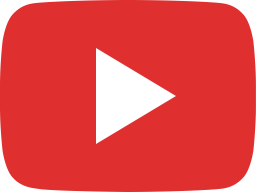 Tellaman, Shekhinah, Nasty C - Whipped (Audio)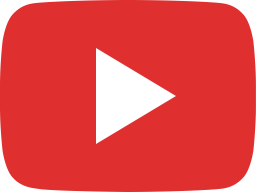 Tellaman - Whipped (Live) Taken from #GodDecides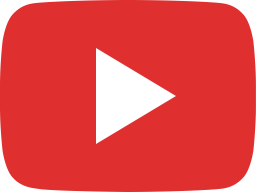 Tellaman - No Sharing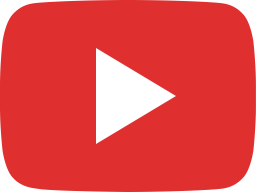 TellamanVEVO Live Stream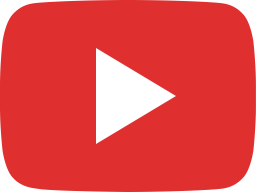 Tellaman - S.A.P Feat. Nasty_C & Da Les (Official Music Video)
LIVE STREAM