Aituaje Iruobe (born September 1), who is mostly known as WAJE which is the acronym for "Words aren't just enough" is a Nigerian singer whose vocal range covers three octaves.
The lady behind the remake of P-Square's "Omoge Mi" and the female voice in the duo's 2008 hit track "Do Me", Banky W's "Thief my Kele",M.I "One Naira
Waje was born in Akure in Nigeria and then moved to Benin where she was raised by her parents, Mr & Mrs. Iruobe. As a young and gifted singer, she once sang gospel tunes to the delight of the late Archbishop Benson Idahosa of the Word of Faith Church, Benin who was quite impressed by her gift and decided to cater to her all through her secondary school days.
After which she moved to Enugu for a degree in social work at the University of Nigeria. While in school, Waje was very much with her musical side by making sure she performed in school concerts and fellowship. She made sure she listened and learned from legends she describes as her mentors,e.g. WHITNEY HOUSTON, ARETHA FRANKLIN E.T.C.
WAJE is an incredible songstress whose vocal range covers three octaves, WAJE was discovered singing in church as an industrious young lady whose love for humanity led her to study SOCIAL WORKS at the university of Nigeria Nsuka(UNN). Being very industrious whilst in school, WAJE worked part-time in tourism.
She however still believed she could touch a lot more with her exceptional gift, this gave her the drive to stay focused on her first love MUSIC.

In the year 2007 WAJE decided to take a step and fully launch her music career, still a student at the time she paid her dues by doing a lot of free shows and gigs, singing at every given opportunity she got.
The first major spotlight this got WAJE was her being featured in the hit single by PSQUARE titled DO ME, a massive hit track across Africa and some parts of Europe.
This helped boost her career a little further, after which she participated in ADVANCED WARNING a reality TV show(which featured artists that are upward and on the verge of a breakthrough), the reality show was organized by MTV base South Africa and ZAIN Nigeria, where she emerged the first runner up.
WAJE has shared the stage with various international artists, she performed with the phenomenal Wyclef Jean on stage in South Africa, and she also opened for Kerry Hilson during a show organised in Calabar Nigeria, she has also worked with a lot of artists making good music and smash hit singles One Naira with MI, DO ME (P- square ft Waje)and a whole lot more.
WAJE has a list of songs on air that has also brought her a lot of award nominations and winnings also, she is also currently working on her debut album which is going to be out in 2013 and is titled W.A.J.E (words aren't just enough)WAJE is also currently working with the youths of her community through an organization she calls WajeSafeHouse, where she teams up with other NGOs quarterly to help fight their cause.
FOLLOW WAJE
FACEBOOK: Waje TWITTER: @officialwaje INSTAGRAM: officialwaje
FOR BOOKINGS:
EMAIL: waje@waje.global / ma@wildflowerpr.com
LATEST TRACKS:
LATEST MUSIC VIDEOS: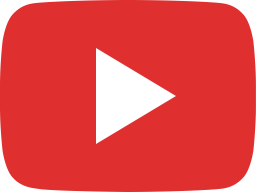 WAJE - Lock Up (Official Lyric Video)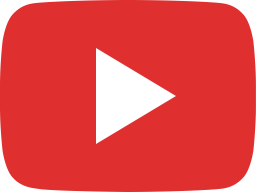 WAJE - BIGGER Ft Ice Prince (Official Lyric Video)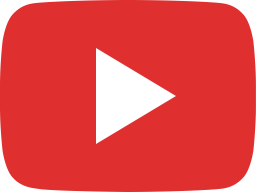 WAJE - Miss You Crazy (OFFICIAL LYRIC VIDEO)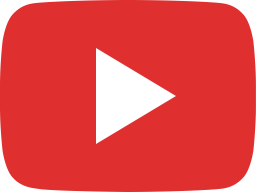 WAJE - God Alone (OFFICIAL LYRIC VIDEO)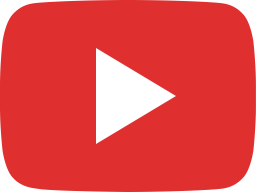 WAJE - Beautiful Saviour (OFFICIAL LYRIC VIDEO)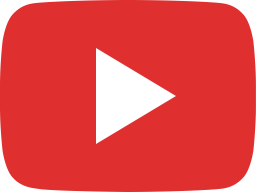 WAJE - Stay (OFFICIAL LYRIC VIDEO)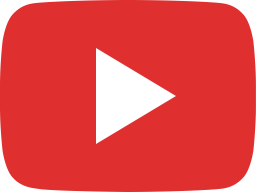 WAJE - Who Am I (OFFICIAL LYRIC VIDEO)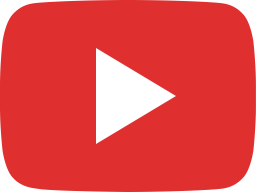 WAJE - Mercy Me - (OFFICIAL LYRIC VIDEO)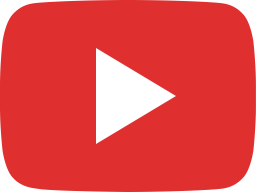 WAJE - Abasi (OFFICIAL LYRIC VIDEO)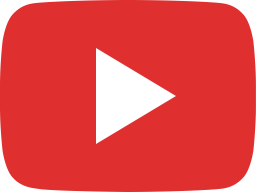 WAJE -In-Between (OFFICIAL MUSIC VIDEO)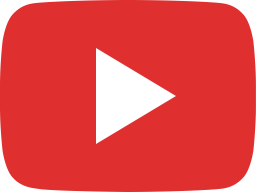 WAJE FT TIWA SAVAGE - All Day - (OFFICIAL MUSIC VIDEO)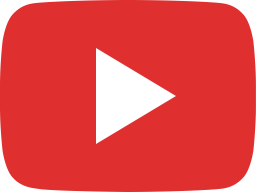 WAJE - Everything ( Official Lyric Video)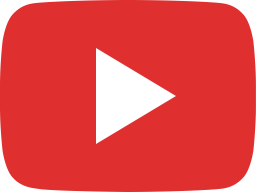 WAJE -In-between (OFFICIAL LYRIC VIDEO)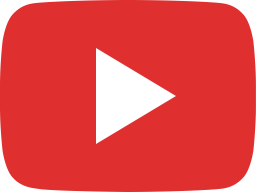 Waje - All Day ft Tiwa Savage (Official Lyric Video)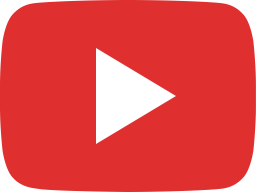 Waje - Bills Bills (Official Lyric Video)
#Official Music videos by WAJE
LIVE STREAM