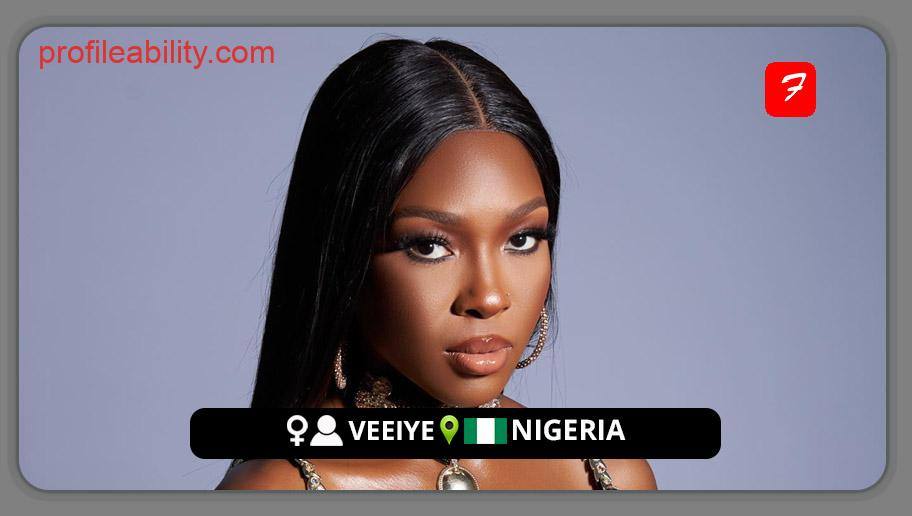 Victoria Adeleye, better known by her stage name Veeiye (Vee), is a British-Nigerian singer, songwriter, producer and ex-housemate of BBNaija. Her deep vocals and silky harmonies give her a unique style that sets her apart.
With ambitions to become an Afro-pop singer and Tiwa Savage as her major inspiration, she combines the best of both cultural backgrounds, ensuring that her trip between the two nations conveys a story to her audience.
She started her musical journey in 2016, and she's been honing her style ever since, attempting to strike a balance between R&B and Afrobeats in her songs. Her first track, "Ecstasy" ft. Afro B, was released in 2017 and was included on the popular Spotify Afro-Bashment playlist.
Veeiye's has received over 4 million streams across many music platforms. "Show," "On and On," "Feenin," and her most recent EP, "Young & Reckless," are just a handful of her offerings.
FOLLOW VEEIYE
FACEBOOK: Veeiye    TWITTER: @veeiye    INSTAGRAM: @veeiye
FOR BOOKINGS
EMAIL: veeveeiye@gmail.com
LATEST TRACKS
LATEST MUSIC VIDEOS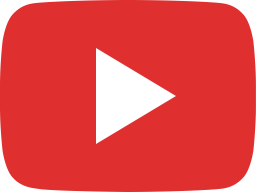 Veeiye - Let Dem Say (Lyrics Video)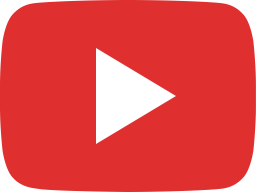 Veeiye - Let Dem Say (Official Audio)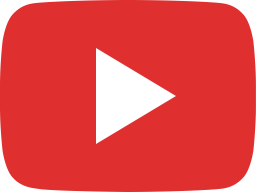 Veeiye - Enter My Head feat. Laycon (Official Video)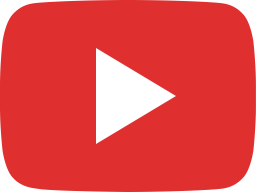 What's your favourite song on Young & Reckless? 🤔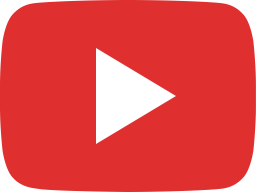 Veeiye - Do It (Official Lyric Video)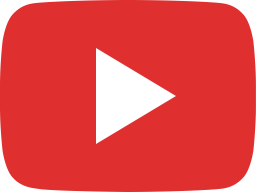 Not long left… 🥳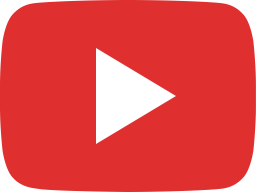 My debut EP "Young & Reckless" is out OCTOBER 8TH! Are you ready? ❤️‍🔥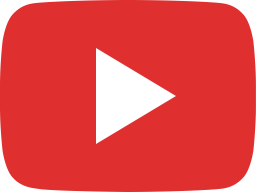 Young & Reckless SZN ❤️‍🔥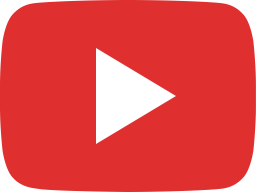 WATCH "SHOW" MUSIC VIDEO RIGHT NOW! 🥵❤️‍🔥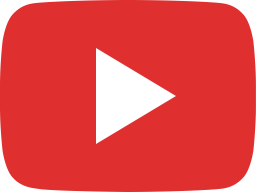 "SHOW" VIDEO OUT NOW! #Vee&Veeiye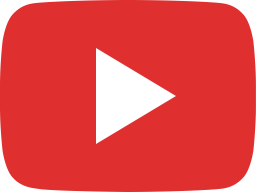 Veeiye - Show (Official Video)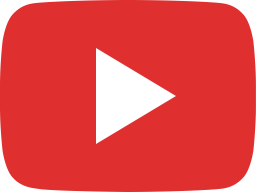 SHOW VIDEO OUT NOW! ❤️‍🔥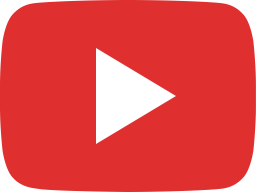 YOUNG & RECKLESS SZN!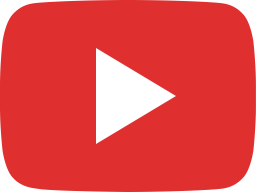 Veeiye - Show (Official Lyrics Video)
LIVE STREAM