Cape Town-based hip-hop producer and engineer Kay Faith, real name Karien Barnard, is one of the few women producers in South African hip-hop.
"The Woman Engineering Your Favorite South African Hip-Hop Releases," Kay is living her longtime ambition of working in the music industry. The award-winning engineer has established herself not just as Kaapstad's tastemaker but also as an essential component of South Africa's music landscape after working with some of the top hip-hop musicians in the nation.
She reminds us of how creative and distinctive our local style is while demonstrating that we can take inspiration from all parts of South Africa with each set she DJs, each classic she samples, and each hit she produces.
From finding herself in the studio with international greats like Nasty C, AKA, and YoungstaCPT to hitting the record button on award-winning titles, this rising talent leaves you feeling motivated and curious about what her next step will be.
FOLLOW KAY FAITH
FACEBOOK: Kay Faith      TWITTER: @Kay_Faith_SA       INSTAGRAM: @kay_faith_sa
FOR BOOKINGS
EMAIL: thecultofmaybe@gmail.com

LATEST TRACKS
LATEST MUSIC VIDEOS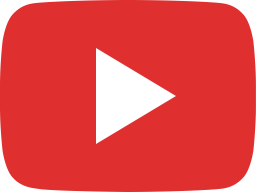 Top Ten - Kay Faith, Kashcpt, Hanna, Holy Alpha and Owethu [Official Music Video]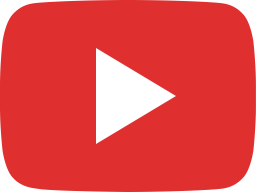 The Making of Proudly Capetonian PART 2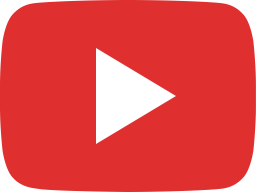 The Making of Proudly Capetonian PART 1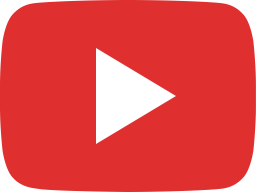 Proudly Capetonian - Kay Faith, E-JayCPT & YoungstaCPT [Official Music Video]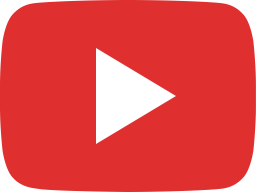 PROUDLY CAPETONIAN - Kay Faith x E-JayCPT x YoungstaCPT [Official Audio]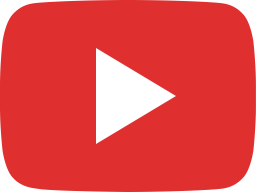 Asifunu Lala - Kay Faith x Phresh Clique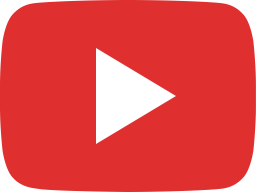 Allow Me To Introduce Myself - Kay Faith
LIVE STREAM