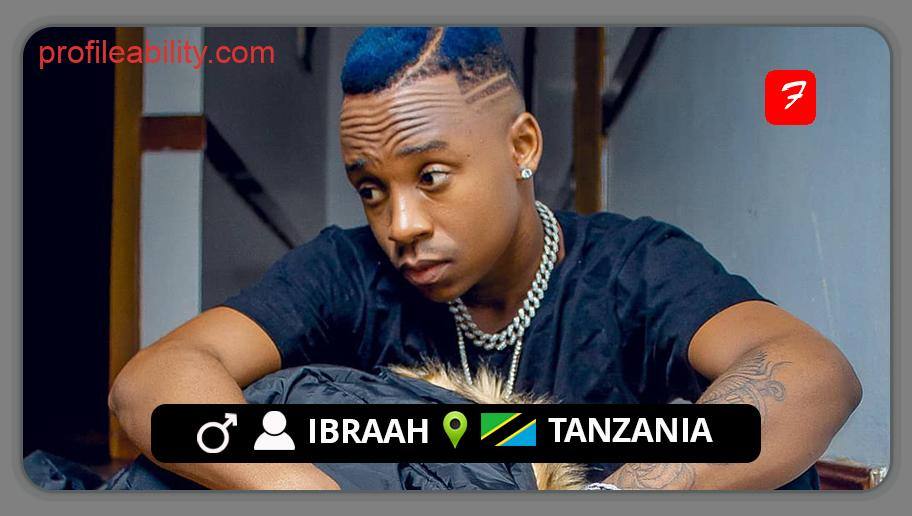 Ibrahim Abdallah Nampunga, often known by his stage name as Ibraah, is a Tanzanian songwriter and vocalist who is on the rise. He was born on July 3, 1998, in Dar es Salaam, Tanzania, at Tameke Hospital and is 23 years as of the year 2021.
The RnB singer is currently signed to the Konde Music Worldwide Label owned by the award-winning Bongo Artiste Harmonize. Ibraah officially gained status as the first signee of the Record Label on April 11th, 2020.
He is a graduate of the Lukokoda Elementary School in Tandahimba, Mtwara (2005 to 2011). Ibraah began singing at the age of eight and was highly influenced by his uncle Mabrouk Nyoya, also known as Duke Boy.
In 2020, the young singer released his debut song, "Nimekubali," under the Konde label, which became a smash and gained him recognition in Tanzania's music scene. ''Nimekubali'' was followed by his second release titled ''Sawa''.
Soon after, he released his first EP ''Steps'' which features Nigerian artists like JoeBoy, Skiibii, and his record label manager Harmonize. The Ep is dubbed with a total of five melodies including, ''Nani'', ''Wandoto'', ''Wawa'' with JoeBoy, ''Subira'' with Skiibii, and the most recent hit tune ''One Night Stand'' with Harmonize.
Ibraah's remarkable singing talent has won the hearts of many as he demonstrates his exceptional vocal range and the RnB feel that is rapidly developing in the Tanzanian scene.

Read about similar profileability artistes.
FOLLOW IBRAAH
FACEBOOK: Ibraah_tz   TWITTER: @ibraah_tz   INSTAGRAM: @ibraah_tz
FOR BOOKINGS
EMAIL: ibraahmanagement3@gmail.com             CALL: +255 718 712 420                   
LATEST TRACKS
LATEST MUSIC VIDEOS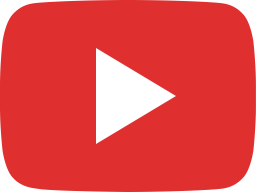 Ibraah - New Song (Coming Soon)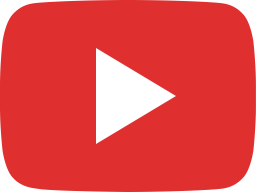 Ibraah - Nimepona (Official Video & Lyrics)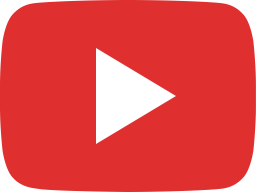 Ibraah ft Harmonize - Tunapendeza (Official Video & Lyrics)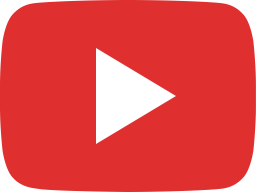 Ibraah Ft. Harmonize - Tunapendeza (Official Audio)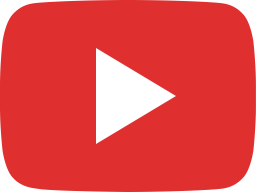 Ibraah - Sielewi (Official Music Video)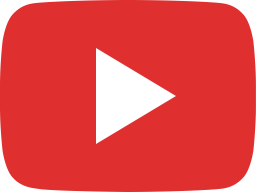 Ibraah - Maumivu (Official Music Video)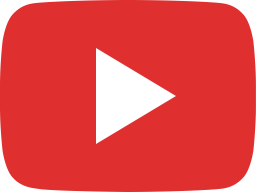 Ibraah Performing Live In Iringa (Mziki Mnene 2022)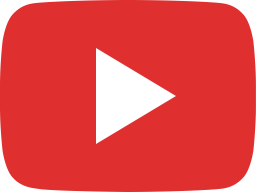 Ibraah Performing Live In Njombe (Mziki Mnene 2022)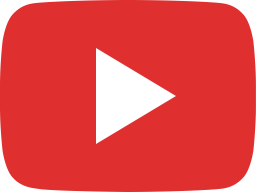 Ibraah Performing Live In Lindi (Mziki Mnene 2022)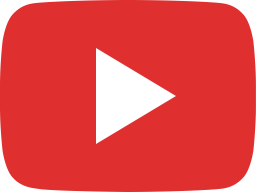 Ibraah - Sitosema (Official Music Video)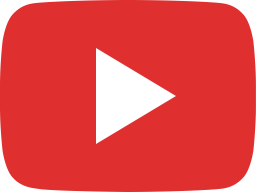 Ibraah - Usiku Mwema (Official Audio)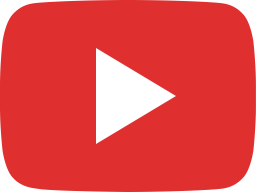 Ibraah - Utamu (Official Audio)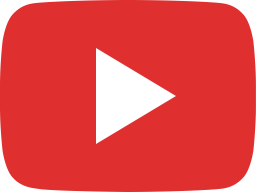 Ibraah Ft Waje - Yoyo (Official Audio)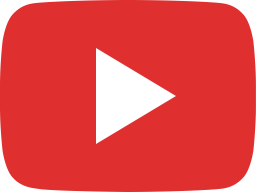 Ibraah - Kiti (Official Audio)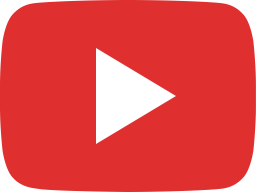 Ibraah Ft Av - Nishasimama (Official Audio)
LIVE STREAM