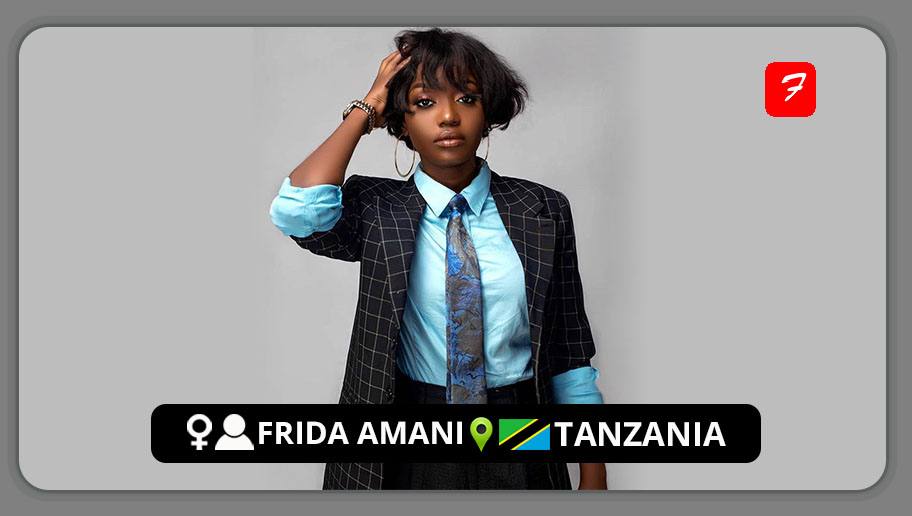 Frida Amani stands out as a vivacious and passionate performer in the harmonizing tapestry of Tanzanian music, adored for her alluring vocals, poignant lyrics, and unshakable commitment to her craft.
The Rap Queen takes delight in being recognized as an outstanding performer. Raised in a close-knit family, her musical journey was nurtured by the eclectic sounds of her household, ranging from traditional Tanzanian melodies to global hits. This early exposure laid the foundation for her rich musical palette, infusing her art with cultural depth and universal appeal.
The ''Madam President' hit-marker is one of East Africa's fast-rising women in hip-hop. She has carved out a place for herself as a strong voice in East African music with an impact that resonates with sentimental tunes that depict tales of love, perseverance, and personal growth. Her ability to cross cultural barriers through what she creates is seen by the way in which her music skillfully combines modern sounds with a particular East African taste.
Soul-stirring songs, moving lyrics, and a steadfast dedication to her heritage are all hallmarks of her artistic journey. She has established herself as an emblem of musical brilliance in Tanzania and beyond thanks to her powerful voice and compelling narratives.
FOLLOW FRIDA AMANI
FACEBOOK: Frida Amani         TWITTER: @FridaAmani         INSTAGRAM: fridaamaniofficial
FOR BOOKINGS
EMAIL: @FridaAmani   

LATEST TRACKS
LATEST MUSIC VIDEOS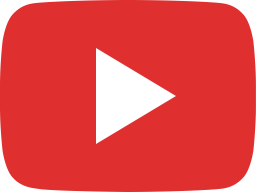 Frida Amani- Fala Mimi (Music Video)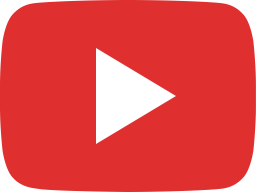 Frida Amani - Kisiki Hai Official Music Video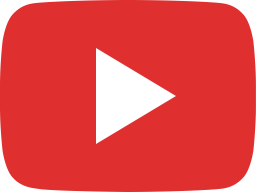 FRIDA AMANI X MAYUNGA | DUYUWANA OFFICIAL VIDEO |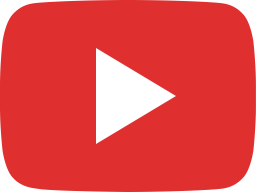 FALA MIMI - OFFICIAL AUDIO - FRIDA AMANI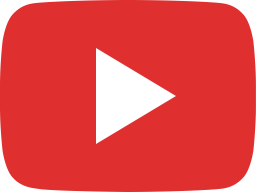 IOFFICIAL AUDIO - I GOT YOU | - FRIDA AMANI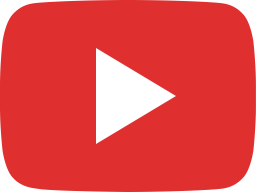 FRIDA AMANI-1961 (Official Audio )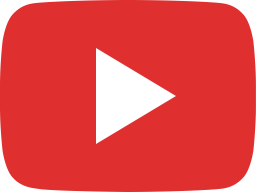 Frida amani x Sinaubi Zawose x Fortune - Mi Na We |Vibes|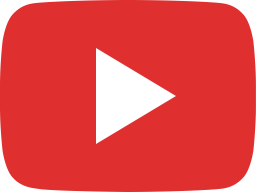 [ IMOO OFFICIAL VIDEO ] - Frida Amani Feat. Mimi Mars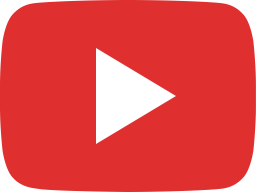 Frida ft Mimi Mars IMOOO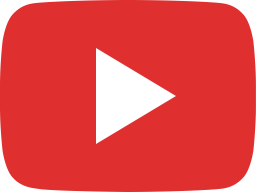 Frida Amani - Madam President [Official Music Video]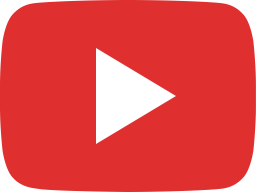 Frida Amani - Madam President (official Audio)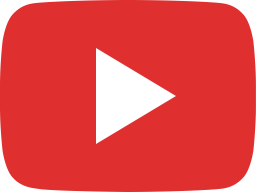 Frida amani ft taz goemi Done lyrical video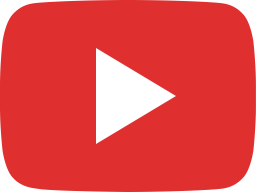 | Thank you freestyle | By Frida Amani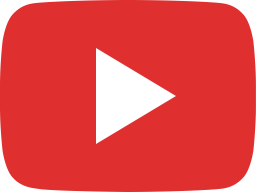 BAD - Frida Amani | OFFICIAL VIDEO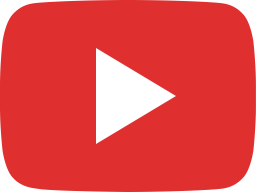 ANAKUDANGANYA - FRIDA AMANI | OFFICIAL VIDEO |
LIVE STREAM