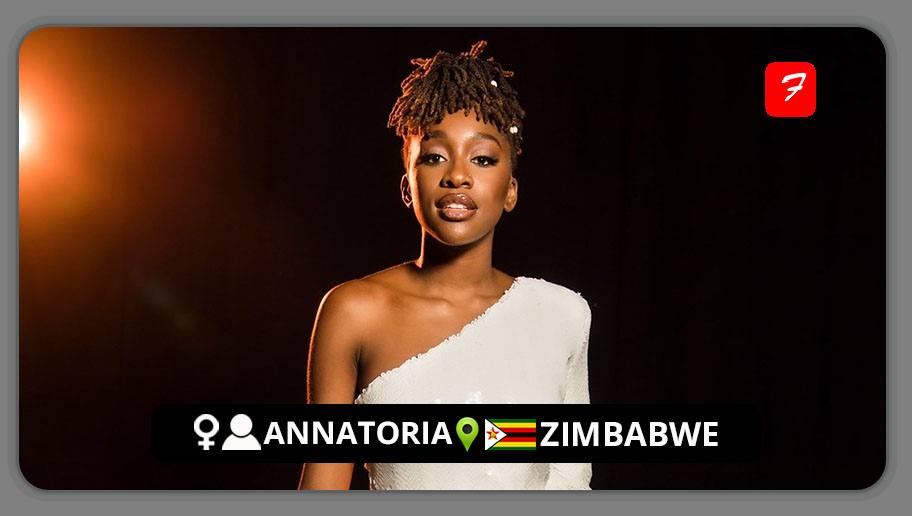 Zimbabwe-UK Christian/Gospel Artist Blessing Annatoria Chitapa has swiftly established herself as one of the most promising voices in the UK music scene thanks to her mellow vocals and poignant lyrics. A winner of the ninth series of The Voice UK, Annatoria's ultimate goal is to bring people closer to Christ one note at a time—Kingdom Business.
In 2020, Chitapa auditioned for the ninth series of The Voice UK and joined Olly Murs' team. After performing "Angels" by Robbie Williams, she was announced as the winner of the series, signing a contract with Island Records. On March 2, 2021, Chitapa announced her new song, "I Smile". The song was released as the lead single from her debut album, Count My Blessings. She performed the song at the final of the tenth series of The Voice UK. Her lyrics and music are essential to her because they share her experience with listeners while demonstrating her faith in Christ.
FOLLOW ANNATORIA
FACEBOOK: Annatoria         TWITTER: @annatoria__         INSTAGRAM: annatoria__
FOR BOOKINGS
EMAIL: annatoria__
LATEST TRACKS
LATEST MUSIC VIDEOS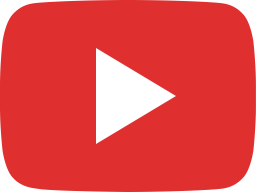 Annatoria - Be Still (Official Video)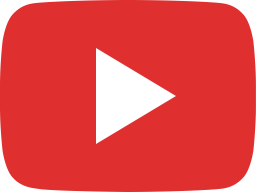 BehindTheScenes | Opening For CalledOut Music | #COLIL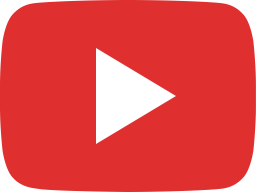 Annatoria - If I Could Have Anything (Cover)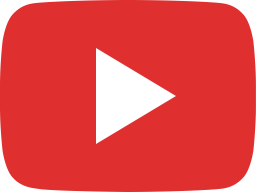 SUNDAY MORNING PLAYLIST! You must have these songs on your playlist.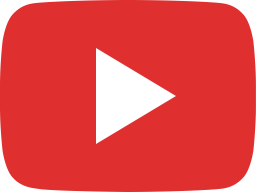 SWITZERLAND VLOG | I TORE MY ACL!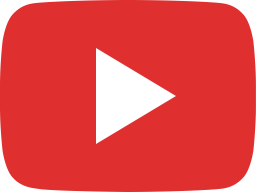 Annatoria - The Divide (Official Video)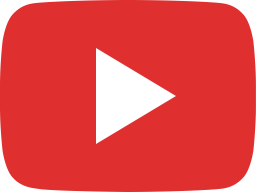 Annatoria - Dear Earthly Me: Before The Divide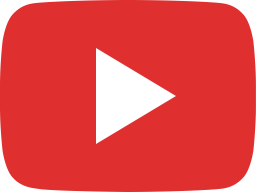 Stay With Me (Official Lyric Video)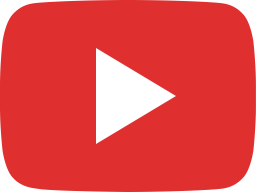 Stay With Me BTS - The Recording Process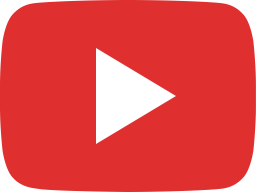 Annatoria - Stay With Me (Official Video)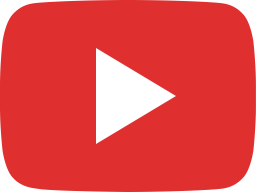 Easy On Me - Adele Cover by Annatoria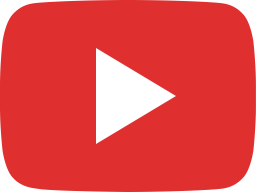 Zimbabwe VLOGG Pt 2 ~ House Tour + Taona's Birthday | Christmas Vlog!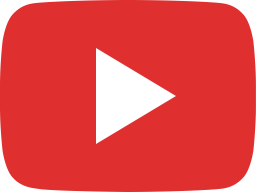 Zimbabwe VLOGG Pt 1 ~ Travel! | Christmas VLOGG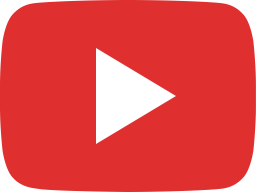 THE SEMI FINAL VLOGG!! THE VOICE UK! I got so emotional!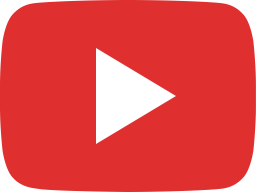 Annatoria - That Love (OFFICIAL AUDIO)
LIVE STREAM
Follow @annatoria__
Tweets by annatoria__