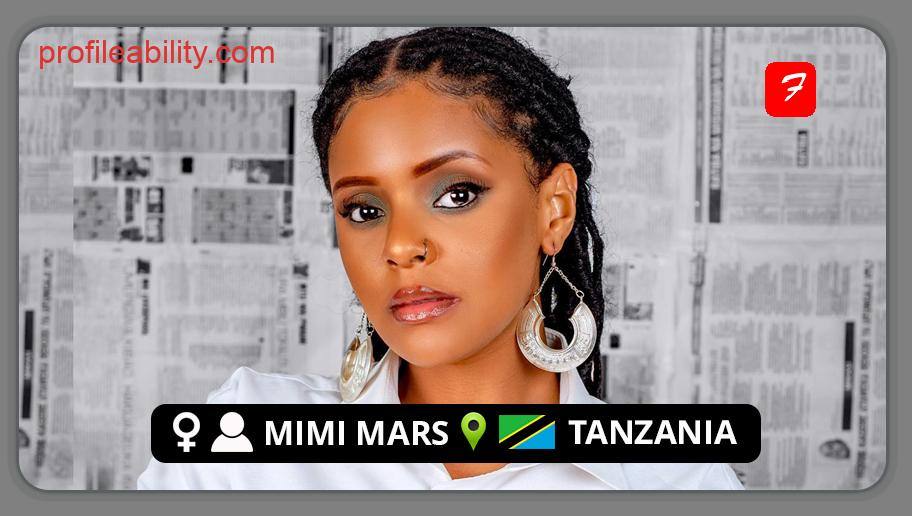 Mimi Mars is a Tanzanian singer-songwriter born Marianne Namshali Mdee. She was born in Paris, France on June 21, 1992, and is the younger sister of Tanzanian pop artist Vanessa Mdee and KTN anchor and Gospel singer, Nancy Hebron. Her musical styles include Bongo Flava, R&B, and Pop. Mimi is also an actor, MC, YouTuber, and TV host.
She was raised in Arusha, Tanzania, and attended Arusha Modern School as well as St. Catherine's Mountain View in Nairobi, Kenya. She also holds a law degree from Dar Es Salaam's Kampala University and a graduate in tourism management from Malaysia's Nilai University.
Born from a musical family, she and her previous siblings developed a passion for music as children and performed at different family gatherings. In 2018, the three worked together to present a song titled ''Beautiful Jesus''.
However, she made her debut in the music industry on February 22, 2017, with the release of her first single ''Shuga'', which quickly climbed to the top of the charts in East Africa. With songs like "Niguse," "One Night" with artist Kagwe Mungai, "Ringtone," "Mua," "Leave me," and "Younger" with Second Nikki, her music has dominated the charts of East Africa. Other famous songs include "Kodoo," "I Don't Wish," "Papara," "Dedee," and "Down," for which she proposed to work with Quick Rocka.
In late 2018, Mimi launched her debut song project 'The Road' which was later promoted in 2019 during her visit to Kenya. The debut album contains duets with Kagwe Mungai (Kenya) and Nikki Wa Pili (Tanzania). She participated in Coke Studio Africa 2019 as a Big Break artist and performed alongside King Saha (Uganda) and Yared Negu (Ethiopia).
She is signed with Tanzanian record company Mdee Music, which is managed by East Africa's foremost lady of pop Vanessa Mdee.

FOLLOW MIMI MARS
FACEBOOK: Mimi Mars   TWITTER: @Mimi_Mvrs11   INSTAGRAM: @mimi_mvrs11
FOR BOOKINGS
EMAIL: thedaywithmimi@gmail.com        CALL: +255 756 786 060
LATEST TRACKS
LATEST MUSIC VIDEOS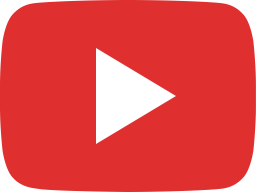 Mimi Mars - Ohoo! Ft Baddest 47 (Official audio)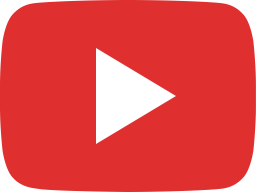 New Song "Mi casa Su casa"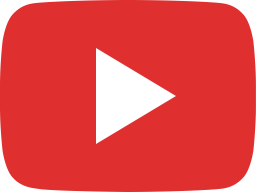 Mimi Mars - Mi Casa Su Casa (Official lyric video)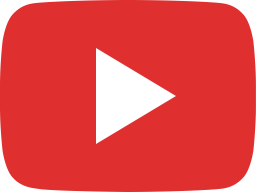 Mimi Mars - Live in Mwanza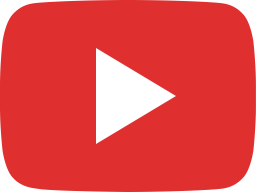 Mimi Mars - Live in Mwanza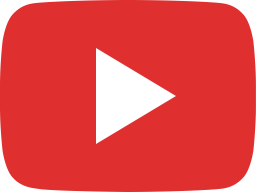 Mimi Mars - LaLa Performance Bagamoyo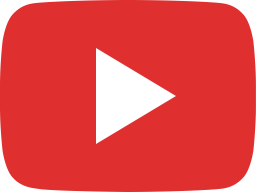 Mimi Mars - Performance in Mtwara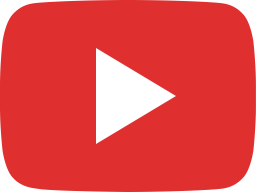 La La challenge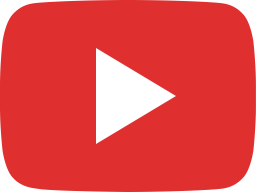 Mimi Mars (feat. Marioo) - La La (Beat)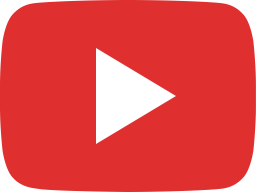 Mimi Mars - La La (feat. Marioo) Official video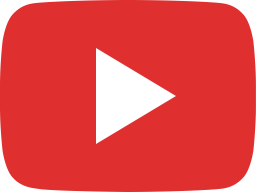 Mimi Mars - La La (feat Marioo) - Lyric Video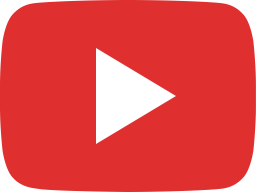 Mimi Mars - Holy Night (Official Audio)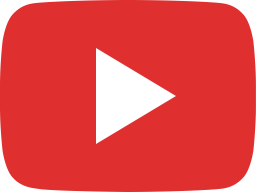 Mimi Mars - Falalala (Official Audio)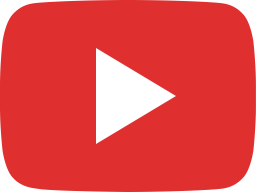 Mimi Mars - Usiku Wa Nuru (Official Audio)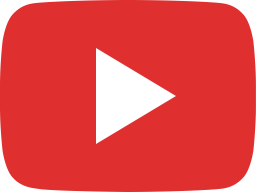 Mimi Mars - Christmas Day (Official Audio)
LIVE STREAM