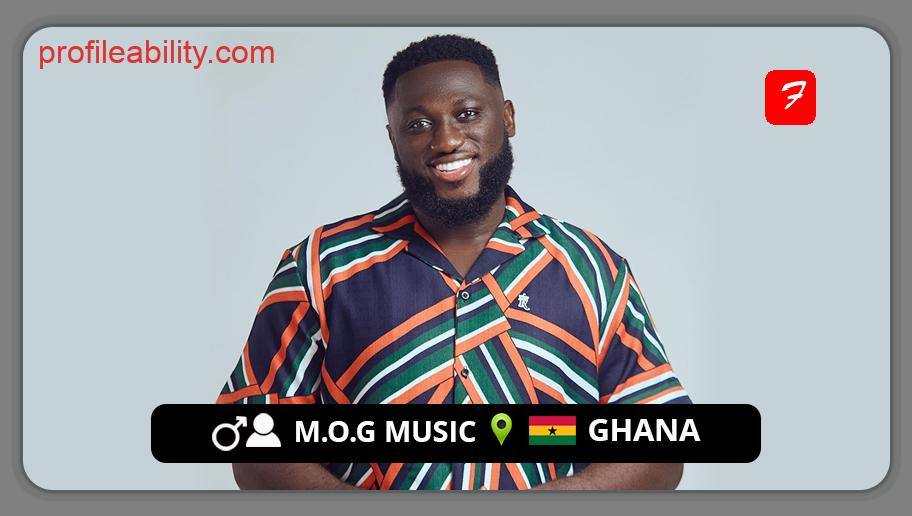 Nana Yaw Boakye-Yiadom, best known by his stage name M.O.G Music, is one of Ghana's most gifted and talented contemporary gospel musicians, renowned for his seemingly pristine vocal delivery and captivating charisma.
A true psalmist who is well-known as the televangelist whose voice and image encapsulate the Lord's presence. A man filled with the Holy Spirit, a man of God among the people, a prolific minister to a large number of people, and a powerful musician to the masses.
The multi-award-winning Ghanaian gospel singer was a member of Cwesi Oteng's music team (Flo'Riva Inc.) and the iconic contemporary Ghanaian gospel choir, Harbour City Mass Choir, before being ordained as Head of the Music Department at the Royal House Chapel International church.
M.O.G Music's debut album, "New Wine," was released in 2016, garnering him African Gospel Music Awards accolades for "Album of the Year" and "Discovery of the Year." Dr Ron Kenoly, Cwesi Oteng, Pastor Uche Agu (Double Double), Danny Nettey, Nii Okai, and Joe Mettle are among the prominent gospel musicians with whom he has shared the stage.
M.O.G's commitment to the spiritual and emotional development of youngsters has made him one of Ghana's and Africa's most well-known figures.
The singer's achievements in Ghanaian music have not gone unnoticed. He has received several accolades and nominations for his booming songs, including:

The Outstanding Male Minister of the Year category at the 2019 African Gospel Music Awards (Nominee.
The Outstanding Collaboration Song category at the 2019 African Gospel Music Awards (Nominee)
Worship Song of the Year category at the 2019 Contemporary Gospel Music Awards (Winner)
Male Vocalist of the Year category at the Vodafone Ghana Music Awards in 2020. (Winner)
2020 – Producer of the Year category at the Vodafone Ghana Music Awards (Winner)
FOLLOW M.O.G MUSIC
FACEBOOK: MOGmusic        TWITTER: @MOGmusic_        INSTAGRAM: @mogmusic
FOR BOOKINGS
EMAIL: mogmusicgh@gmail.com
WEBSITE: mogmusic.org
LATEST TRACKS
LATEST MUSIC VIDEOS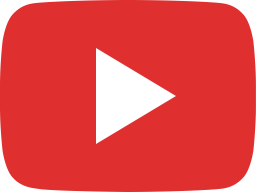 PRAISE ALOUD WITH MOG MUSIC - DAY 14 I Live From Royalhouse Chapel I 15th October 2023 I#PraiseAloud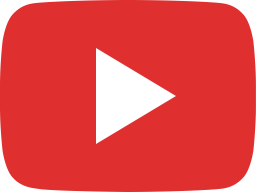 Praise Aloud Saturday Bible Study time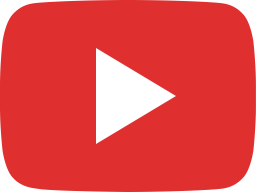 PRAISE ALOUD WITH MOG MUSIC - DAY 12 II 13th October 2023 II#PraiseAloud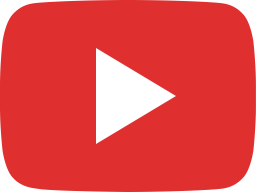 PRAISE ALOUD WITH MOG MUSIC - DAY 11 II 12th October 2023 II#PraiseAloud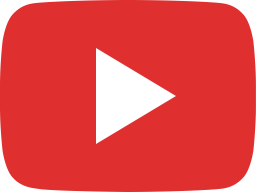 PRAISE ALOUD WITH MOG MUSIC - DAY 10 II 11th October 2023 II#PraiseAloud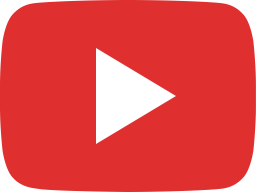 PRAISE ALOUD WITH MOG MUSIC - DAY 9 II 10th October 2023 II#PraiseAloud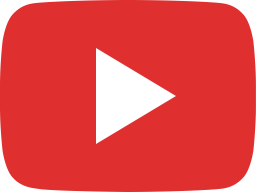 PRAISE ALOUD WITH MOG MUSIC - DAY 8 II 9th October 2023 II#PraiseAloud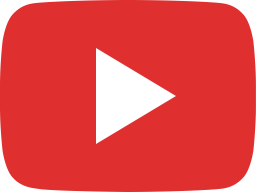 PRAISE ALOUD WITH MOG MUSIC - DAY 7 II 8th October 2023 II#PraiseAloud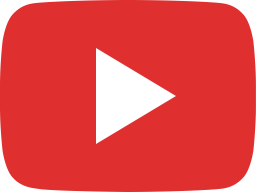 Praise Aloud Day 6. 7th October Bible Study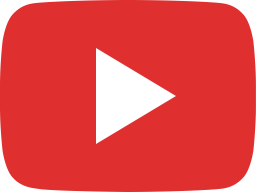 PRAISE ALOUD WITH MOG MUSIC - DAY 5 II 6th October 2023 II #PraiseAloud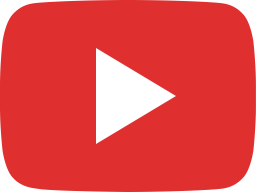 PRAISE ALOUD WITH MOG MUSIC - DAY 4 II 5th October 2023 II #PraiseAloud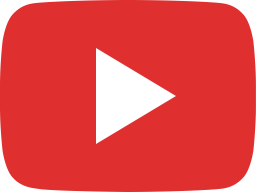 PRAISE ALOUD WITH MOG MUSIC - DAY 3 II 4th October 2023 II #PraiseAloud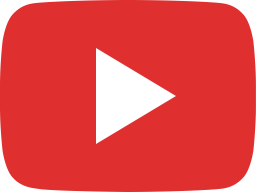 PRAISE ALOUD WITH MOG MUSIC - DAY 2 II 3rd October 2023 II #PraiseAloud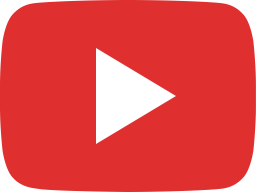 PRAISE ALOUD WITH MOG MUSIC - DAY 1 II 2nd October 2023 II #PraiseAloud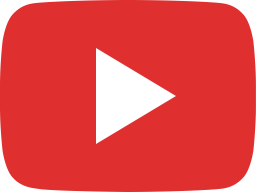 MOGmusic - YESU
LIVE STREAM