Formed in 2014 and named for the collaborative characteristics of their home as well as their music, Moroccan five-piece Daraa Tribes (the blues of the desert) have a sound that borders on the romantic.
Delivering unity through music, the band is made up of five friends—lead vocalist Balkhir Razgui, lead guitarist Rachid Berazougui, bass guitarist Abdelkebir Saadi, rhythm guitarist Mustapha Aqermim, and percussionist Hafid Ami.
Daraa Tribes hail from the Moroccan oasis town of Tagounite in the Daraa River Valley, where each member originates from a different tribe, bringing with them multiple musical traditions to produce an eclectic sound unique only in the oases of the North African Sahara.
As they shared the traditional musical traditions of their separate tribes with one another, the band's musical interaction rapidly evolved to mirror the harmony of their community.
Daraa Tribes have released two EPs (2017's "Alwan" and 2019's "Zamane"), a full-length album (2018's "Igharman"), and many songs, including "Lakbayl,", "L'oued," and others.
FOLLOW DARAA TRIBES
FACEBOOK: Daraa Tribes    TWITTER: @DaraaTribes       INSTAGRAM: @daraatribes

FOR BOOKINGS
EMAIL: daraa.tribes@gmail.com
WEBSITE: daraatribes.com
LATEST TRACKS
LATEST MUSIC VIDEOS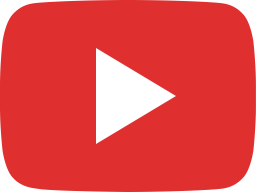 Instrumental live in M'hamid El Ghizlane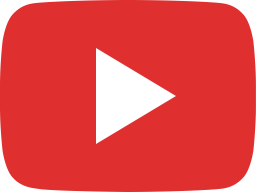 Daraa Tribes - Sahara (Official Video)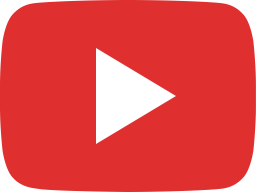 Daraa Tribes - Lakbayl (The Tribes) Official Music Video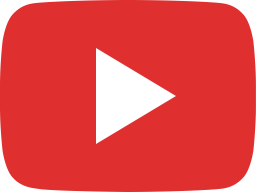 Lila - Live from Kasbah Ait Isfoul | Daraa Tribes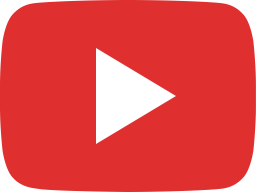 Daraa Tribes | Live By Night at Kasbah Aitisfoul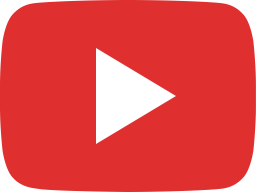 Koumbani live from the Sahara Desert - Daraa Tribes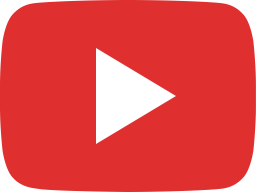 Raoud | Home Sessions - Daraa Tribes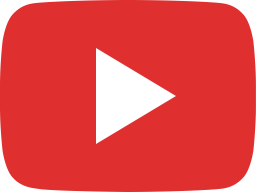 Daraa Tribes live from Sahara Desert - Liverpool Arab Arts Festival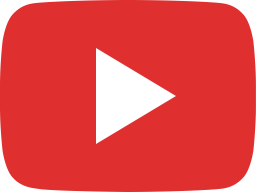 Koumbani | Home Sessions - Daraa Tribes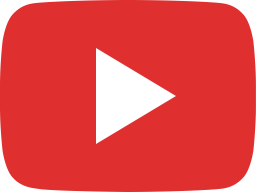 Lila | Home Sessions - Daraa Tribes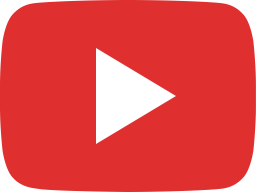 Daraa Tribes - Hasna Ya Layla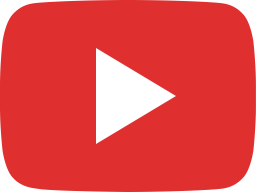 Daraa Tribes - Sahara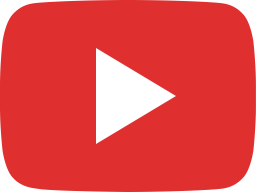 Daraa Tribes - Nilah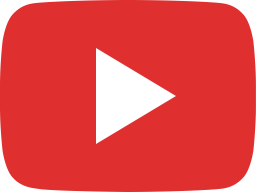 Zamane EP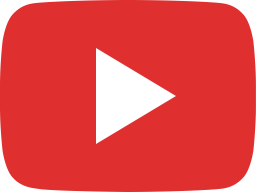 Daraa Tribes - "Chet Boghassa" (Tinariwen cover)
LIVE STREAM