Franck Kacou, better known as Black Kent, is an Ivory Coast hip-hop/rap musician. Born in Abidjan in May 1985, he and his family moved to Kenya due to political instability in his hometown, where he teamed up with C4 to establish the hip-hop duo RSP, subsequently renamed The Franchise.
Black Kent is one of the rare rappers in the Gallic hip-hop scene that is confident enough to show off his MC abilities in both French and English.
He made his first foray into the music industry by contributing to Mr Pokora's MP3 CD after relocating to Bordeaux and earning his master's degree in international finance at the Bordeaux-IV university. In 2005, he became a member of the group 99 Pro-G, with whom he released the Hip Hop Resurrection collection.
"Yes I Kent," his debut studio album, was released in 2010 as a backup act for 50 Cent at the Zenith de Paris, and he followed it up with 2012's "Vendeur de Rêves" after signing with Warner a year later. He secured a contract with the Polydor label in November 2013, bringing him into the Universal Music Group's outstanding team.
He had a memorable cameo on Mystykal Kut's track "Came to Party" in June 2015, alongside Jamaican Shifta.
On January 12, 2016, Black Kent released his new album, "Morceaux d'un homme," which marked the conclusion of his first musical epic and the start of a hiatus in his career as a rapper.

FOLLOW BLACK KENT
FACEBOOK: Black Kent   TWITTER: @blackkent4real
FOR BOOKINGS
EMAIL: paris.curtis@gmail.com
LATEST TRACKS
LATEST MUSIC VIDEOS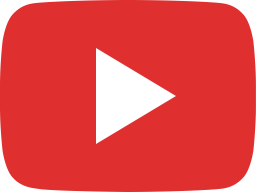 BlackKentMusicVEVO Live Stream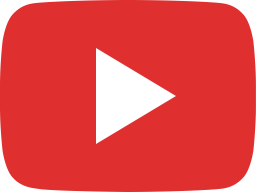 Kent - Good Music (Produit par Mike BGRZ)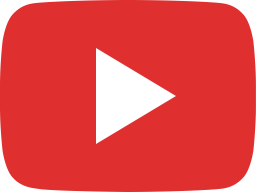 Kent - Mes vérités (Produit par Mike BGRZ)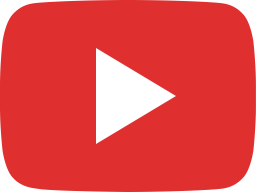 Kent - 85 (Produit par Magestick & Mike BGRZ)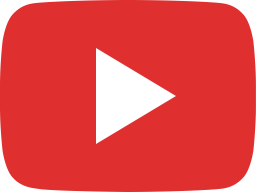 Black Kent - Vos morceaux #5 - Brisé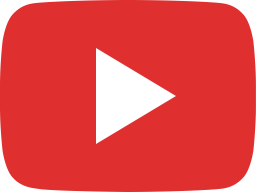 Black Kent - Mwen ft. Keros-N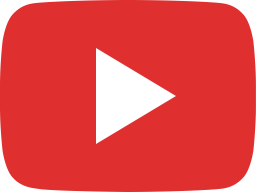 Black Kent - A nous de jouer ft. Karolyn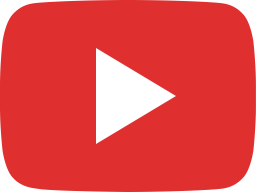 Black Kent - Petite fille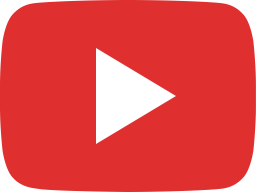 Black Kent - Vos morceaux #4 - Loyal/Ayo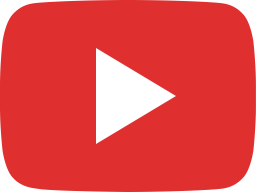 Black Kent - Petite fille - OFFICIAL LYRICS VIDEO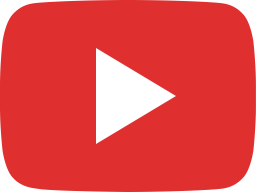 Black Kent - We Love Black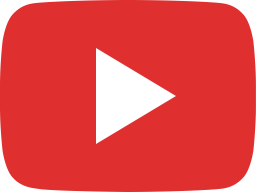 Black Kent - Rivière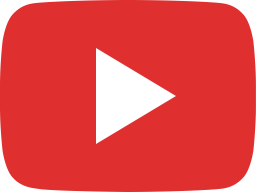 Black Kent - Azeulai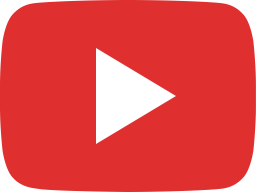 Black Kent - Ma Tracklist Freestyle ("MDH" Tracklist)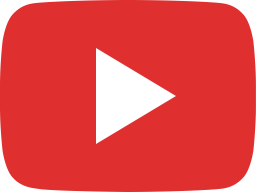 Black Kent - Vos morceaux #3 - Fresh Prince
LIVE STREAM