Armed with a mellifluous voice, commanding presence, years of artistic growth, and a team of great musicians that have years of expertise, Titi Owusu is here for the long haul rather than a quick dip.
The drive to be an artist who inspires and excites others becomes a vehicle toward achieving her destiny as she strives to embrace the revered world of music, develop her skill, and record music.
The vivacious vocalist made a name for herself with her distinctive voice and has contributed vocals to several recordings. The singer professes to be genre-less, yet she really juggles many genres in a holistic sense.
FOLLOW TITI OWUSU
FACEBOOK: Titi Owusu        TWITTER: @TiTiOwusu        INSTAGRAM: @titiowusu 
FOR BOOKINGS
EMAIL: label@skillionsglobal.com
LATEST TRACKS

LATEST MUSIC VIDEOS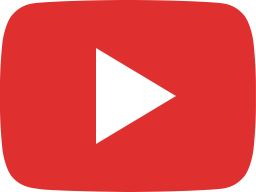 BTS of the live performance of my single "Make me believe (Nana)" we had the best time on set❤️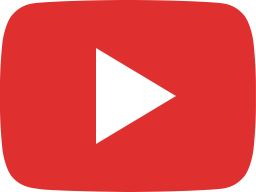 Full performance video on my channel🫶🏽 #makemebelieve #recordoftheyear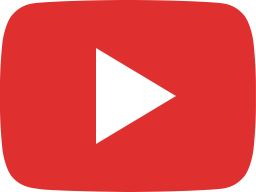 TiTi Owusu & Senkulive - "Make Me Believe (Nana)" (Live Performance)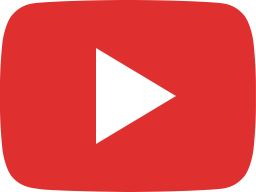 "Never Trust No Man" My new single "Make Me Believe (Nana)" is here #MakeMeBelieve #RecordOfTheYear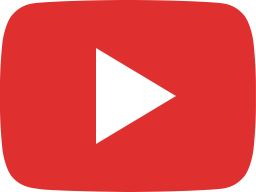 20 June 2023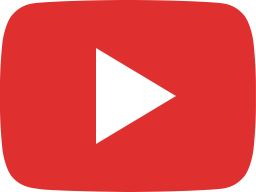 ODO NTIA 🫶🏽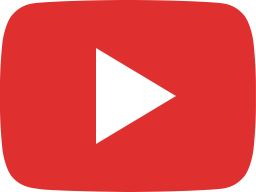 ODO NTIA🫶🏽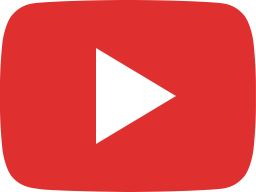 Performing "ODO NTIA" live on the Sincerely Accra podcast🫶🏽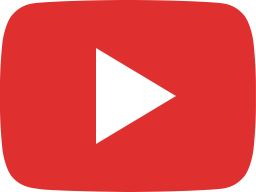 TiTi Owusu - Odo Ntia [Official Music Video]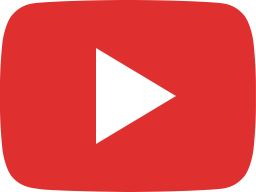 TiTi Owusu - Odo Ntia [Lyrics Video]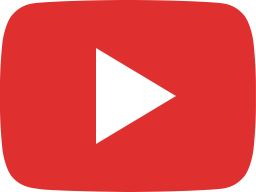 TiTi Owusu - Pray for Me (Feat. Moelogo) [Lyrics Video]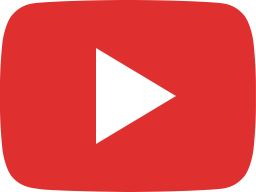 TiTi Owusu - Karma (feat. Itz Tiffany) [Visualizer]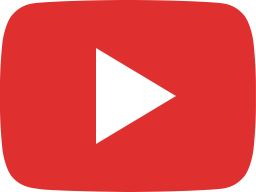 TiTi Owusu & Senku Band - Christmas Song Covers [Live]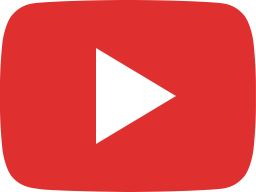 TiTi Owusu - Karma (feat. Itz Tiffany) [Audio]
LIVE STREAM