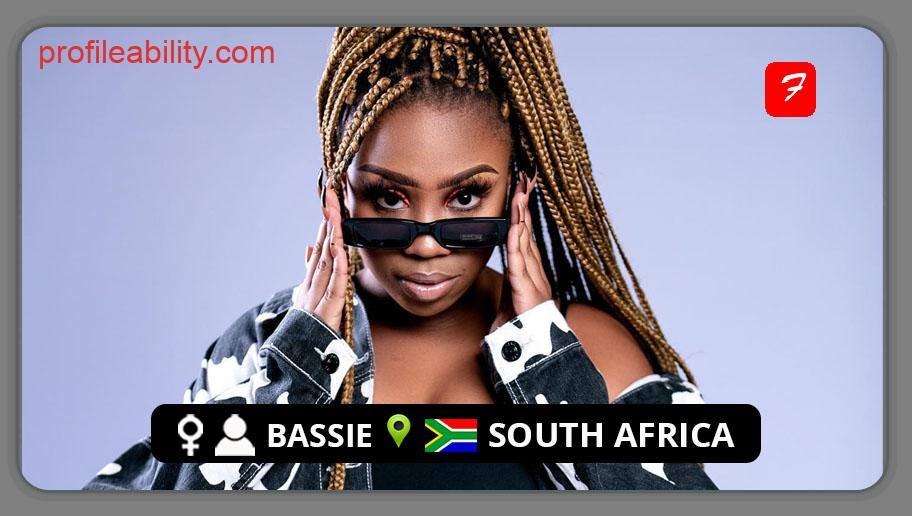 Bassie, Amapiano's newest diva, is one of the most well-known singer-songwriters to have entered the game in recent years. Bassie was born and raised in Boksburg's Windmill Park.
The gifted artist and advocate for women's empowerment have been pro-women since she was a child, participating in extracurricular activities such as cheering, which promote and emphasize women's abilities and qualities.
Bassie has had numerous milestones on her route to success, including a stunning performance on the powerful Channel O Lockdown House Party in Season 1 and co-creating big singles with amapiano pioneers MFR Souls in "Bathandwa" and the Boohle-featured "Sizani" produced masterfully by T-Man SA.
Bassie has had mega sporting throughout her continuing journey to the top of the Amapiano genre and is prepared to bring her complete armament to the genre so far unequaled in her enthusiasm, killer sense of humor on social media, and exquisite stage presence.
FOLLOW BASSIE
FACEBOOK: Real Bassie SA    TWITTER: @real_bassie01    INSTAGRAM: @real_bassie
FOR BOOKINGS
EMAIL: @real_bassie01

LATEST TRACKS
LATEST MUSIC VIDEOS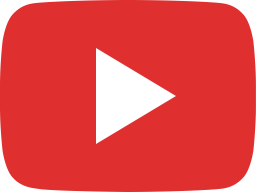 Bassie & Soa Mattrix - Thandumuntu ft Happy Jazzman | Official Audio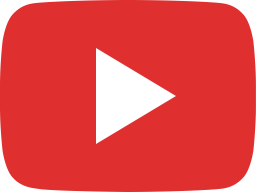 Bassie - Mzali ft Tee Jay, Cheez Beezy & Le Sax (Lyric Video)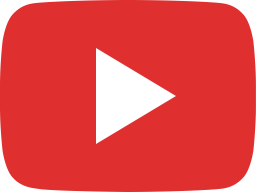 Bassie - Mzali ft Tee Jay, Cheez Beezy & Le Sax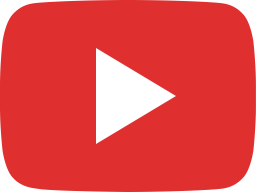 Bassie releases Ngithande featuring Lwah Ndlunkulu | Official Audio | Amapiano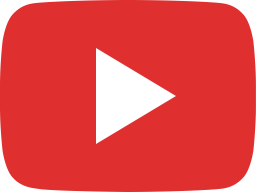 Bassie - Ngiyazifela ft. Tyler ICU, KayGee The Vibe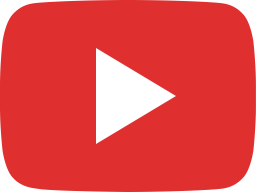 Bassie - Ngiyazifela (Visualiser) ft. Tyler ICU, KayGee The Vibe
LIVE STREAM