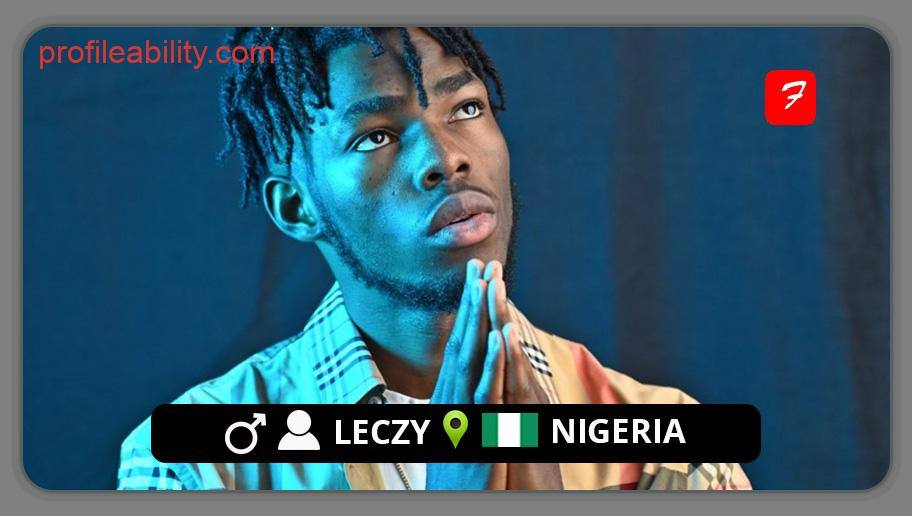 Leczy, born Ayomde Emmanuel Olagunju on August 17 1998 in Osun state, Nigeria. The Cape Town-South African-based artist/songwriter is the fourth of five siblings. Leczy was discovered by Creative Energy, an independent record label. He began his schooling at Testimony High School in Ogun State before moving on to Talavic International College in Ijoko, Ogun State, where he earned a National Diploma in Computer Engineering from D.S. Adegbenro ICT Polytechnic in Eruku Itori, Ewekoro, Ogun State.
Since 2016, Leczy has dabbled with various types of entertainment, such as magazine production, scriptwriting, acting, and songwriting. He made the conscious decision to become an entertainer because "music is a method of expressing my inner sentiments about the environment, circumstances across the world, and in the mold of my mentor, late Fela Anikulapo Kuti."
In the year 2020, he emerged onto the Nigerian music scene and began recording professionally; his stock as a musician has also been rising. Ever since, Leczy has been able to belt out tunes including his most recent release, dubbed "Blessings," he collaborated with Africa's greatest Ice Prince. The video of the smash banger was premiered on May 13th, 2021 which is a creative use of dance to celebrate the simple things in life that make the largest difference in happy and terrible times.
Leczy dabbles with Afro-Pop, Hip Hop, and Afro Beats, demonstrating his artistic diversity. His unique flow from his smooth and gravel-like voice is simple to captivate any musical ear.
With a variety of singles which include ''Am A Boss'' starring Capt Dyse, ''Idol'' with Emtee, and ''Dripping Like Leczy'' (a self-affirmation of his style and braggadocios swagger) featuring Dil Brill, the musical prowess is destined to storm the music scene as well as achieve international attention.
FOLLOW LECZY
FACEBOOK: LECZY   TWITTER: @Official_Leczy  INSTAGRAM: @official_leczy

FOR BOOKINGS
EMAIL: officialimmortalmusicempire@gmail.com                                               
LATEST TRACKS
LATEST MUSIC VIDEOS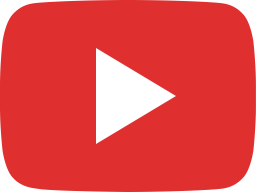 C BRYAN "READY"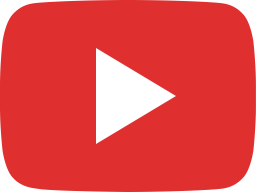 Leczy Ft Olatop Ekula BraceForTakeOff (Official Video)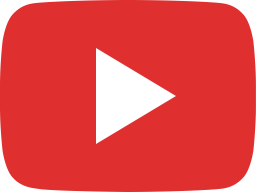 Leczy Ft Berri Tiga Your body (Lyrics Video)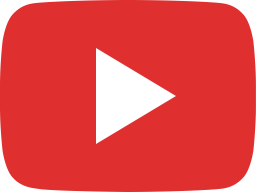 C BRYAN -My Lover Ft. BABYDAIZ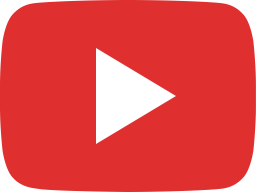 Leczy x Dremo MONACO 🇲🇨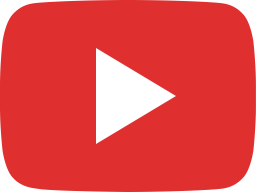 Leczy ft Zlatan Hustle Official video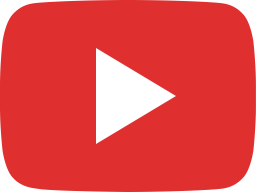 LECZY Ft Zlatan (HUSTLE)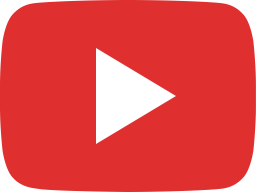 C Bryan - Bended knee (marry me) Official Interlude Video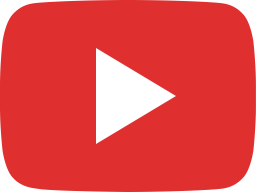 LECZY GO GERMAN COVER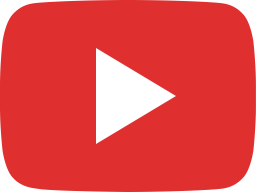 C Bryan feat. Priddy Prince Low life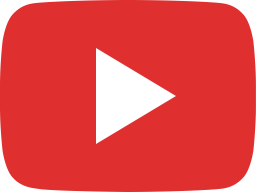 C Bryan -right now (Live Perfomance)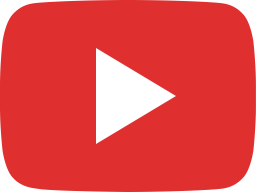 CRUISE OFFICIAL VIDEO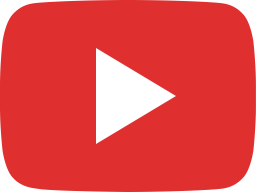 LECZY FT KILLER KAU PIANO PIANO OFFICIAL DANCE COVER.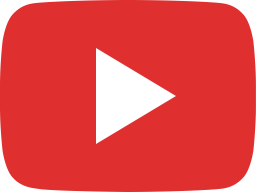 C BRYAN Bad Gon ft Buffalo Souljah Official Video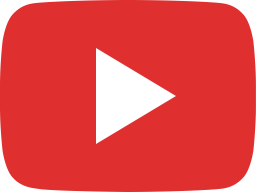 C Bryan Ft. Nox GUNI - I Believe (Official Music Video)
LIVE STREAM