Mozambican award-winning trio hitmakers, DJ Tarico, Preck, and Nelson Tivane, better known in music circles as the Yaba Buluku Boyz, are renowned for their wide-ranging musical styles and artistic ability.
The African music trio from Mozambique, with several acclaimed singles already under their belt, rapidly emerged as a beloved figure and rising trio. The group advocates for African principles of cultural variety and unification through their massively successful collaborations with international giants like Burna Boy, Yemi Alade, Iyanya, DJ Consequence, and others.
Their captivating onstage persona, contagious enthusiasm, and unique live performances have won them plaudits and gained headline spots at a handful of prestigious events and festivals. The Yaba Buluku Boys, although making their beginning in a rather distant region of the continent, have become well-known for their ability to break into large venues. By working with the pan-African label Geobek Records, the band want to leave their musical imprint.
FOLLOW YABA BULUKU BOYZ
FACEBOOK: Yaba Buluku Boyz       TWITTER: @yababulukuboyz       INSTAGRAM: @yababulukuboyz
FOR BOOKINGS
EMAIL: Booking@geobek.co.za
LATEST TRACKS

LATEST MUSIC VIDEOS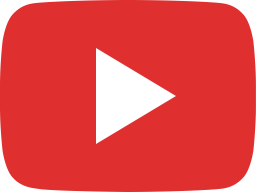 Yaba Buluku Boyz, Harmonize - Lala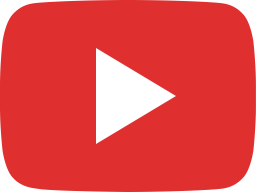 Yaba Buluku Boyz & Crayon - The One (Chop Life) #yababulukuboyz #djtarico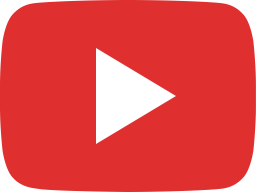 Yaba Buluku Boyz ft. Harmonize - Lala (BTS)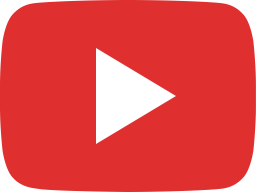 Yaba Buluku Boyz - Lala (BTS) #yababulukuboyz #harmonize #lala #btsshorts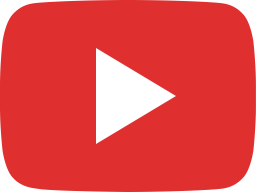 "Jara" feat #yababulukuboyz (Out Now)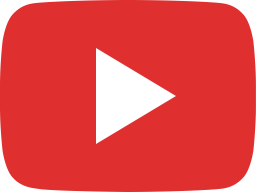 Yaba Buluku Boyz - Live In Port Harcourt (2021)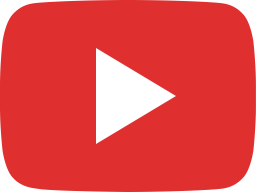 La La (Dance Challenge) #yababulukuboyz #harmonize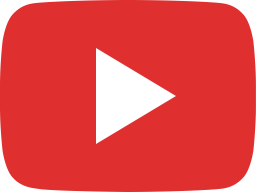 Yaba Buluku Boyz, Harmonize - Lala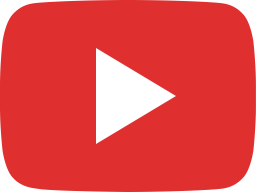 Yaba Buluku Boyz - Your Mumu & Yaba Buluku Mashup (Live Studio Performance)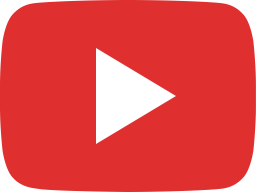 Yaba Buluku Boyz ft. Harmonize - Lala (Out Now)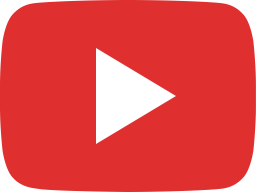 Yaba Buluku Boyz ft. Harmonize - Lala (BTS) #harmonize #djtarico #yababulukuboyz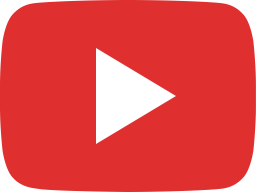 Yaba Buluku Boyz ft. Harmonize - Lala (Official Audio)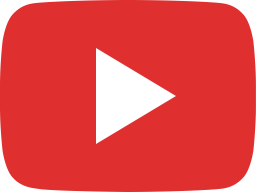 Yaba Buluku Boyz Live Session at Clout Africa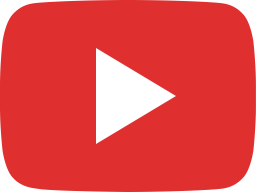 Yaba Buluku Boy x Stanley Enoh (Studio Session)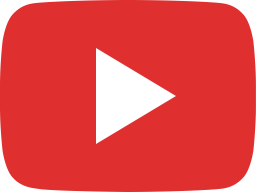 Yaba Buluku Boyz - Your Mumu (Radio Premiere)
LIVE STREAM