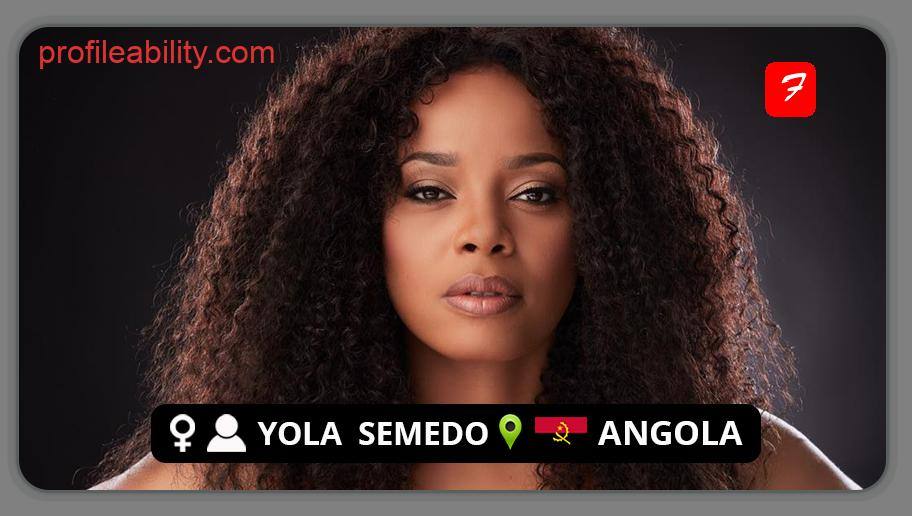 Yola Semedo is a renowned Angolan singer who rose to prominence after winning the UNESCO Golden Voice of Africa competition in 1995. Yola is the mother of one child, Orlando Carlos Semedo Dias, who she shares with her husband Carlos Dias.
Born on May 8, 1978, in Benguela, Angola, to Orlando Mendes Semedo and Maria de Fátima Coimbra, the songwriter/producer grew up in a musical household. Orlando Mendes Semedo, her father, was a music instructor, and Maria de Fátima Coimbra, her mother, was a music enthusiast as well.
Since she was a child, the Angolan diva has had a fascination for music. Her musical career began in 1984 when she was a member of the musical ensemble Impactus 4, which was founded by her siblings and debuted in the cinema Arco Íris.
She was named Diva of Music and Diva of the Moment in 2007. Yola Semedo is the most honoured Angolan singer of all time, scooping four prizes at the 2015 Angola Music Awards: "Best Album of the Year," "Best Female Artist," "Best Semba," and "Best Kizomba."
Yola Semedo's musical style includes Kizomba, Semba, and Zouk, although she also performs in other genres.
Albums:
Sem Medo – 2018
Filho Meu – 2015
25 Anos (Ao Vivo) – 2011
Minha Alma – 2010

Recent Singles:
Minha Sorte – 2021
Maldita Distância – 2020
Maria Não é Maioria – 2019
Read about similar profileability artistes.
FOLLOW YOLA SEMEDO
FACEBOOK: Yola Semedo   TWITTER: @yola_semedo    INSTAGRAM: @yola_semedo 
FOR BOOKINGS
EMAIL: ysemedia@gmail.com    
LATEST TRACKS
LATEST MUSIC VIDEOS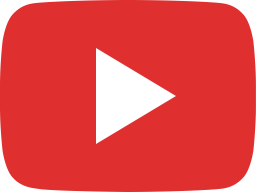 Yola Semedo - ALEGRIA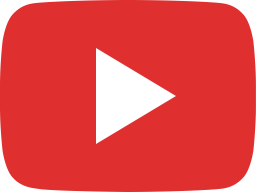 Yola Semedo - Marido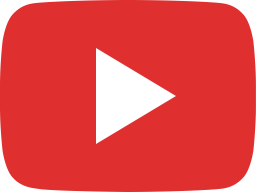 NÓS DOIS 💔 Já Disponível!!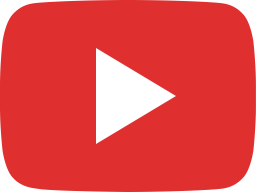 Yola Semedo - Nós Dois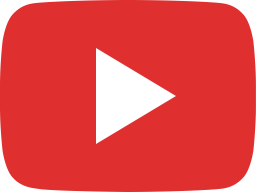 PERFORMANCE_YOLA SEMEDO_ESTRELAS AO PALCO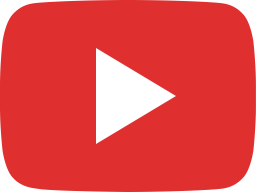 YOLA SEMEDO - MALDITA DISTÂNCIA (Official Video)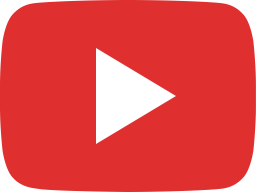 Yola Semedo - Minha Sorte (Áudio)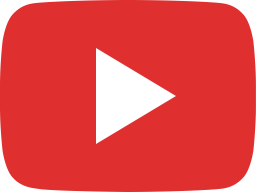 Yola Semedo_Por Você_Youtube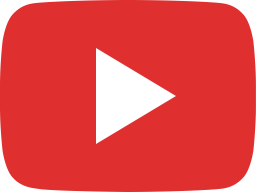 Yola Semedo - Carlito (Oficial Video)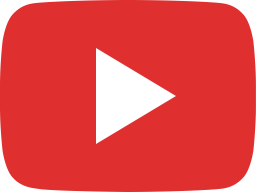 Yola Semedo Anjo Da Guarda Oficial Video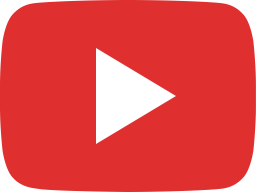 YOLA SEMEDO - AMO-TE (Oficial)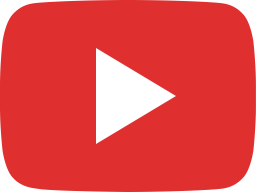 Yola Semedo - Lá no fundo (Oficial)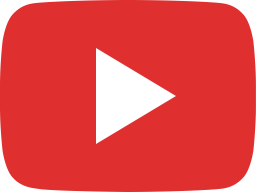 Yola Semedo - És Tu (Vídeo Oficial)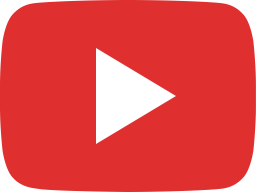 Yola Semedo - És Tu (Vídeo - Brevemente)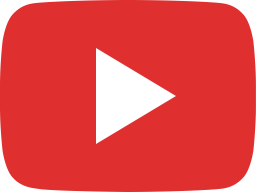 Destino di Belita - Dj Malvado ft Yola Semedo
LIVE STREAM