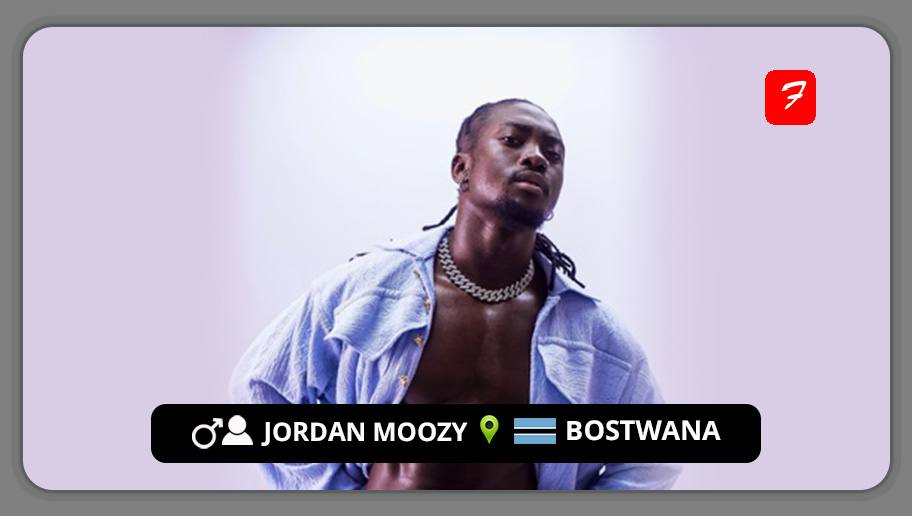 A native of Botswana with Zimbabwean lineage, Jordan Moozy is a singer, songwriter, and record producer who has a star-calibre voice and refined talents that are evident in his approach to composition.
His seductive vocals and rhythmic rapping together paint a complete picture of relatable experiences about life, love, relationships, and pursuing one's aspirations. His witty, humorous changes from singing to rapping and from English to Setswana are the makings of a skilled performer with a disciplined flow. Turning out to be the next famous talent that Africa exports to the rest of the globe, he is continually improving as an artist and diversifying his repertoire.
As a prominent artist in the Botswana music scene, he has received recognition at the Yarona FM Music Awards. He was nominated for Best R&B and Best Newcomer but won Best R&B and Best Collaboration for a feature in Lyonse by Flyboi Que. Jordan continues to receive praise for his superb production and releases and is regarded as one of the country's most renowned musicians, topping charts and even flying the country's flag high in other parts of the world.
FOLLOW JORDAN MOOZY
TWITTER: @jordanmoozy      
FOR BOOKINGS
EMAIL: jordanmoozy@gmail.com
LATEST TRACKS

LATEST MUSIC VIDEOS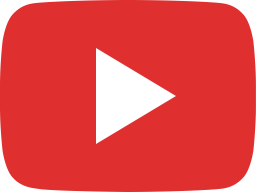 Jordan Moozy - Gae (Visualizer)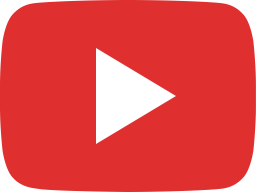 Jordan Moozy - No War (Acoustic Performance)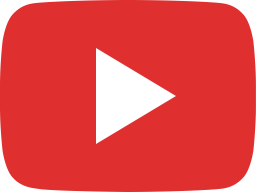 Jordan Moozy - IBFLY (Acoustic Performance)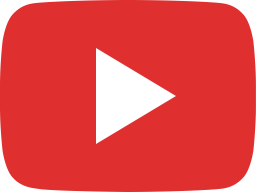 Jordan MoOzy - Chasing Dollar (Lyric Video)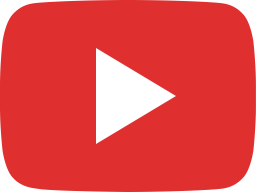 Jordan Moozy - Maboneng (Acoustic Performance)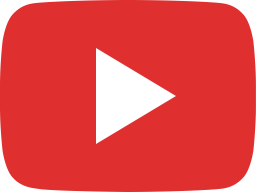 Jordan MoOzy - Chasing Dollar (Official Audio)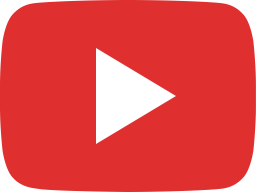 Jordan Moozy - Gae (Official Audio)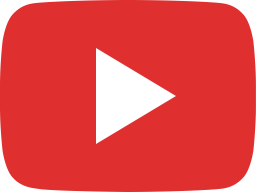 Jordan Moozy - Air (Official Audio)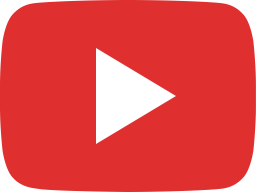 Jordan Moozy - River (Official Audio)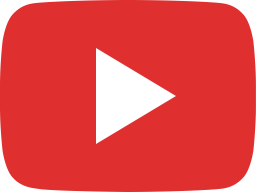 Jordan Moozy - No War (Official Audio)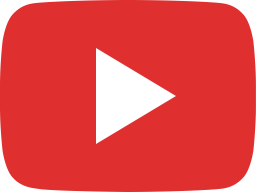 Jordan Moozy - Give (Official Audio)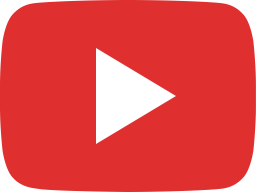 Jordan Moozy - Ginja ft Veezo View (Official Audio)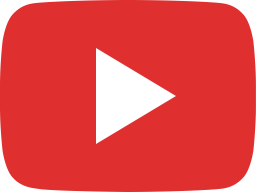 Jordan Moozy - Air (Official Lyric Video)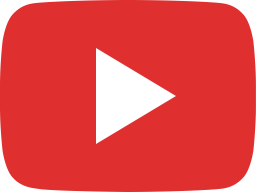 Jordan Moozy - Gae (Official Lyric Video)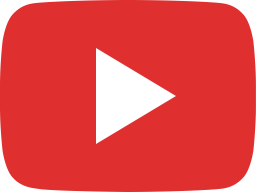 Jordan Moozy - River (Official Lyric Video)
LIVE STREAM