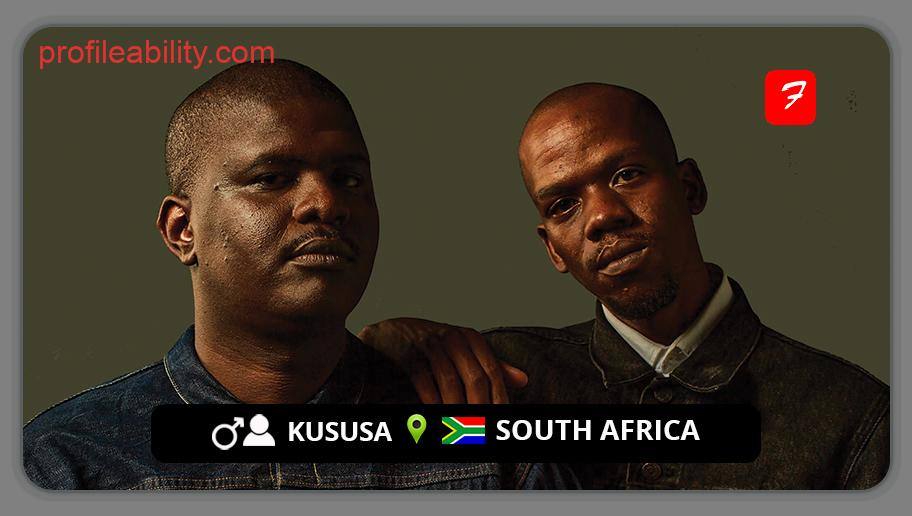 Kususa is a South African electronic dance duo consisting of Joshua Sihle Sokweba (Kunzima Theology) and Mncedi Tshicila (Samurai Yasusa). The band's name, "Kususa," is a combination of the members' stage names as well as a term that, when loosely translated into the Shona language of South Africa, means "to start afresh."
Formed in late 2016, they produce electronic dance music with influences from African, Afrobeat, and house music. Early in 2017, they put out a remix for the song "Traveller" by South African singer Lizwi and producer DeMajor. This remix was nominated for Remix of the Year at the 2017 Dance Music Awards in South Africa. It was also included in Black Coffee's "Ibiza 17 Appreciation Mix" and Sam Divine's "Ibiza 2018 Compilation" in 2018.
2021 sees them signing and releasing the single Piccolo with Afro-Pop sensation Sam Opoku, the Overtone EP on the Defected Records imprint, and the remix Giol & Assia feat. PablloVittar-Quedatee (Kususa Remix) on Ultra Records, cementing their reputation as a formidable electronic music duo from Africa to the rest of the world.
FOLLOW KUSUSA
FACEBOOK: Kususa         TWITTER: @KususaOfficial          INSTAGRAM: @kususaofficial
FOR BOOKINGS
EMAIL: info@backnoisemusicafrica.com
LATEST TRACKS

LATEST MUSIC VIDEOS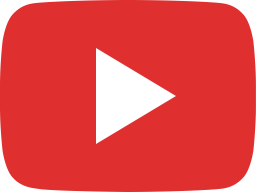 Jimmy Nevis feat. Kaien Cruz & Hanna - Levels (Nico De Andrea Extended Remix)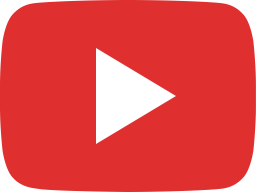 Augusto Yepes, Kasango - Moya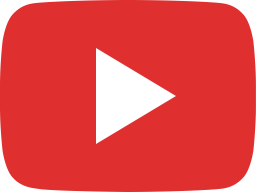 Philippa - Hold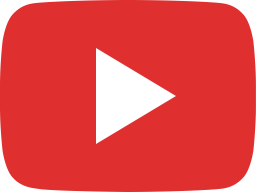 Mark E - Zone Tonight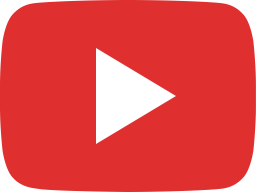 Fish Go Deep - You Came Into My Life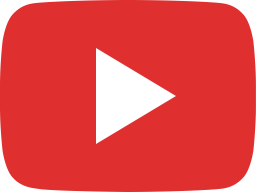 Third Attempt - Hard Times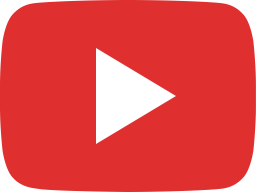 Nightsteppaz feat. Mr V - Inside The Warehouse (Franck Roger Remix)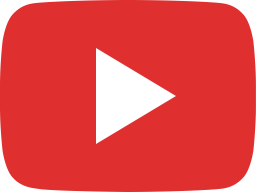 LOFT 93 & David Anthony - House Music (Club Mix)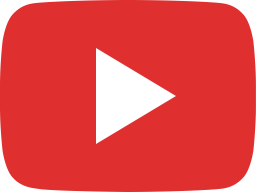 Momery - You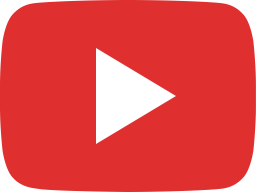 Simbad - Nuphoria (Pretoria Mix)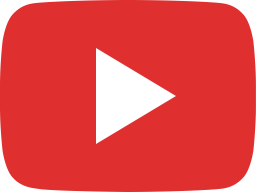 Foremost Poets - Escape From Dubai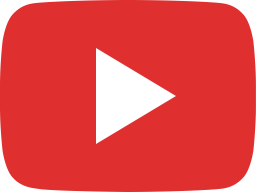 Klement Bonelli - Tropical Soundclash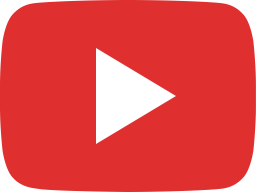 Ben Sun - Tether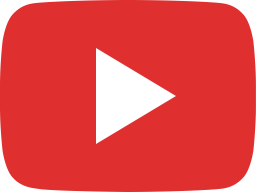 Dean Mickoski, Lazarusman - Gliding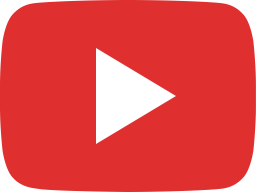 LeSoul WaAfrica feat. Priscilla K - Angels Cry (Original)
LIVE STREAM