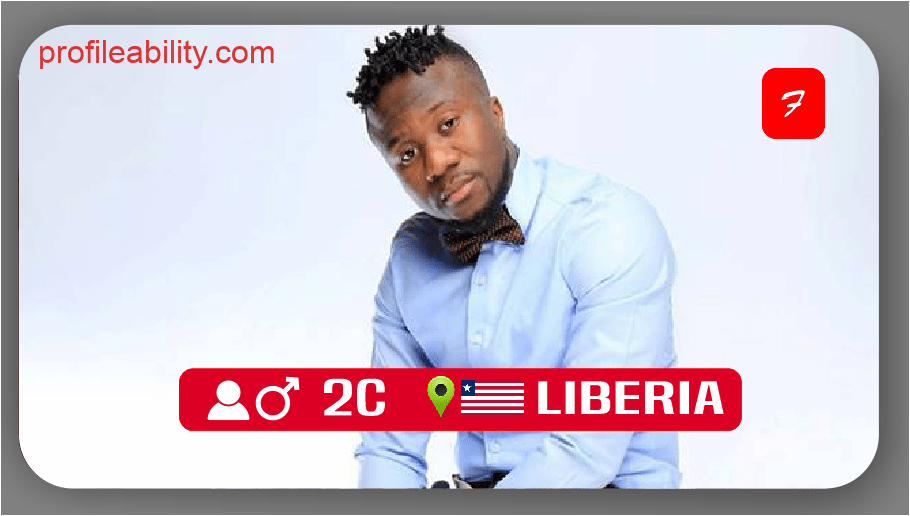 2C real name Romeo Awakanu Mulbah born on May 16, 1987, is a Liberian musician and songwriter. Born in Liberia, Africa and raised in the Ivory Coast where music is celebrated by all ages, he was constantly performing and even won several contests. His family moved to the USA in 1999 and he's never given up on his dreams.
Youtube videos demonstrate 2C "IAM2CEEZY"s popularity with views in the tens of thousands. He puts a lot of effort into creating interesting, original videos such as  "We Do It", "Mr. Mechanic featuring Akon", "I Wanna Be featuring Ruff N Smooth" and many more, where he celebrates his intercultural experience. Notably, 2C has won awards such as: Liberian Image Award Winner-Hip Hop, Liberian Entertainment Awards Winner-Best Video, and Artist Of The Year for Liberian Entertainment Awards. 2C has been featured on, BET Jazz, The Africa Channel, radio stations in the US, United Kingdom, and Liberia.2C's style has been compared to Flo-Rida and Pitbull for the up-tempo beats and fun danceability coupled with rap verses.
2C's style has been compared to Flo-Rida and Pitbull for the up-tempo beats and fun danceability coupled with rap verses.
He understands the responsibility that comes with being a musical role model and strives to produce music for all ages and all crowds. His sound & high energy gets every crowd moving as evidenced when he took the stage at the Konvict Kartel Showcase when, after several rappers performed he took to the stage and performed "Shake It" and got the entire audience dancing wildly and smiling, he stated, "The crowd couldn't help but dance".
2C's humanitarian endeavors also inform his musical mission as evidenced by his 2014 Concert in Liberia where his team orchestrated the entire event & donated all proceeds to the community. He said the purpose was to unite all the Liberian artists and give something back. He wants to use his fame for good and make a change through philanthropy.
2C's been in the game for a long time- some of his early collabs included working with I-20 from Ludacris' crew, "I Wanna Be" with Ruff n Smooth from Ghana. "I Wanna Be" received international press and was played heavily in the US, Canada, & Europe. 2C has toured the US, Canada, and Africa and will soon tour Europe & the Caribbean as well.

2019 will bring the much anticipated Bridgin' Da Gap album releasing on the Outtaspace Entertainment label. 2C worked with a team of producers including Grammy-nominated producer Ace Harris to create the sound for Bridgin' Da Gap.
2C's mantra is "Never Give Up" and this youthful artist has a lot of surprises in store for his fans.
FOLLOW 2C
FACEBOOK: I Am 2C TWITTER: @iam2c INSTAGRAM: iam2c
FOR BOOKINGS
EMAIL: 2cshowbooking@gmail.com 
LATEST TRACKS
LATEST MUSIC VIDEOS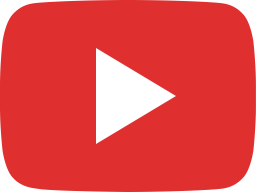 2C - Make It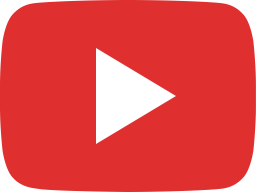 2C - Temperature feat. Stuey Rock (Official Music Video)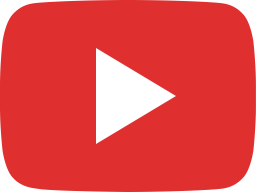 2C - For Your Love (Official Music Video)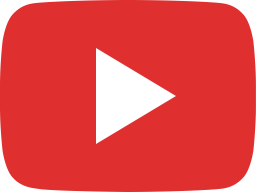 2C "Want More" feat. Euro Gotit (Video Release Party)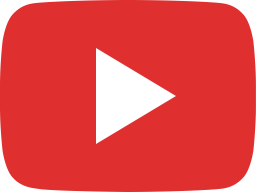 2C-Want More feat. Euro Gotit (Live Performance)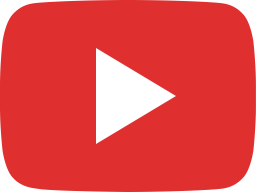 2C-Want More feat. Euro Gotit (Studio Performance)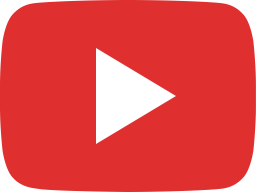 2C-Want More feat. Euro Gotit (Lyric Video)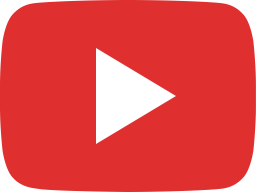 2C - Want More ft. Euro Gotit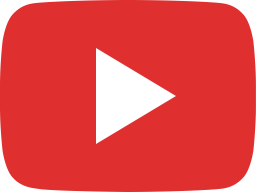 2C ft. Akon-Mr Mechanic (Video Release Party)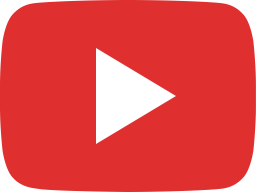 2C-NASTI (VIDEO RELEASE PARTY)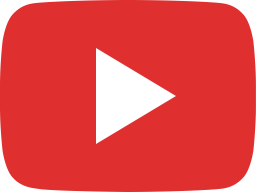 2C - Nasti (Official Music Video)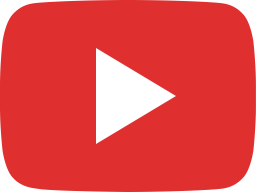 2C - We Do It (Official Music Video)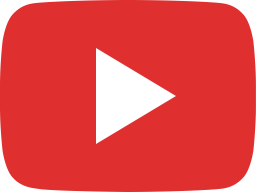 2C - Welcome To Monrovia feat. Bucky Raw (Official Music Video)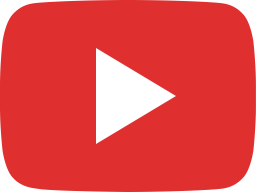 2C - Ethiopian Goddess feat. Riyad Sabona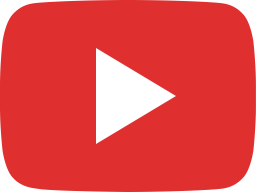 2C - I Wanna Be ft. Ruff N Smooth
LIVE STREAM