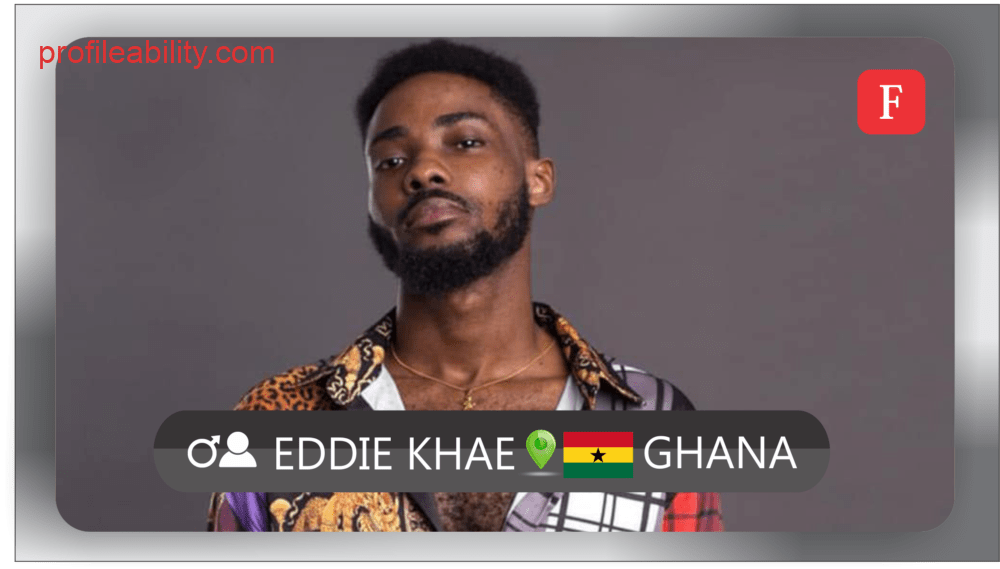 PROFILE
Emmanuel Kwabena Prah born March 11th popularly known with his stage name Eddie Khae is a Ghanaian musician and songwriter. He got an immeasurable passion for music since infancy and has continued to his days at the Central University College.
He is one  of the fastest and vibrant artist who's hard work have been applauded by renowned entertainment personalities in both Ghana and global due to his enthusiastic and epic vocals,lyrics, melodies, mastermind flows and the vibrancy he pegs into his style of music has emerged his lately limelight career crossing boundaries to lie under the recognition of most music lovers.
Eddie Khae started as a hip hop rapper in high school hand in hand with his other mates who wanted to cause a superlative change to the Ghanaian and African music industry.
He became very known with his viral "Do The Dance" song. The "Do the Dance" music exhibits the new dance called "banging" which has its origin from the Katanga Hall of the Kwame Nkrumah University of Science and Technology.
FOLLOW EDDIE KHAE
FACEBOOK: Eddie Kay  TWITTER: @eddie_khae INSTAGRAM: @eddiekhae
Sharing is Caring:
FOR BOOKINGS
Email: bookeddiekhae@gmail.com Call: +233271689857
LATEST TRACKS
Sharing is Caring: 
LATEST MUSIC VIDEOS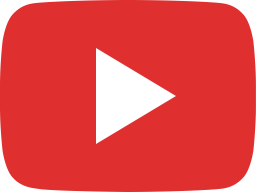 Eddie Khae - IPromise ft Tulenkey & AMG Armani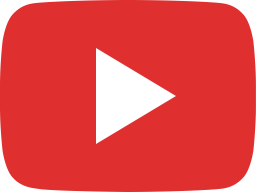 Eddie Khae - Famame ft Twitch (Official Video)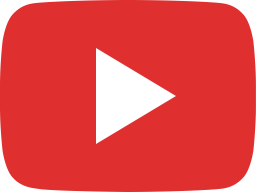 Eddie Khae - Wremu ft DopeNation x Kuami Eugene x Flowking Stone (Audio Slide)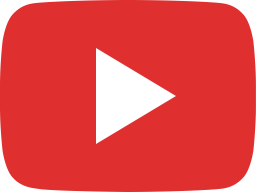 Eddie Khae - Mirror Mirror ft Quamina Mp (Official Video)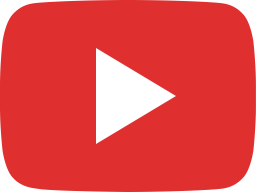 Eddie Khae_ WaoW ft JoeyB (Official Audio Slide)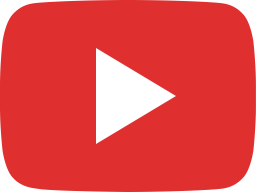 Eddie Khae - Chills (Official Video)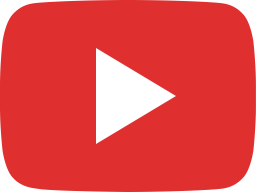 Eddie Khae - Coupon (Official Video)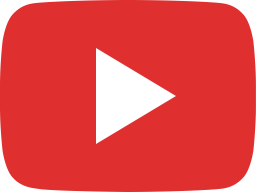 Eddie Khae - Coupon (Official Dance Video)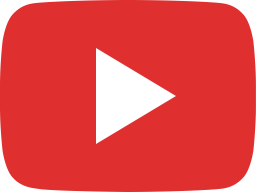 Eddie Khae - Speak In Tongues (Lyrics Slide)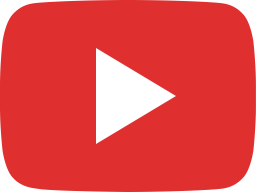 Eddie Khae - Speak In Tongues (SIT) Audio Slide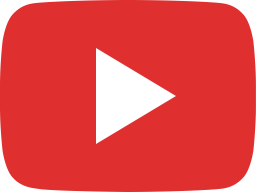 Eddie Khae - Forgive (Fall Cover Off. Video)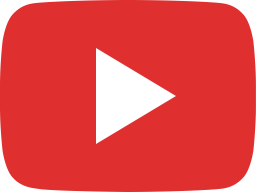 Academy of Christ the King(Do The Dance)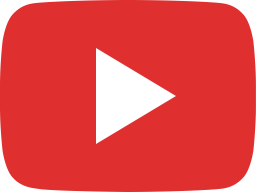 Eddie Khae - Mandem (Audio Slide)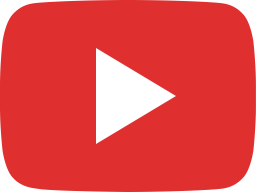 Eddiekhae- Do The Dance( Compilation of Viral Videos)
Sharing is Caring: 
LIVE STREAM