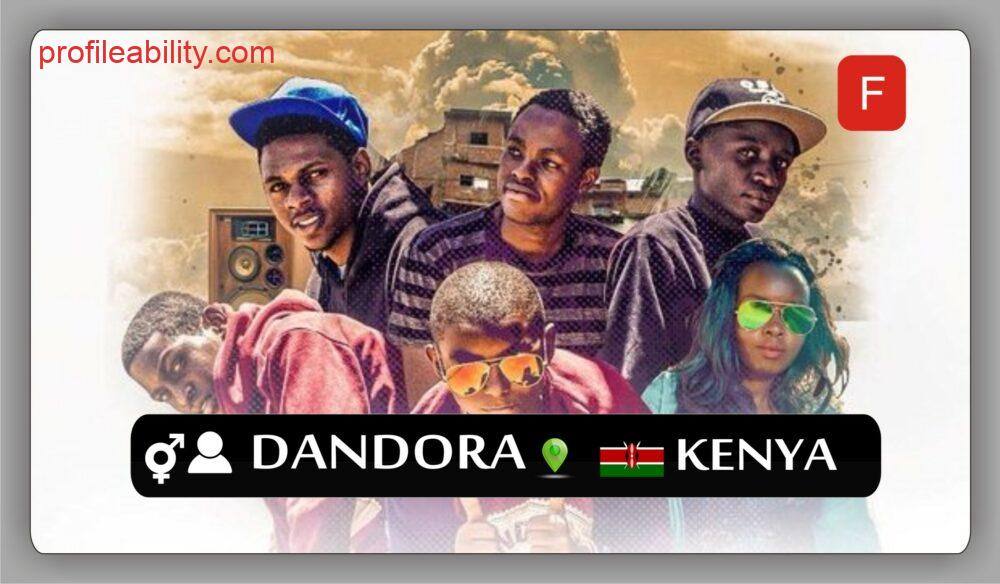 Dandora Music is a group of young, passionate, energetic, creative, and talented musicians from Dandora, Nairobi-Kenya. Their musical journey began in the year 2012 after successfully graduating from Dandora Music School. Being the first students to graduate from the music school, they formed a group and called themselves "Dandora Music". The group consists of 5 young talented boys. Out of the 5 members, 2 are adults: Francis Demesi aka Franso Kenya, and Chris Oyola aka Krizey. The rest are teenagers, who go by the name names of Dennis aka Denno, Elisha, and Fode. All the members of the group were born and raised in Dandora, growing up in harsh conditions and faced with extreme poverty as they were from low-income families, striving to make ends meet. They recorded their first single "Jikaze", and have since recorded 7 songs leading up to their sophomore album called "Looking Up". They released a single by the same name, which featured, and was produced by the legendary, multi-talented producer, Kanyeria of Niaje Studios. The album features the works of different music producers from Kenya like Kanyeria (Niaje Studios), Klein (Heart-Beat Studio), Sniper (G ganji), Johnso (Hewa Records), and Provoke (3D Music Kenya).
Promotions and the hype leading up to their album launch have grabbed the media's attention and have since been interviewed by major radio stations in Kenya. They also launched their single "Looking Up". The group's hard work and dedication have seen them cross Kenyan borders, doing international tours in Sweden and the United States of America. In addition, they have also shared the same stage with some of the biggest names in the Kenyan music scene such as P-Unit, Sauti Sol, Juacali, Octopizzo, Size 8, Christina Shusho (Tanzanian Female Gospel artiste), Jaguar, Gloria Muliro, and Willy Paul. They have graced the following platforms to showcase their talents; Mwisho wa Mawazo Concert, Machakos People's Park Launch, "Serious Request-Ghetto Radio, Hip Hop Hook-Up, and The Matter Heart-Run
FOLLOW DANDORA MUSIC ON:
FACEBOOK: Dandora Music TWITTER: @DandoraMusic
FOR BOOKINGS
Email:dandoramusic@gmail.com
LATEST TRACKS
LATEST MUSIC VIDEOS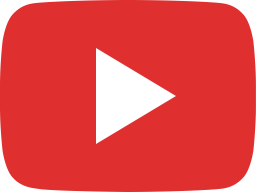 Dandora Music -Looking Up Feat Klein Kalonzo ( Audio)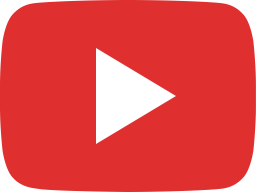 Franso- Blessings feat Elisha Elai & Nem-R (Official Video) [SKIZA 5804444] SMS TO 811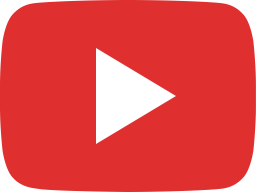 Looking up remix by Dandora music ft Sugar X Alisha Popat .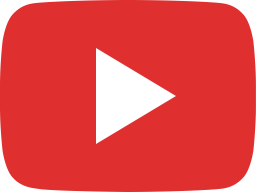 Dandora Music ft Nem-R - One Planet ( Official Video ) [SKIZA 5804452] SMS TO 811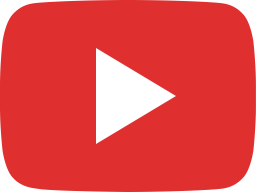 Dandora Music -Asandore Ft Lauren & Nemar (Official Audio)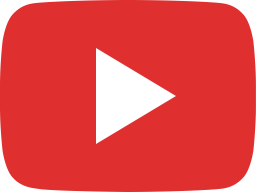 Dandora Music-Dangerous Love ft Ayrosh & Wendy Kay (Official Video)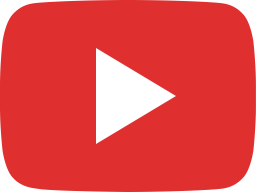 Dandora Music - Dangerous Love ft Ayrosh & Kemunto (Official Audio)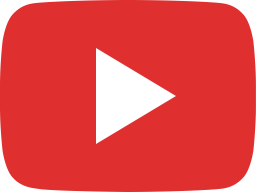 Dandora Music -Save Our Elephants (Official Music Audio)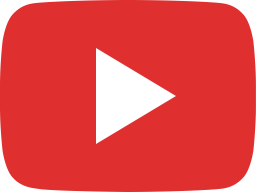 Dandora Music & Kipaji Fiti - Mapenzi Pap (Official music Audio)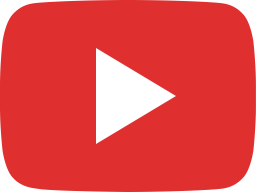 Dandora Music Same time (Official music Audio)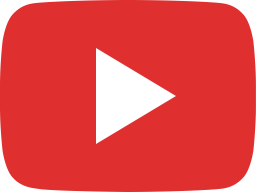 Dandora Music - Day By Day ft Wazuri (Official Audio)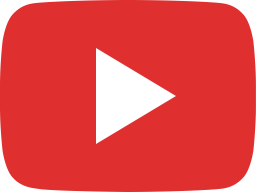 Dandora Music -Unbreakable ft Ythera (Instrumental)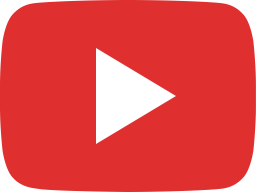 Dandora Music -Unbreakable ft Ythera (Wanavokali) (Official Music Video)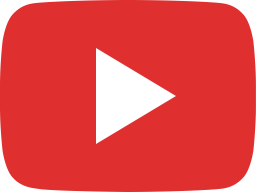 Dandora Music -Unbreakable feat Ythera (official music Audio)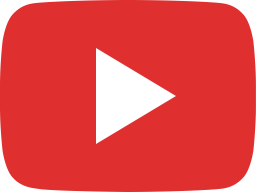 Dandora Music -Niroge Media Tour on Capital FM 98.4(PART 1 )
LIVE STREAM
Follow @dandoramusic
Tweets by dandoramusic