Sho Madjozi real name Maya Christinah Xichavo Wegerif is a singer and rapper from Limpopo, South Africa. She won the Best New International Act at the 2019 BET Awards and the first female South African artist to win it. She also won the Newcomer and Female Artist Award at the South African Music Awards (SAMA's), held at Sun City in 2019.
Madjozi was born on May 9, 1992, in Shelly Village, Elim, Limpopo, the daughter of Rosemary Phaweni and Marc Wegerif who ran a non-governmental organization that was made to assist people with their land claims. Her mother is of African descent while her Swedish father is of European descent. After her parents divorced at an early age, she was mainly brought up by her mother. Madjozi has a half-sister from her mother's side. As Marc traveled regularly in particular regions of the continent, Madjozi had opportunities to travel with her father – she followed him to Dar es Salaam, Tanzania where he worked for the charitable organization Oxfam while she was a teenager. She also spent some time in Senegal.
After graduating high school in Tanzania, Madjozi was offered a scholarship to Mount Holyoke College in South Hadley, Massachusetts, US to study creative writing and African studies. While in the US, she started writing poems under the pen name of MayaThePoet. The poems were about politics, identity, and race. Madjozi returned to South Africa where she took up a fellowship in studying at the University of South Africa, Johannesburg, while also planning songwriting for other local artists. After her return to South Africa, she began rapping and composing music under her stage name "Sho Madjozi". Madjozi rose to fame after her collaboration with rapper Okmalumkoolkat on the track "Ngiyashisa Bhe" and the hit single, "Gqi".
She is also a songwriter, actress and poet.
FOLLOW SHO MADJOZI
FACEBOOK: Sho Madjozi TWITTER: @ShoMadjozi  INSTAGRAM: shomadjozi
FOR BOOKINGS
EMAIL: Booking@shomadjozi.com  TEL: +270824216256

LATEST TRACKS
LATEST MUSIC VIDEOS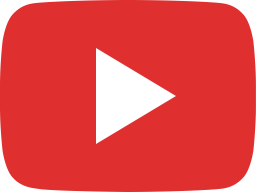 Toronto give me life #TIFF23 #shorts @TIFF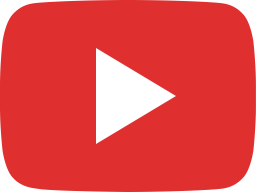 BALOTELLI OUT NOW #shorts #youtubeshorts @Robot_Boii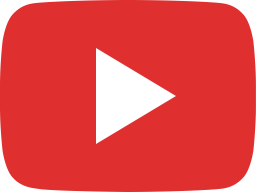 Let me play with other kids 😤 Balotelli out Friday #balotelli #shorts #youtubeshorts #shomadjozi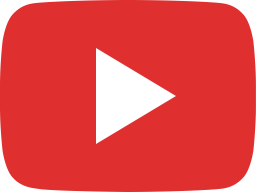 #chale #shomadjozi #shorts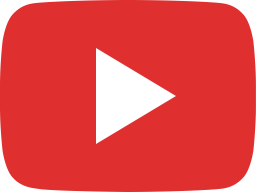 #chale #shomadjozi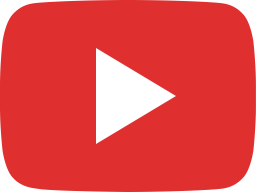 Ndawin! #chale #shomadjozi #shorts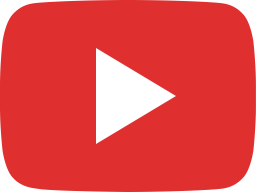 Ndawin 🕺🚀 #chale #shorts #shomadjozi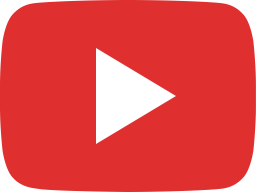 It's still the weekend moes #chale 🕺🕺 #shorts #shomadjozi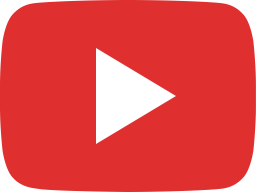 #chale Out Now #shorts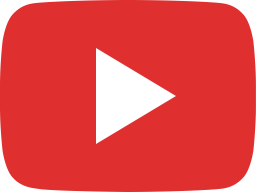 Chale out now #shorts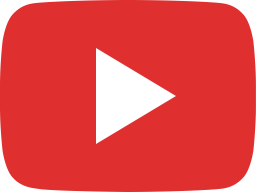 Sho Madjozi - Chale (Official Music Video)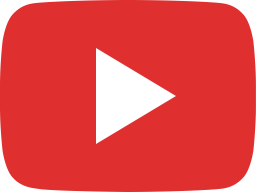 Sho Madjozi - Chale (Official Audio)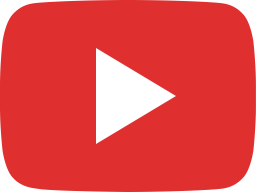 Sho Madjozi - Toro (Official Director's Cut) ft. DDG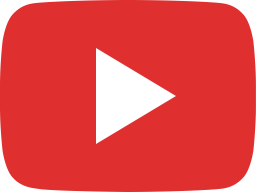 Sho Madjozi - Toro (Official Music Video) ft. DDG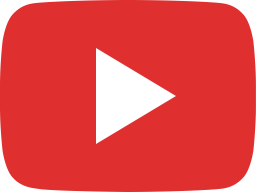 Sho Madjozi - Toro (Official Audio) ft. DDG
LIVE STREAM