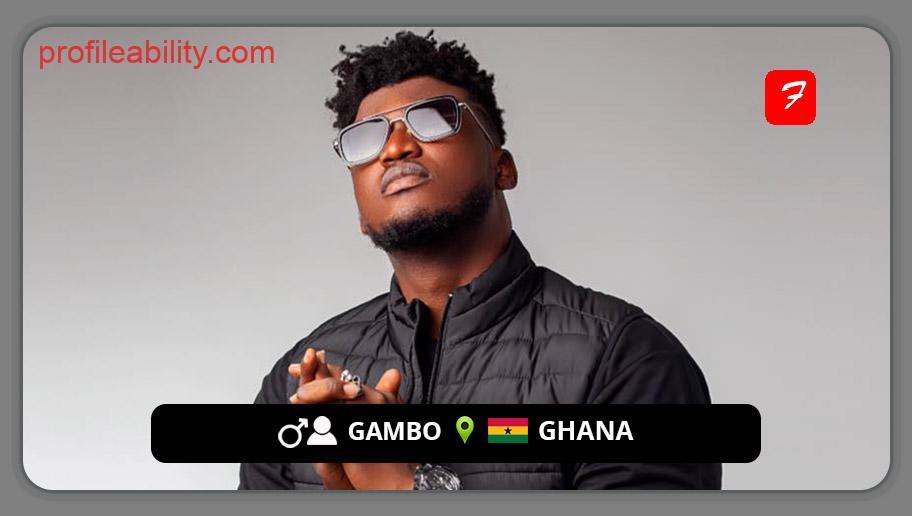 Gambo, born Bashir Annan is a rapper, songwriter, and performer from Ghana, and is known as Ghana's Ultimate Teen after taking home the 2015 Ghana Teens Choice Awards.
Gambo is a well-known entrepreneur and the CEO of BlackMob, an organization founded to provide young people with a platform to showcase their abilities in modeling, studio work, rapping, and other forms of entertainment throughout Ghana, Tanzania, the United States of America, and other countries.
Several eminent publications and magazines, including The Ghanaian Times, ModernGhana, Daily Graphic, News Ghana, Yen, TooXclusive, Joy FM, GhanaWeb, and others, have highlighted him for his excellence.
In a nutshell, Gambo Bashir is a down-to-earth person who wants to assist talented individuals to succeed in life and transform the entertainment scene in Ghana because he is confident in his ability to make a significant contribution to the country's music and entertainment sector.
FOLLOW GAMBO
FACEBOOK: Gambo    TWITTER: @gambo_ii        INSTAGRAM: @gambo_ii
FOR BOOKINGS
EMAIL: GAMBO600@GMAIL.COM

LATEST TRACKS
LATEST MUSIC VIDEOS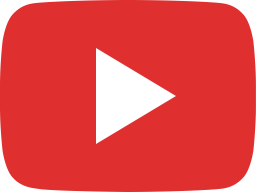 FANS CAME TO MEET ME AT THE AIRPORT #viralvideo #youtubeshorts #rapper #trending #trendingshorts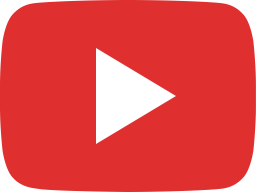 Micheal Blackson motivational message #viralvideo #motivation #comedy #youtubeshorts #funny #memes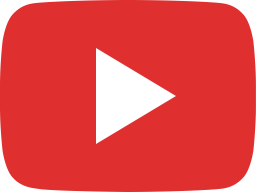 Should I drop this ? Subscribe if you like this 🔥#rap #music #viralvideo #youtubeshorts #trending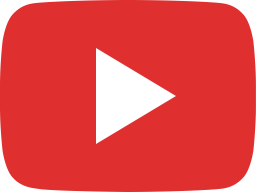 Has this happened to you before ? 😂😂😂 #viralvideo #funny #youtubeshorts #stitch #rapper #comedy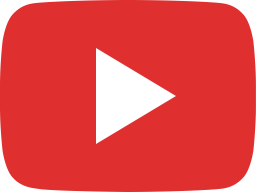 WOULD YOU ALLOW YOUR DIAMONDS TESTED IN PUBLIC😂😂😂 #funny #viralvideo #youtubeshorts #stitch #rap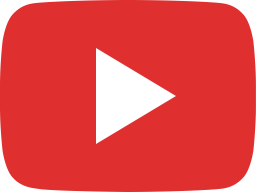 HOW TO SHOW UP WHEN BUYING DIAMOND CHAINS 💎🥶🥷🏽 P2 OTW #funny #viralvideo #youtubeshorts #fyp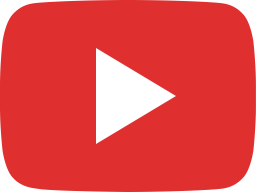 How my first heartbreak experience inspired a love song #fyp #viralvideo #youtubeshorts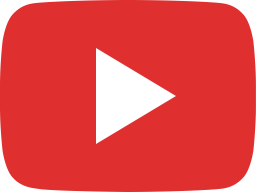 HOW I STARTED WRITING MY OWN MUSIC #viralvideo #youtubeshorts #trending #shorts #fyp #funny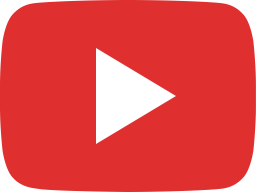 Would you still stay ? 😂😂😂 let me know in comment section😂😂😂 #fyp #viralvideo #youtubeshorts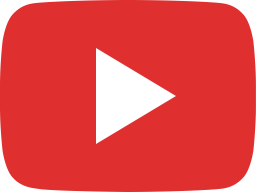 16 February 2023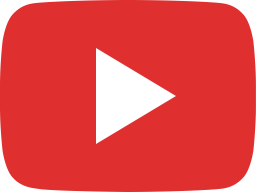 16 February 2023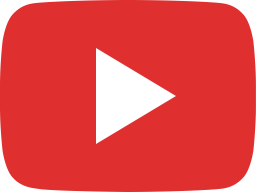 Subscribe if you don't know me 🌚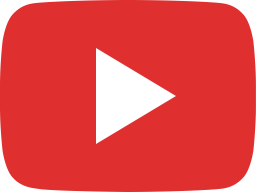 PULLED UP IN A ROLLS ROYCE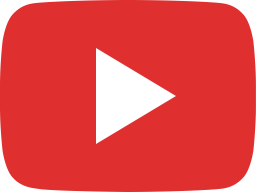 Gambo - We Outside (Official Visualiser)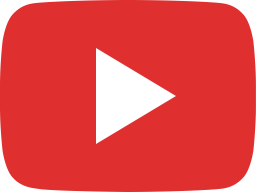 Wedding song of the year #SettleChallenge
LIVE STREAM