Mimi Elsa (born Mimi Elsa Kurankyi) is a Ghanaian Soul, Jazz and Afro-beats enthusiast whose music began to make waves in Ghana after her debut single "Before I Say Yes" was featured as the signature tune for the first ever Single Sisters' Summit held in Ghana. The song was produced by Kuvie and fellow artist and Record Producer HK.
Mimi Elsa has since been on an enduring move into the spotlight. She went on to release a video for "Before I Say Yes" later in October of that year and performed alongside Brand Ambassador for Fan Products and Musician Appyah at the International Youth Destiny Summit in December. She also won the Best Female Vocalist at the annual AFOH Awards in December 2017.
Her most recent record, "Love Who You Are" is Afro-Pop music which she dedicated to encouraging self-love and the significance of believing in who we are. This is what she had to say about it, "In a world where Western Culture is raised as the standard and many people lose themselves to the struggle of being accepted, the need to chant self-love never seems to grow out of relevance." The song featured the Ghanaian Afro craftsman Gyidi, which was launched at DECAMs' Night of Music and Laughter but was officially released on the 26th of January 2018.
Mimi Elsa grew up in Accra, continued to school at Krobo Girls Senior High School in the Eastern Region, and graduated from the University of Ghana where she studied Social Work.
FOLLOW MIMI ELSA
FACEBOOK: TEMmusic TWITTER: @TheMimiElsa INSTAGRAM: themimielsa
FOR BOOKINGS
Email: themimielsa@gmail.com  Telephone: +2330205791759

LATEST TRACKS
LATEST MUSIC VIDEOS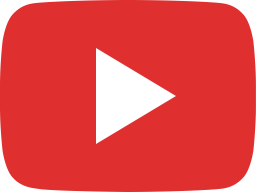 MIMI ELSA - Before I Say Yes (Official Music Video)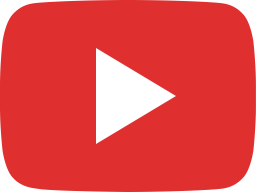 Gyidi - Grateful (Lyrics Video)
LIVE STREAM