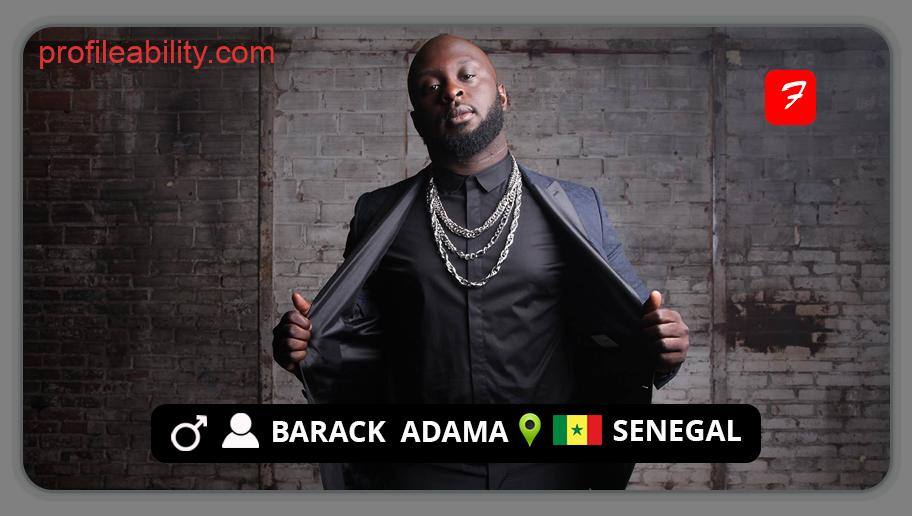 Adama Dialo, better known by his stage moniker Barack Adama, is a Senegalese-born French rapper and hip hop, musician. He was born on December 21, 1985, and is of Fulani descent. The Parisian rapper is currently located in Paris, France's 9th arrondissement.
He began his career as a member of the French rap group Sexion d'Assaut. Adama chose to leave the music business after the group's demise in October 2013.
In March 2016, he reappeared, starting his solo career as a tremendous kicker and melodist with titles rich in significance and melody. With his first solo song, "Pas là pour rigoler," he made his mark on the scene.
A year later, he issued his debut solo album, entitled "La Propagande Saison 1" which was published on the Wati-B record label. He followed up with "La Propagande Saison 2," a more forceful approach ".
Later in 2020, he published the albums "Libertad (Chapitre 1)" and "LIB3RTAD," on which he worked with musicians such as Maska, Yanslo, Hiro, GIMS, and others.
Recent Releases:
Sirène 2020
Vu 2020
Mes défauts 2020
Du Mytho 2020

FOLLOW BARACK ADAMA
FACEBOOK: BARACK ADAMA   TWITTER: @barackadama    INSTAGRAM: @barackadamaofficiel
FOR BOOKINGS
EMAIL: barackadamabooking@gmail.com
LATEST TRACKS
LATEST MUSIC VIDEOS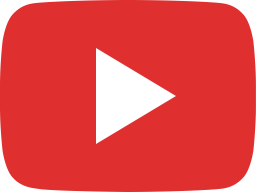 Barack - Spéciale prod by @Titai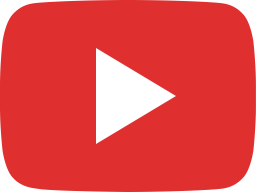 Deuxième partie du Clip Mano ft @DADJU.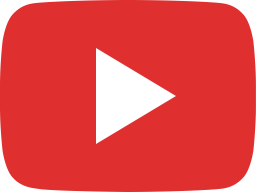 Barack - Mano feat. @DADJU (Clip Officiel) part.1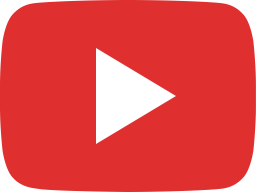 Nouvelle résolution pour 2023 on continue la conquête. #barackadama #sexiondassaut #rapfrancais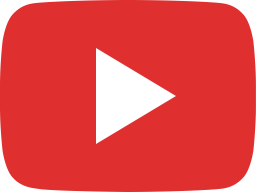 On s'en bat les ***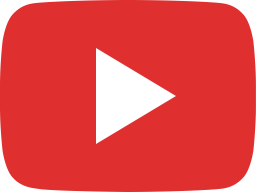 Voilà la deuxième partie du clip. Si jamais vous avez pas vue la 1ere partie allez sur ma chaîne.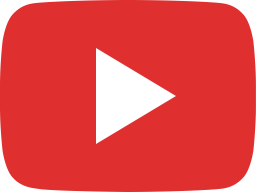 Barack - Tu pourrais feat. @Tayc (Clip Officiel) Part.1 (part.2 sur Instagram)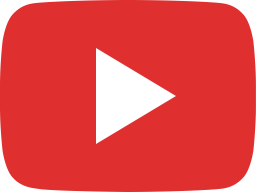 A vendredi @Tayc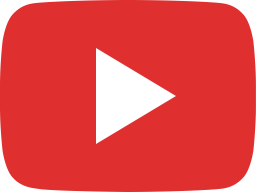 Faut vraiment que j'envoie le clip de ce titre #barack #tayc #blackhouse #music #pourtoi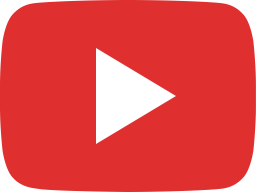 Mama nous a dit tu nous fait plaisir.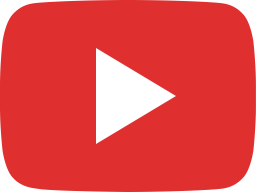 Je vais chercher mon histoire vous avez pas compris en réel !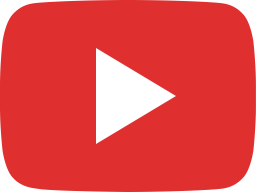 02 - Barack - 4 Anneaux feat. Yaro (Audio Officiel)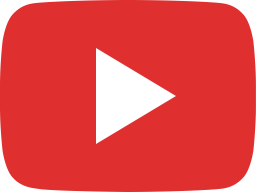 01 - Barack - Messagerie (Audio Officiel)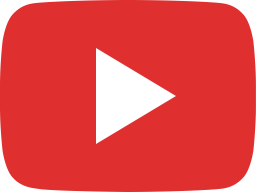 12 - Barack - La fête feat. @LYLAHTV , @megaski94 , @Tayc , @ocevne , @Titai ï (Audio Officiel)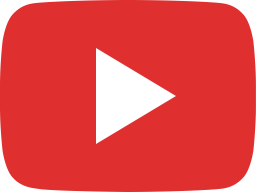 07 - Barack - Mano feat. Dadju (Audio Officiel)
LIVE STREAM