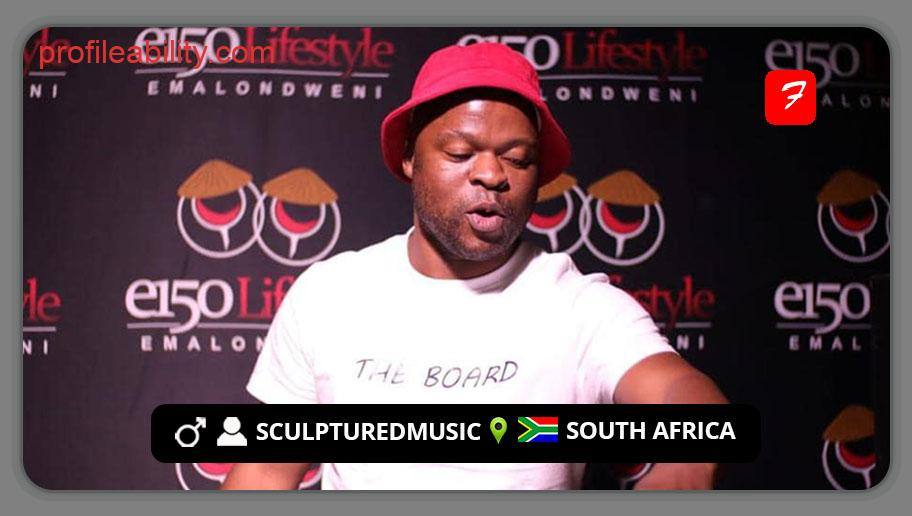 Willy Lubisi, better known by his stage name SculpturedMusic, is a DJ and producer from Mpumalanga, South Africa. He is from Spruitview, in Gauteng's east.
SculpturedMusic has been fascinated by the art of composing music since he was sixteen years old, and the Spruitview native has been producing house tunes since then.
He's recognized for soothing the soul with his soulful to jazzy deep house sounds. His critically praised debut album, "Brighter Days," became an immediate classic among dance music fans, with chart-topping classics like "Fast Lane" with Zano.
After the release of his sophomore album, "BreathAgain," in 2016, he made his breakthrough. With his breakthrough tunes "OverFlow,"'Sing My Blues," and "SadToThink," SculpturedMusic evolved with the times in 2018.
The tune "SadToThink" rumbled the house music dance floors all over South Africa, earning him the title of "Best Producer of 2019" at Dance Music South Afrika.
He keeps exploring and learning as he goes, and music is infinite to him.
FOLLOW SCULPTUREDMUSIC
FACEBOOK: SculpturedMusic    TWITTER: @sculpturedmusik     INSTAGRAM: @sculpturedmusic

FOR BOOKINGS
EMAIL: book@sculpturedmusic.co.za
LATEST TRACKS
LATEST MUSIC VIDEOS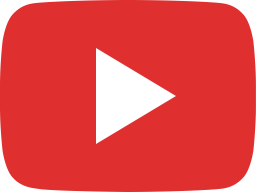 Wake Up Tomorrow (Young Molz Funky Groove Mix)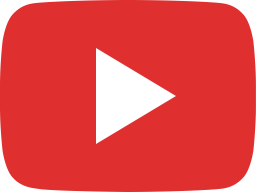 Wake Up Tomorrow (MacZito & Vhuvii Layed Back Mix)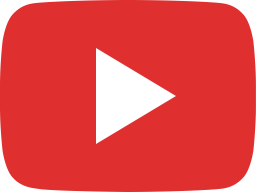 Wake Up Tomorrow (Sonido astro mix)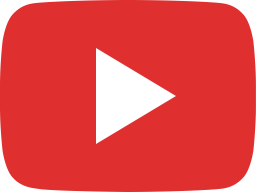 Wake Up Tomorrow (Ed-Ward mix)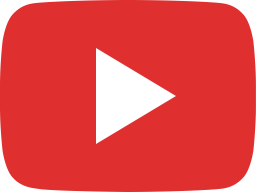 Wake Up Tomorrow (W.NN.E Broken Dreams Dub)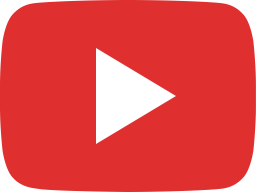 Not Just a Feeling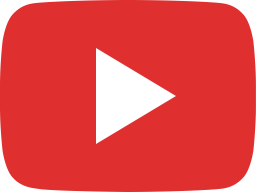 Maybe 80/81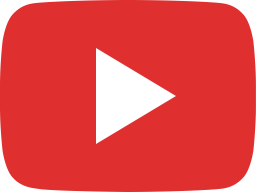 When I Look At You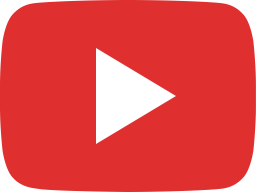 He Does Music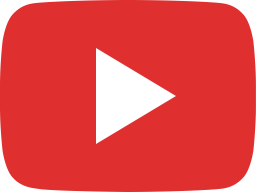 Let It Whip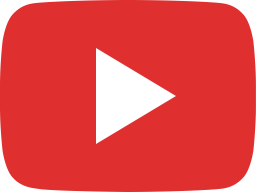 Falling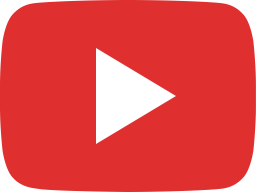 Niafunke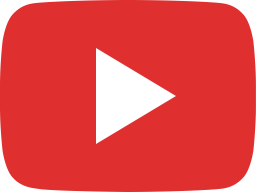 Ha-Ya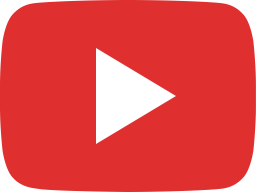 Sad to Think (Dub Mix)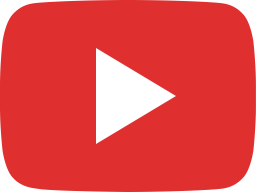 Sing My Blues (Album Mix)