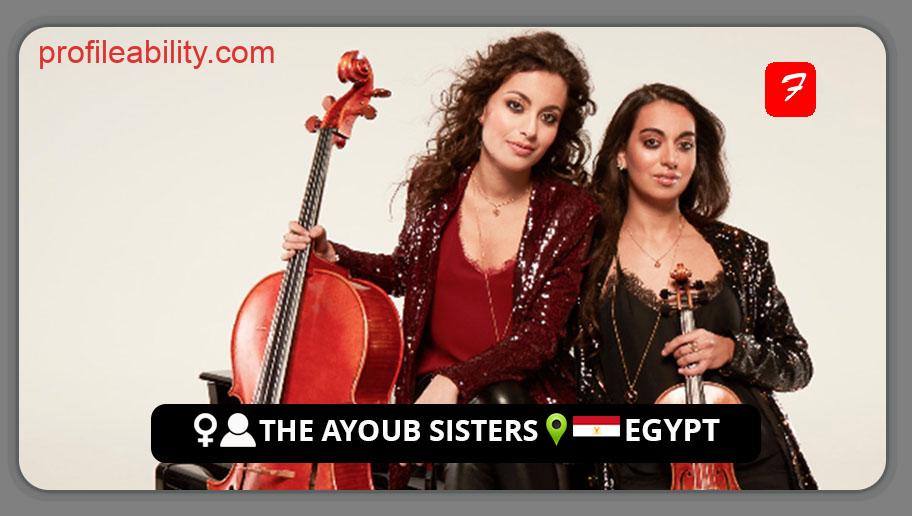 The Ayoub Sisters are quickly establishing themselves as the sound and faces of a new generation of classical and crossover performers.
In their distinctive and imaginative arrangements, the Scottish-Egyptian multi-instrumentalist sisters Sarah and Laura Ayoub draw on their Scottish background and rich Arabic history. From Mozart to Michael Jackson and all in between, they have a diverse repertoire.
The instrumental duet is sweeping the classical world, with a long list of recent accomplishments. Their album, "The Ayoub Sisters," released by Decca Records in collaboration with Classic FM, debuted at No. 1 on the Official Classical Artist Albums Chart and received Classic Brit and Global Award nominations.
The term "amazing" is overused, but the Ayoub Sisters are truly fantastic… keep an eye out for them!
FOLLOW THE AYOUB SISTERS
FACEBOOK: The Ayoub Sisters  TWITTER: @TheAyoubSisters     INSTAGRAM:@theayoubsisters
Sharing is Caring: [DISPLAY_ULTIMATE_PLUS]

FOR BOOKINGS
EMAIL: theayoubsisters@gmail.com
LATEST TRACKS
LATEST MUSIC VIDEOS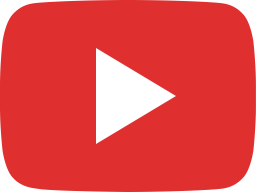 Join us for a very special evening in London on September 17th 🎻🇬🇧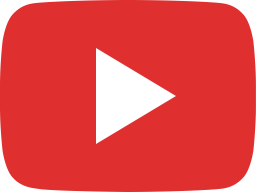 The Making of "The Scottish Egyptian"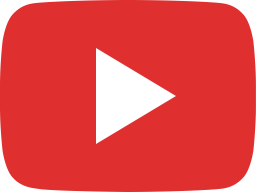 Meet the team behind the album! | Arabesque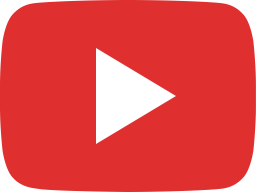 Rondo Alla Turca | Live at Kuwait Opera House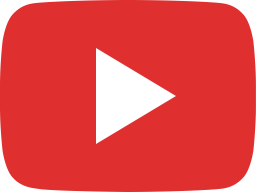 El Helwa Di الحلوة دي LIVE (Cairo Opera House) - The Ayoub Sisters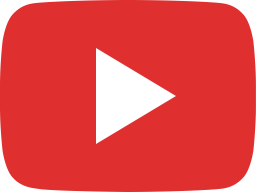 April is fast approaching ⚡ The time is now ⌛ Get your tickets here: theayoubsisters.com/live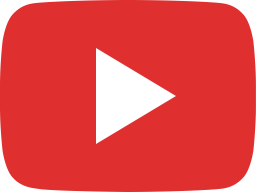 Arabesque UK + Ireland Tour 2023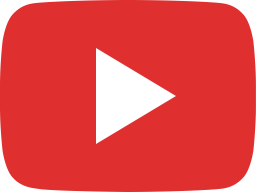 PUBG Mobile Remix | The Ayoub Sisters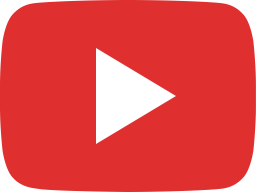 Tune in to Scala Radio tonight at 6pm GMT to relive last Sunday at The London Palladium 🎄🎻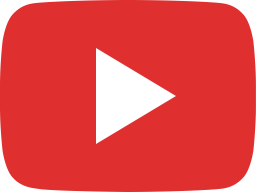 El Helwa Di (Live Session) الحلوة دي | The Ayoub Sisters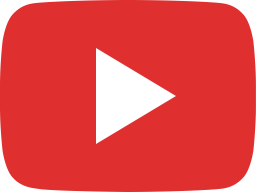 ⚠️ Don't miss out ⚠️ Grab your ticket here: www.theayoubsisters.com/live 🎫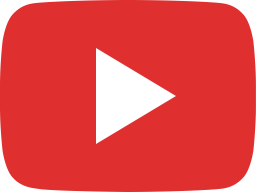 Shinar Jewellery Announcement!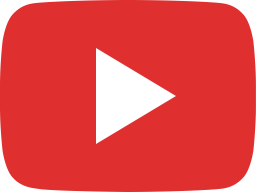 Aatiny Al Naya Wa Ghani أعطنى الناى وغنى - The Ayoub Sisters (Official Video)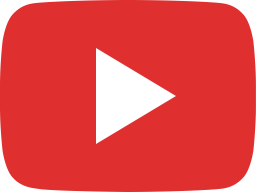 'Arabesque' | The Ayoub Sisters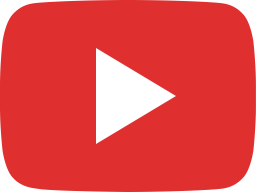 El Helwa Di الحلوة دي - The Ayoub Sisters (Official Video)
LIVE STREAM