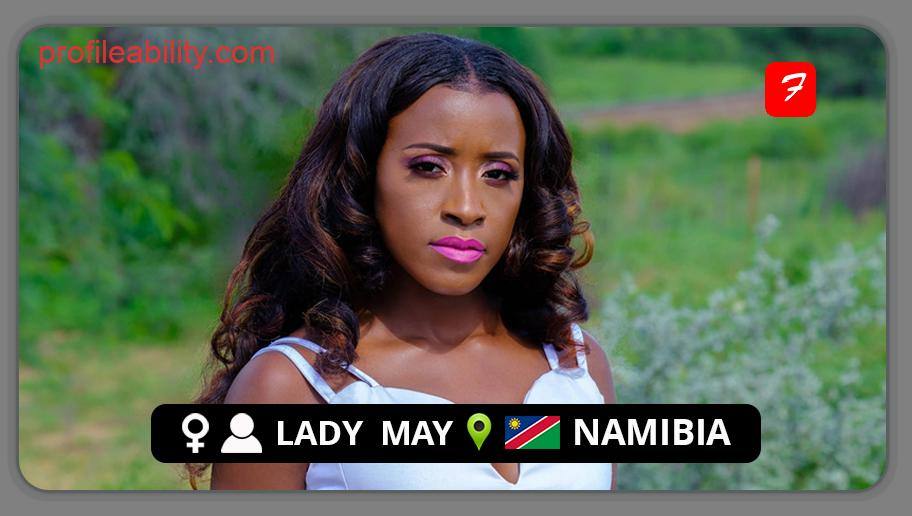 Martha Namundjebo, better known as Lady May, is a Namibian musician who was born in Angola and is noted for her outlandish costumes and unique voice. She was born in Cuanza Sul, Angola, on December 20, 1986. She is one of Namibia's most popular female vocalists. Lady May was Namibia's celebrity housemate on Big Brother Africa's seventh season, where she finished as runner-up.
Lady May began singing when she was six years old. When she was a teenager, she refined her vocal talent by participating in school performances.
She rose to fame in 2004 with the release of her debut song, "Lady for Life," produced by Kanibal. The track earned her the title of Best Female Artist at the 2004 Sanlam-NBC Music Awards.
Her debut album, "Kamaali," was released in 2005, and her second studio album, "Come And Get Me," was released in 2006. Both projects won her several accolades, including nominations for Artist of the Year; she was also recognized with a Channel O Africa Music Award for Best Dance Music Video in 2008.
In 2009 Lady May joined forces with Great Wings Promotions to make her third album, "'Pink Chocolate" under Dj's label Turntable King Productions and musical management firm. " She was asked to play in the Haus der Kulturen der Welt, Berlin, later in December of the same year, by Afric Avenir a German-based NGO.
In January 2011, she signed with Big Ear Records, a South African-based record label, and with the M-Poser Boss-produced album "I AM: African Goddess," she became the first Namibian to be broadcast on South African radio stations. May won the Namibian Annual Music Awards in the category of "Best House Music" on June 4, 2011.

Her music is classified as Afro-pop and house, with influences from indigenous Oshiwambo music, western pop, and other genres such as R&B and hip hop.
Lady May is now signed to her own independent record label Crystal Lady May record label and has had a string of hit singles including "African Bad Boy," "I Can't Explain," and her 2019 album "Unbroken."
FOLLOW LADY MAY
FACEBOOK: LADY MAY Africa   TWITTER: @LADYMAYAFRICA   INSTAGRAM: @ladymayafrica
FOR BOOKINGS
EMAIL: ladymaybookings@gmail.com                       CALL: +264 814106058
LATEST TRACKS
LATEST MUSIC VIDEOS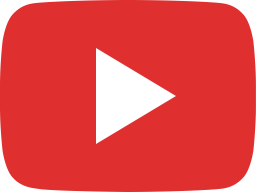 Lady Dyna x Obakeng - Only Jesus (Official Audio)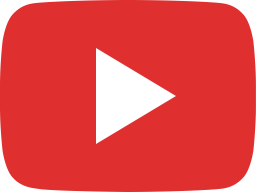 D-Naff Entertainment Ft Teqla - Little Drummer Boy (Official Music Video)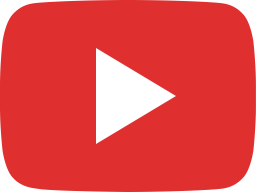 Lady Dyna Ft D-Naff & Ogopa Inc - Hambeleleni (Official Audio)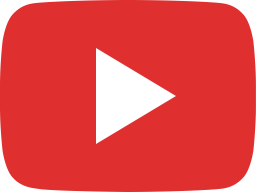 Lady Dyna - Pangono (Official Audio)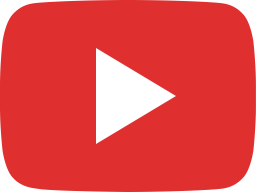 Christmas - Ondelekelama (Official Music Video)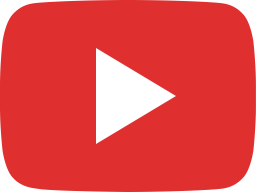 Lady Dyna - Ama Ni Dabwisa (Official Music Video)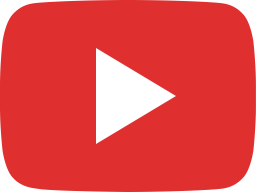 D-NAff, LIONESS, ARAFFATH & ZIKII - Muinyo Wandje Rizareka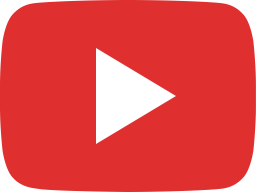 Lady May Africa X D-Naff - Lamb Of God (Official Video)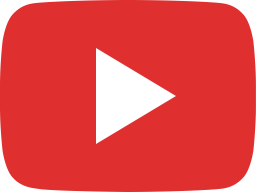 Nam Gospel United - No Longer Slaves (Behind the scenes)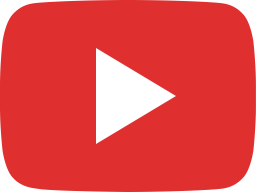 D Naff & Lady May Africa - let it shine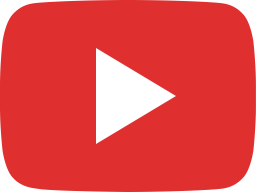 D-Naff & Andrew Halupe - Epangulo (Official Video)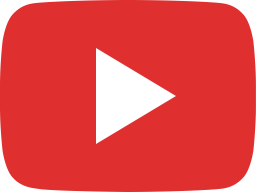 Nam Gospel United - We Pray (Official Video)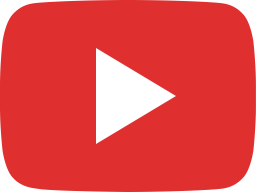 D-Naff - Ondapandula Live Perfomance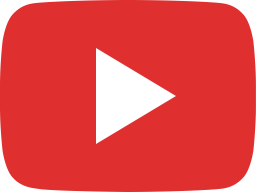 Da T.R.U.T.H in Namibia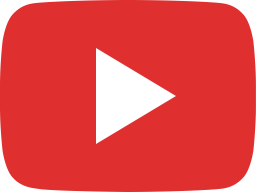 Christmas feat Dnaff - Ihanditonyala
LIVE STREAM